News Release

Jan 3, 2021
Plant-Based Diets Improve Heart Health Regardless of Race, New Study Shows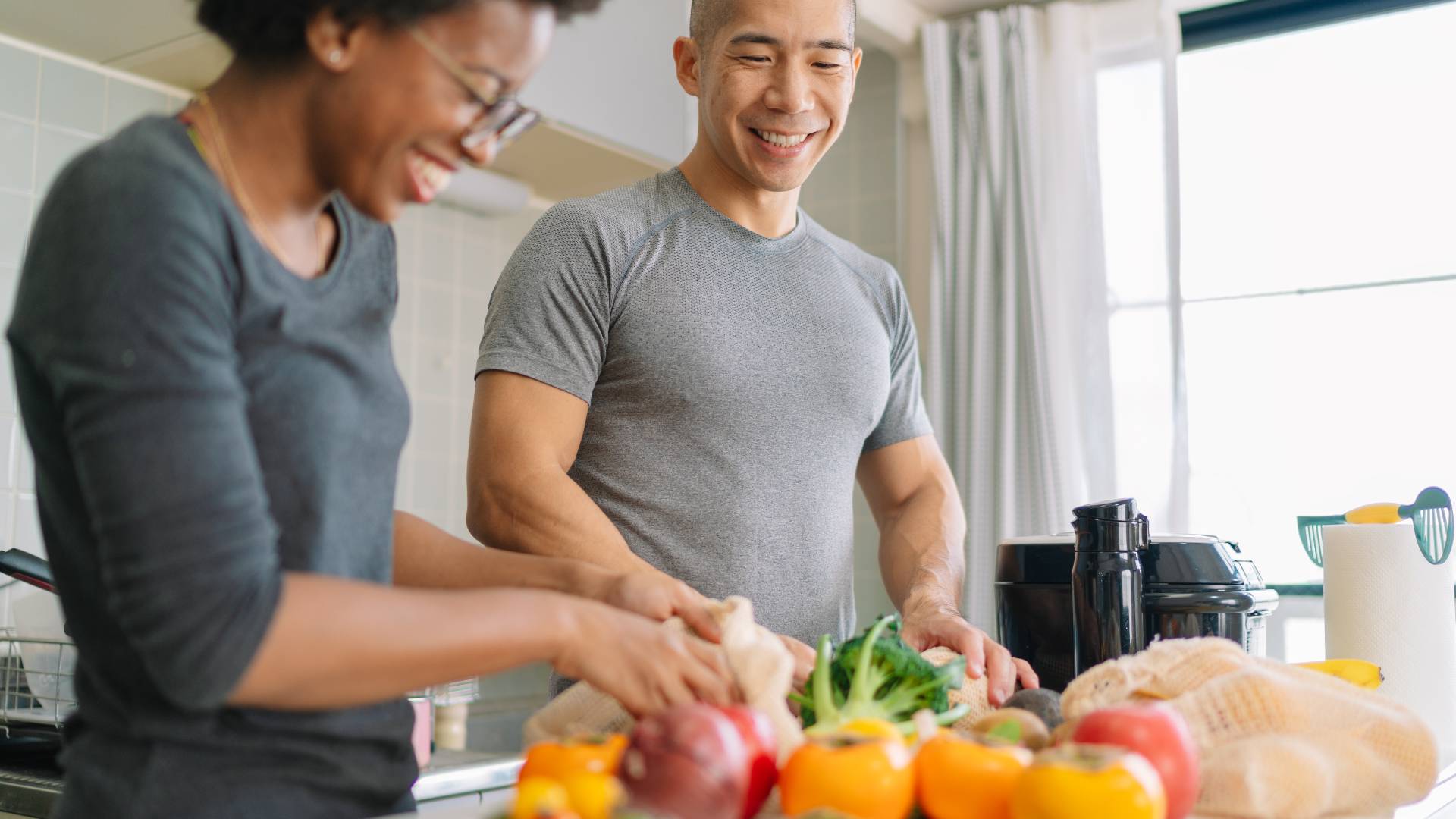 WASHINGTON—A study published in Clinical Nutrition ESPEN by researchers with the Physicians Committee for Responsible Medicine— a nonprofit of 12,000 doctors—shows that plant-based diets improve health outcomes regardless of race. Researchers analyzed the effects of a low-fat, plant-based diet on cardiometabolic outcomes in Black and white participants. Both groups similarly improved their body mass index, insulin resistance, cholesterol levels, and blood sugar with no significant difference between the groups. 
"These findings suggest plant-based dietary interventions offer clinical treatment opportunities to improve cardiovascular health risks independent of race," says study author Hana Kahleova, MD, PhD, director of clinical research for the Physicians Committee.
In the U.S., Black people have an earlier onset, greater severity, and earlier mortality from cardiovascular disease than their white peers for many reasons, including socioeconomic factors. The aim of this study was to show that Black and white individuals experience similar cardiovascular risk reduction in response to a dietary intervention. 
In the course of a randomized trial recently published in JAMA Network Open assessing the effect of low-fat plant-based dietary intervention on cardiometabolic outcomes in overweight adults, this study took the additional step of comparing the effects of a 16-week intervention in Black and white participants. 
To do so, researchers randomly assigned 244 participants to the intervention or control groups. The full study was completed by 222 participants between February 2017 and February 2019.
The study found that for both Black and white participants, the diet intervention provided an average reduction in body weight by 13 lbs., a decrease in insulin resistance by 76% in Black participants and by 74% in white participants, and a drop in total and LDL-cholesterol by 14% and 20%, respectively. 
Dr. Kahleova adds, "Our research shows that both Black and white individuals can benefit equally from a vegan diet based on the consumption of fruits and vegetables, legumes, and whole grains, looking specifically at weight loss and cardiometabolic health in overweight adults."
Media Contact
Leslie Raabe
202-527-7319
lraabe[at]pcrm.org
Founded in 1985, the Physicians Committee for Responsible Medicine is a nonprofit organization that promotes preventive medicine, conducts clinical research, and encourages higher standards for ethics and effectiveness in education and research.