News Release

Feb 9, 2021
Physicians' Multi-Year Campaign Succeeds in Stopping Animal Use for Doctor Training at Vanderbilt University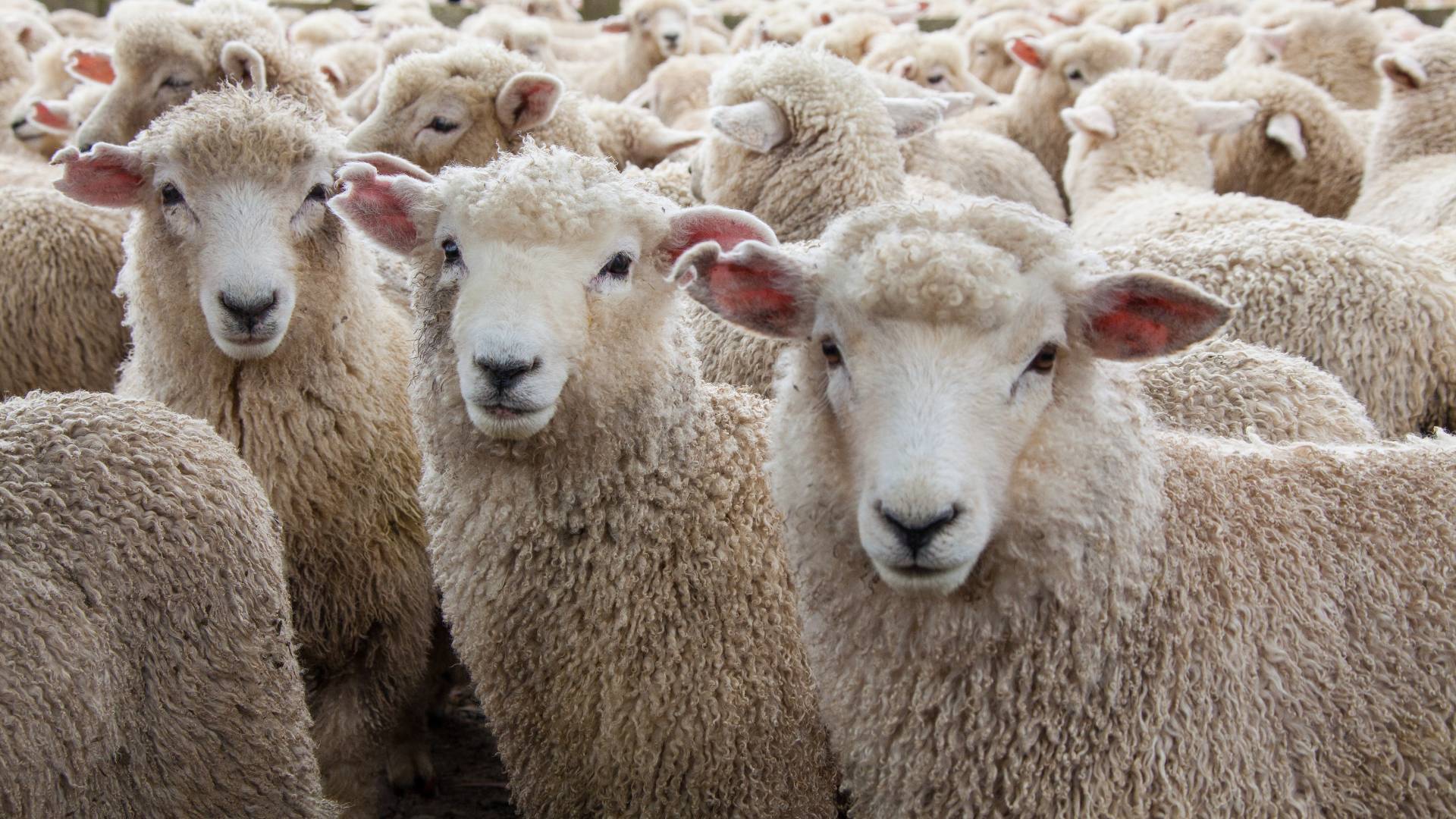 NASHVILLE, Tenn.̶̶̶̵̶—Vanderbilt University Medical Center (VUMC) is no longer using live animals to train doctors in its emergency medicine residency program, a change that the Physicians Committee for Responsible Medicine has advocated for since 2013. VUMC Department of Emergency Medicine chair Erik Hess, MD, confirmed in a February 8 email to John Pippin, MD, FACC, Physicians Committee director of academic affairs, that the program now employs "entirely nonanimal curricula."
Following attempts to communicate with university and program leadership directly, the Physicians Committee launched a public campaign to inform the public of the practice in 2014, when it filed a complaint with the U.S. Department of Agriculture (USDA). The nonprofit's efforts also included provocative billboards in Nashville, a petition to VUMC signed by more than 53,000 people, and in-person demonstrations held outside the medical center. 
Currently, 97% of surveyed emergency medicine programs (279 of 287) across the U.S. and Canada train residents without using animals. Prior to adopting human-relevant methods, VUMC instructed emergency medicine trainees to perform several invasive procedures on sheep, pigs, or goats. The procedures included making incisions in the animals' throats to insert a tube and into their chests to insert catheters and needles. At the end of each training session, the animals were killed. Compared to humans, these species have smaller torsos, lighter limbs, and thicker skin. There are also important differences in the anatomy of the head and neck, internal organs, rib cage, blood vessels, and the airway. 
"Vanderbilt is setting a positive example for the remaining emergency medicine programs that have yet to modernize their curricula and end live animal use," said John Pippin, MD, FACC, director of academic affairs for the Physicians Committee. "This change will yield benefits for decades to come, for the doctors and their future patients."
To interview Dr. Pippin, contact Reina Pohl at 202-527-7326 or rpohl [at] pcrm.org. 
Media Contact
Reina Pohl, MPH
202-527-7326
rpohl[at]pcrm.org
Founded in 1985, the Physicians Committee for Responsible Medicine is a nonprofit organization that promotes preventive medicine, conducts clinical research, and encourages higher standards for ethics and effectiveness in education and research.