News Release

May 26, 2023
Physicians Committee's Statement on Neuralink Reportedly Receiving Approval for Human Clinical Trials From the U.S. Food and Drug Administration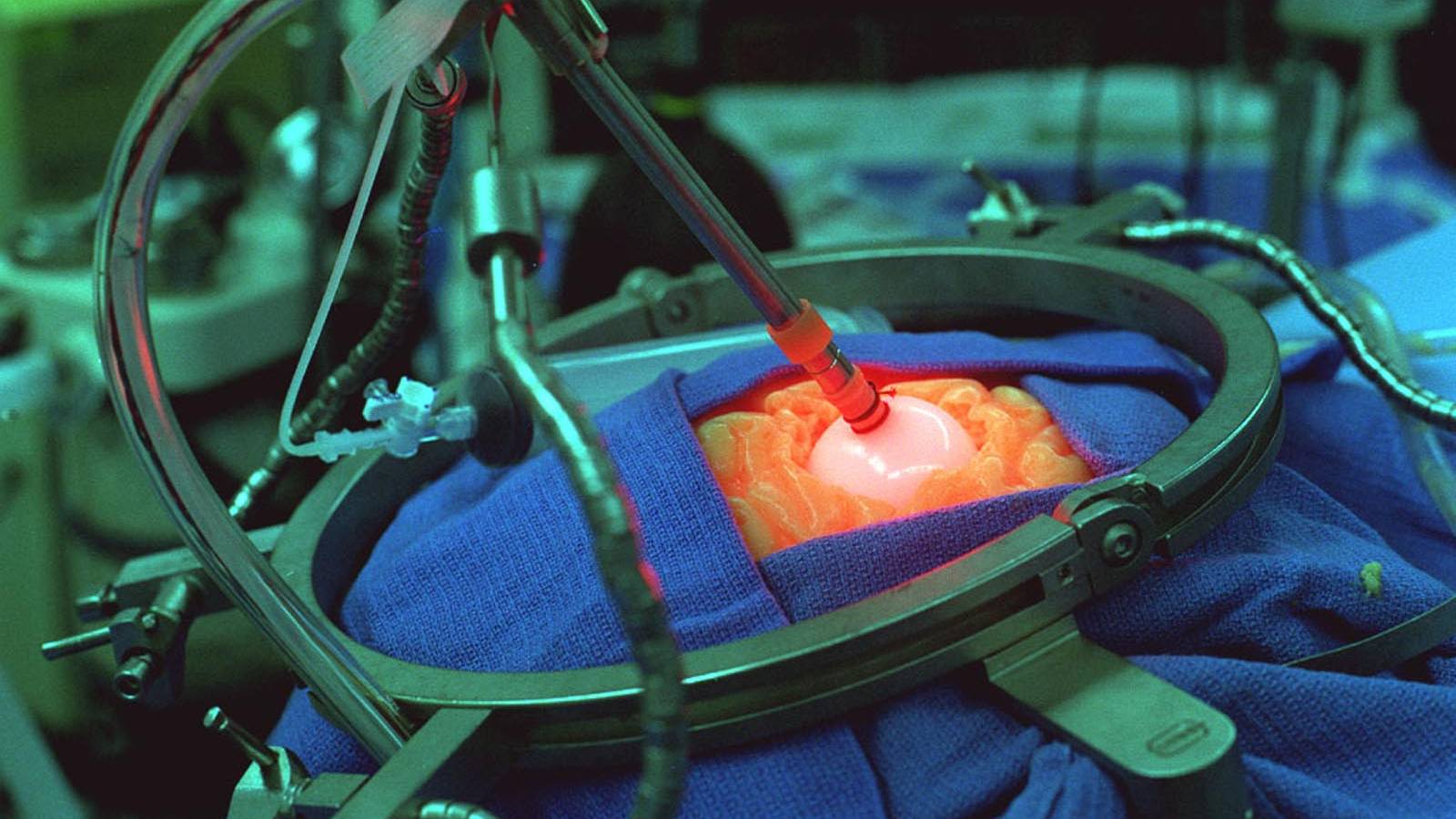 On May 25, 2023, Elon Musk's brain-computer interface company Neuralink shared via Twitter that it had received approval from the FDA to begin human clinical trials. It is important to remember that such FDA approval is not an acquittal of Neuralink's well-documented track record of animal cruelty and sloppy scientific studies. The approval is also not a guarantee that a Neuralink device will someday be commercially available as a significant number of medical devices that begin clinical trials never reach the market. In addition, Neuralink will likely continue to conduct experiments on monkeys, pigs, and other animals even after clinical trials have begun. Past animal experiments revealed serious safety concerns stemming from the product's invasiveness and rushed, sloppy actions by company employees. As such, the public should continue to be skeptical of the safety and functionality of any device produced by Neuralink. 
According to a March 2023 news report, which cited Neuralink employees, the FDA itself "raised safety concerns" related to "device's lithium battery; the potential for the implant's tiny wires to migrate to other areas of the brain; and questions over whether and how the device can be removed without damaging brain tissue."
The Physicians Committee continues to urge Elon Musk and Neuralink to shift to developing a noninvasive brain-computer interface. Researchers elsewhere have already made progress to improve patient health using such noninvasive methods, which do not come with the risk of surgical complications, infections, or additional operations to repair malfunctioning implants. Noninvasive devices are already demonstrating the ability to improve quality of life for older adults and elderly patients, translate brain activity into intelligible speech, and assist paralyzed patients. 
The Physicians Committee was the first group to obtain internal records detailing painful, deadly experiments conducted on monkeys by Neuralink in partnership with the University of California, Davis. Since those records were released, three federal agencies have launched investigations into the company and additional botched experiments were revealed by reporters. Most recently, in February 2023, the U.S. Department of Transportation (DOT) began investigating Neuralink for violations of federal hazardous material laws after documents obtained by the Physicians Committee revealed that untrained company employees transported "contaminated" devices that had been removed from the brains of "infected" monkeys without safely packaging them.
One of the infected monkeys mentioned in the complaint to the DOT was a rhesus macaque labeled "Animal 11" by UC Davis. In December 2018, Neuralink staff drilled two holes in her skull and implanted electrodes in her brain. They attached metal plates to her head with bone screws and stitched up her skin around the implants. Quickly, the surgical sites became infected and her "skin was eroded." Finally, three months after they put her under the knife, as the infections persisted, they killed her. A necropsy revealed that she had been suffering from "acute" bleeding in her brain and her cerebral cortex had been "tattered" by Neuralink's devices. 
In December 2022, the Physicians Committee requested that the FDA investigate Neuralink for violations of the agency's "good laboratory practices" regulations, which are designed to assure the quality and integrity of nonclinical laboratory studies. As of March 31, 2023, according to the FDA's website, the agency had not inspected Neuralink.
"Musk needs to drop his obsession with sticking a device in our heads," says Ryan Merkley, director of research advocacy with the Physicians Committee. "If he cared about the health of patients, he would invest in a noninvasive brain-computer interface." 
Media Contact
Reina Pohl, MPH
202-527-7326
rpohl[at]pcrm.org
Founded in 1985, the Physicians Committee for Responsible Medicine is a nonprofit organization that promotes preventive medicine, conducts clinical research, and encourages higher standards for ethics and effectiveness in education and research.