News Release

Sep 1, 2023
Physicians Committee Scientists Publish Guide to Help Researchers Overcome Bias for Animal Experiments in Publishing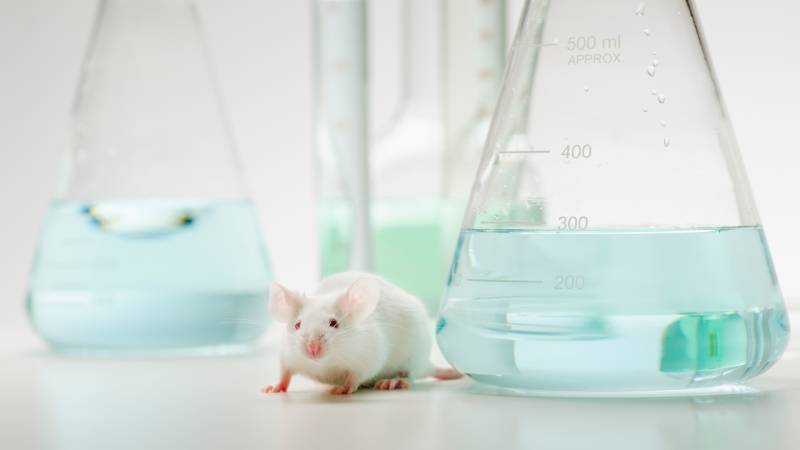 WASHINGTON, D.C.—Scientists with the Physicians Committee for Responsible Medicine have co-authored a first-of-its-kind 'Author Guide for Addressing Animal Methods Bias in Publishing' to help researchers who would like to use nonanimal methods overcome journal reviewers' or editors' preference for animal experiments, which can result in publication delays or even manuscript rejection.
The authors say that animal methods bias not only has ethical, time, and cost implications, but it may also contribute to the poor translatability of findings from animal experiments to human clinical outcomes. Reviewers who request animal experiments may fail to consider that human data or human-specific models like organ chips may be better suited.
"We want to help ensure that researchers who use human-based approaches instead of animals are able to publish their work and advance their careers," says co-author Catharine E. Krebs, PhD, a medical research specialist with the Physicians Committee for Responsible Medicine. "From designing studies to responding to reviewers, the Author Guide for Addressing Animal Methods Bias in Publishing is a critical step-by-step tool for their success."
The guide, which was published in Advanced Science, contains information that researchers may use during 1) study design, including how to find and select appropriate nonanimal methods and preregister a research plan, 2) manuscript preparation and submission, including tips for discussing methods and choosing journals and reviewers that may be more receptive to nonanimal methods, and 3) the peer review process, providing suggested language and literature to aid authors in responding to biased reviews.
The Coalition to Illuminate and Address Animal Methods Bias (COLAAB), an international collaboration of scientists and advocates including the Physicians Committee, developed the guide, which will also soon be available as a living resource at AnimalMethodsBias.org.
Media Contact
Michael Keevican
202-527-7367
mkeevican[at]pcrm.org
Founded in 1985, the Physicians Committee for Responsible Medicine is a nonprofit organization that promotes preventive medicine, conducts clinical research, and encourages higher standards for ethics and effectiveness in education and research.