News Release

Oct 31, 2023
New Report Reveals Hundreds of Federal Animal Welfare Violations by Brown University and Rhode Island Hospital
Physicians Send Evidence to State Legislators, Urge Action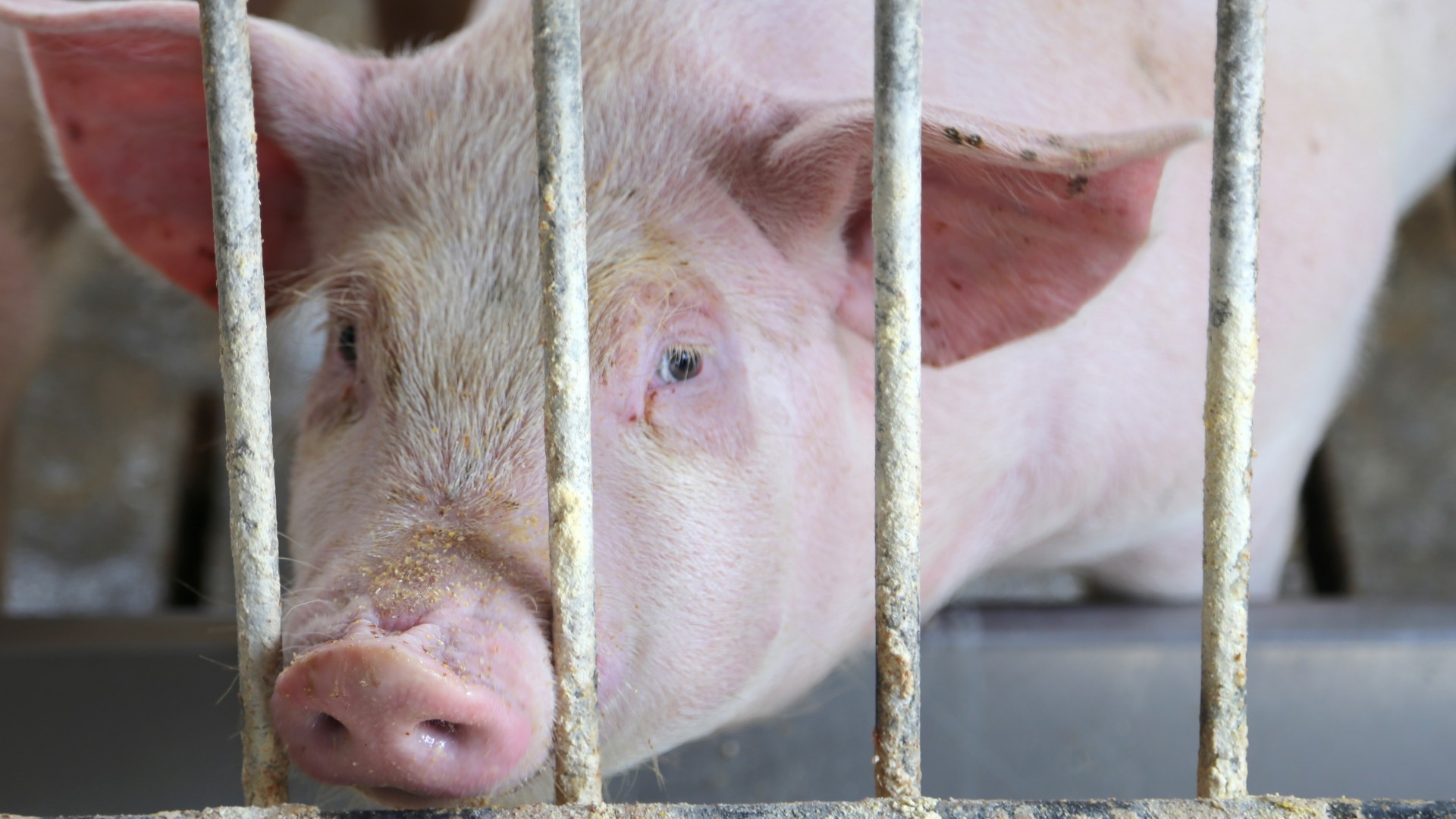 PROVIDENCE, R.I.—Rhode Island doctors are urging legislators to take action to stop the mistreatment and neglect of animals at Brown University and Rhode Island Hospital (RIH). A new report from the Physicians Committee for Responsible Medicine reveals a pattern of violations of the Animal Welfare Act and the Public Health Service Policy on Humane Care and Use of Laboratory Animals. Between October 2017 and July 2023, the institutions committed a cumulative 124 violations, 54 of which resulted in the unexpected deaths of animals. Twenty violations—all at Brown—stemmed from failing to provide animals with proper food and/or water—for days, in some cases. Neither Brown nor RIH has incurred any fines or other punishment related to the violations. 
The physicians have sent both the report and an accompanying letter to state legislators, including House Speaker K. Joseph Shekarchi and Senate President Dominick J. Ruggerio. In the letter, which was also signed by the past President of the Rhode Island Veterinary Medical Association, they put forth their top priority: ending the use of live animals in emergency medicine training at Brown and RIH. They point out that the program at Brown and RIH program is an extreme outlier since 97% of emergency medicine residencies in the United States and Canada—including those at every other Ivy League university—train without animals. Since 2018, when the Physicians Committee began appealing to Brown faculty to replace animals, 10 emergency medicine programs have replaced animals, including those at Baystate Medical Center in Massachusetts, Maine Medical Center, Dartmouth College, and the Mayo Clinic.
Some state legislators are already invested in the issue. In February 2023, Rep. Brandon Potter introduced H 5357, which would have required that an institution training healthcare providers replace animals if a nonanimal method exists for the procedure being taught or another accredited program in the state in the same discipline was training without animals. The legislation would have required Brown and RIH to update its practices, as Kent Hospital in Warwick replaced the use of animals in its emergency medicine program more than a decade ago.
"These prominent institutions can and should do so much better," said Dr. Lynn Taylor, a research professor at the University of Rhode Island who completed her internal medicine residency at Brown University and Rhode Island Hospital. "An easy first step would be to end the crude, unnecessary practice of killing animals to train doctors." 
For a copy of the report or the doctors' letter, please contact Reina Pohl at 202-527-7326 or rpohl [at] pcrm.org (rpohl[at]pcrm[dot]org).
Media Contact
Reina Pohl, MPH
202-527-7326
rpohl[at]pcrm.org
Founded in 1985, the Physicians Committee for Responsible Medicine is a nonprofit organization that promotes preventive medicine, conducts clinical research, and encourages higher standards for ethics and effectiveness in education and research.