News Release

Sep 1, 2022
As Nation's Obesity Epidemic Continues to Rise, Physicians Slam USDA for $21.9 Million Effort to Market Meat to Americans
Announcement of bacon boondoggle especially egregious on eve of White House Conference on Hunger, Nutrition, and Health, doctors say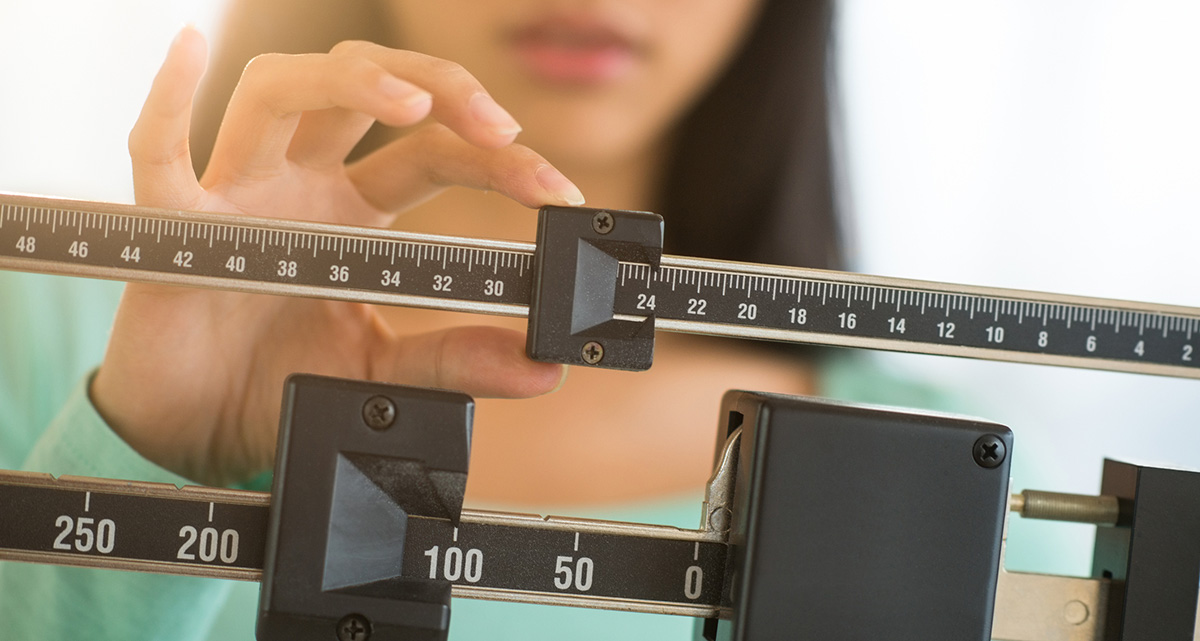 WASHINGTON—The Physicians Committee for Responsible Medicine, a national nonprofit, public health organization with more than 17,000 doctor members, slammed the U.S. Department of Agriculture today for its gift of $21.9 million to help the meat industry push its products on U.S. consumers, many of whom suffer from obesity, diabetes, and other ailments made worse by consumption of these products.
"Rather than marketing products known to contribute to our obesity epidemic and ill health, the USDA should instead support America's farmers growing the very products, like fruits, vegetables, and legumes, that we know benefit human health, help fight chronic disease, and contribute to healthy weight," says Neal Barnard, MD, FACC, president of the Physicians Committee and adjunct professor of medicine at the George Washington School of Medicine.
This announcement comes on the eve of the White House Conference on Hunger, Nutrition, and Health on Sept. 28. The conference looks toward ending hunger and increasing healthy eating so that fewer Americans experience diet-related diseases like diabetes, obesity, and hypertension.
"This is a clear case of the one hand not knowing what the other hand is doing," Dr. Barnard says. "With the overwhelming evidence of the role of red and processed meat in chronic disease, it is imperative that the USDA advance policies not only to reduce and eliminate the consumption of these foods but also to encourage the further adoption of plant-based diets."
While obesity rates and diet-related diseases in the United States are on the rise, nutrition and food policy in the United States does not adequately warn against the contribution of meat, poultry, and dairy products to obesity risk and its accompanying health problems. Also, current nutrition policy does not go far enough to highlight the benefits of a plant-based diet with regard to chronic disease prevention.
In preparation for the September White House Conference, the Physicians Committee conducted a meeting on June 30, 2022, of more than 100 physicians, dietitians, nurses, teachers, university professors, public health professionals, firefighters, and others concerned with our nation's health. The primary conclusion of the listening session was overwhelming support for policy goals that would highlight the benefits of plant-based nutrition to improve our nation's widening health disparities.
The Physicians Committee recommends that members of the White House Conference act to ensure the implementation of four essential policy goals:
Expanding Access to Plant-Based Meals in Schools and Institutions
Removing Barriers to Plant-Based Milk at Schools
Using the Dietary Guidelines for Americans to Promote Plant-Based Diets
Ensuring Better Nutrition Education for Physicians
"The USDA should provide a matching grant of $21.9 million to U.S. crop farmers, who grow our nation's most healthful foods," Dr. Barnards says. "Also, the Administration should seize the opportunity presented at the conference later this month to champion new, assertive policies that bring the benefits of healthy, plant-based nutrition to Americans who need it most."
Media Contact
Leslie Raabe
202-527-7319
lraabe[at]pcrm.org
Founded in 1985, the Physicians Committee for Responsible Medicine is a nonprofit organization that promotes preventive medicine, conducts clinical research, and encourages higher standards for ethics and effectiveness in education and research.