News Release

Dec 31, 2022
Doctors Group Offers Lebanon, Pa., Garbage Can for New Year's Bologna Drop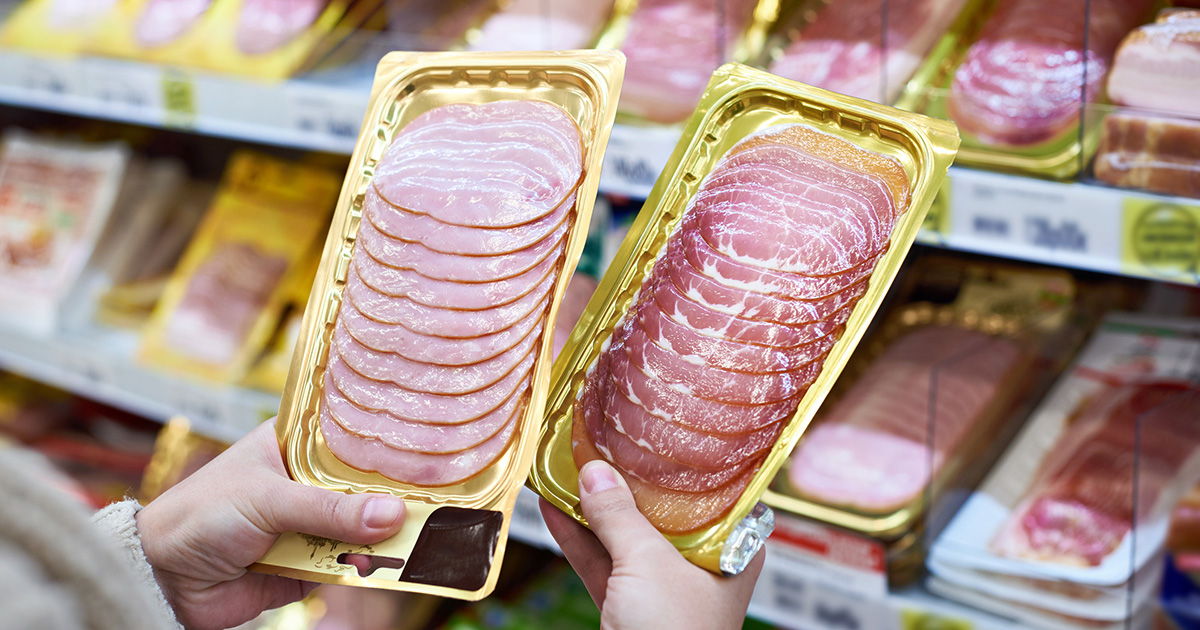 The Physicians Committee for Responsible Medicine has offered to enhance the Lebanon, Pa., traditional New Year's Bologna Drop by placing a giant garbage can to catch the 100-plus pound hunk of processed meat as it falls. The city has dropped bologna annually since 1997.
Bologna causes colorectal cancer. In 2015, bologna and other processed meats were classified as Group 1 carcinogens by the World Health Organization.1 Their consumption is also associated with breast, stomach, pancreatic, and prostate cancers,2 as well as heart disease and type 2 diabetes.3
"The most appropriate container for bologna is a garbage can," said Neal Barnard, MD, president of the Physicians Committee for Responsible Medicine.
Seltzer's Smokehouse Meats is among the event's sponsors. After the drop, the meat is sent to a shelter to provide carcinogens to underserved populations.
References
Bouvard V, Loomis D, Guyton KZ, et al; International Agency for Research on Cancer Monograph Working Group. Carcinogenicity of consumption of red and processed meat. Lancet Oncol. 2015;16(16):1599-1600.
Farvid MS, Stern MC, Norat T, et al. Consumption of red and processed meat and breast cancer incidence: a systematic review and meta-analysis of prospective studies. Int J Cancer. 2018;143(11):2787-2799.
Wolk A. Potential health hazards of eating red meat. J Intern Med. 2017;281(2):106-122.
Founded in 1985, the Physicians Committee for Responsible Medicine is a nonprofit organization that promotes preventive medicine, conducts clinical research, and encourages higher standards for ethics and effectiveness in education and research.