News Release

Jan 15, 2021
Doctors Congratulate Tuskegee University on Ending Lethal Dog Use, Urge Auburn to Follow Suit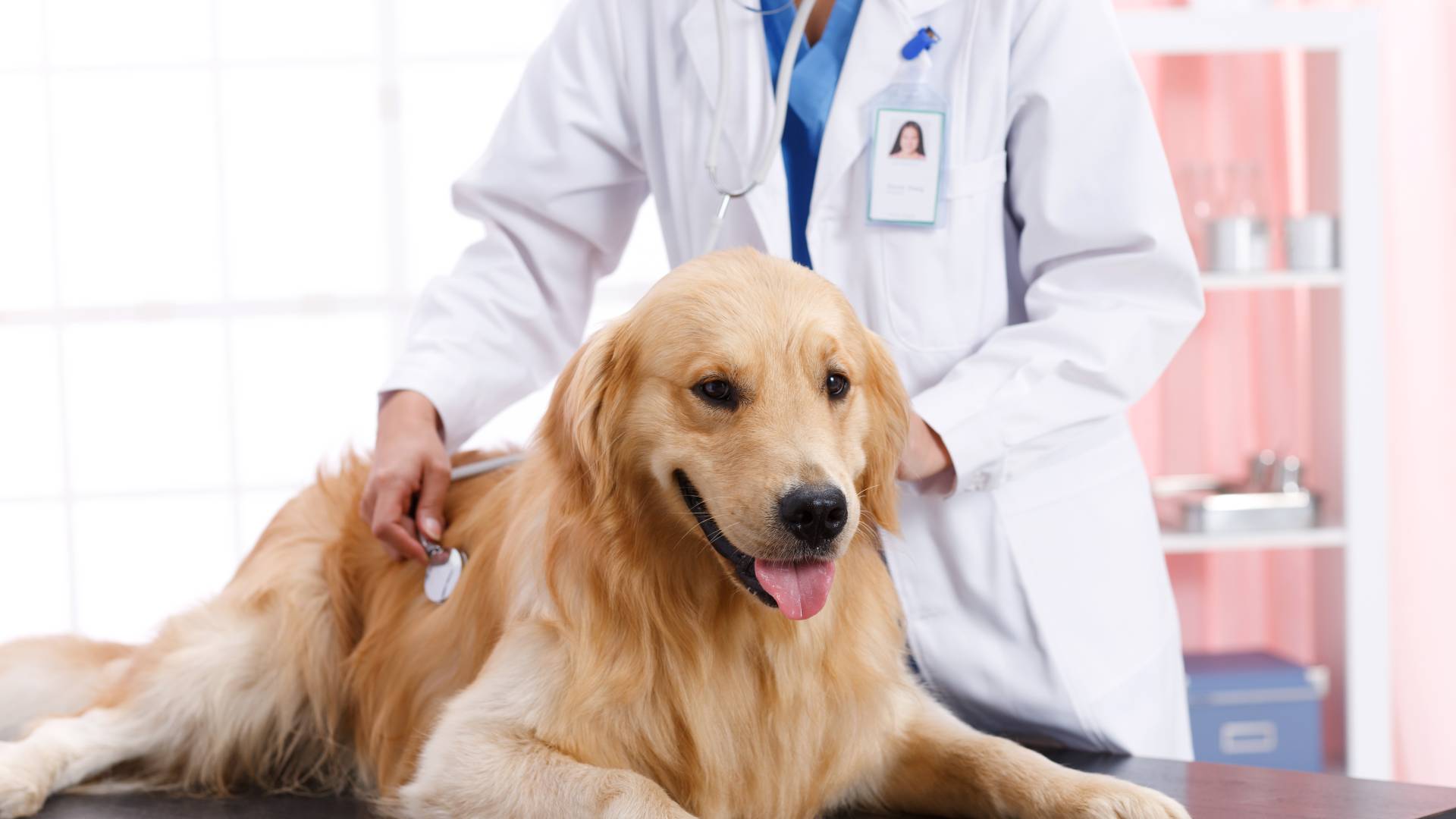 TUSKEGEE, Ala.—The Physicians Committee announced today that the Tuskegee University College of Veterinary Medicine has ended the practice of performing invasive surgeries on live dogs before killing them.  The national nonprofit is now asking Auburn University to also replace "terminal" training exercises in its veterinary program.
Alabama members of the Physicians Committee brought the practice to the organization's attention in 2018, and it was later confirmed by an anonymous Tuskegee veterinary graduate. At the time, healthy dogs from the Russell County-Phenix City Animal Shelter were used to practice surgical procedures, including eye removal, limb amputations, and foreign body removal. At the conclusion of the training labs, the dogs were killed.
Jeannine Bellamy, DVM, Director of Tuskegee's Veterinary Medical Teaching Hospital confirmed Jan. 5 via email: "The terminal labs have ended permanently. They will not resume."
The Physicians Committee communicated with leadership at Tuskegee in 2019 and later installed billboards in Tuskegee and Montgomery and filed a complaint with the U.S. Department of Agriculture in an effort to convince the university to stop the deadly practice.
Other veterinary schools have replaced terminal surgery labs with humane training methods, including Tufts University and Western University of Health Sciences. Those training programs now offer humane, hands-on training while providing beneficial care to animals in need. Published studies have found that non-harmful veterinary training methods demonstrated superior or equivalent learning outcomes. Humane training methods include spay/neuter programs, feral cat clinics, extensive clinical rotations with practicing vets, veterinary community outreach programs, mobile veterinary units, and willed-body programs.
"We hope Auburn will follow the example of Tuskegee and other universities," said Physicians Committee Director of Academic Affairs John Pippin, MD, FACC. "It is clear that there is no need to harm and kill animals in order to train veterinarians." 
Dr. Pippin is awaiting a response from Auburn leaders on whether the university plans to change course.
To interview Dr. Pippin or for a copy of the letter to Auburn University, please contact Reina Pohl at 202-527-7326 or rpohl [at] pcrm.org (rpohl[at]pcrm[dot]org). 
Media Contact
Reina Pohl, MPH
202-527-7326
rpohl[at]pcrm.org
Founded in 1985, the Physicians Committee for Responsible Medicine is a nonprofit organization that promotes preventive medicine, conducts clinical research, and encourages higher standards for ethics and effectiveness in education and research.