News Release

Oct 23, 2020
Congressional Briefing: Vaccine Safety Testing Should Not Rely on a Limited Resource
Groups Urge Nonanimal Method for Testing Safety of Vaccines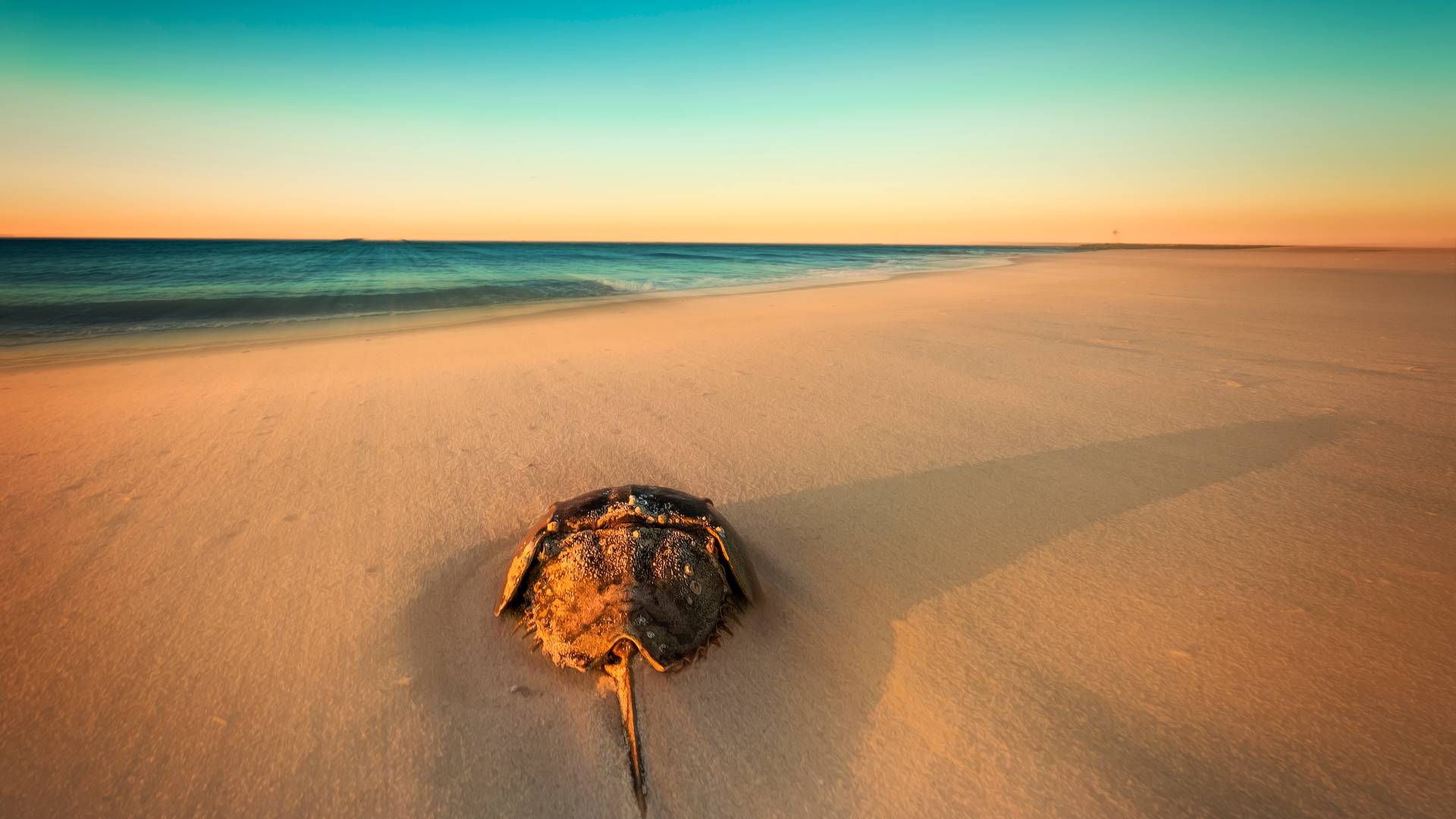 WASHINGTON—Conventional vaccine safety testing relies on the blood of the horseshoe crab, a species on which entire ecosystems depend. Threatened or endangered in many of its habitats, horseshoe crab populations have only recently stabilized after declining due to fishing activity. Many bird, fish, and turtle populations that rely on the horseshoe crabs' presence are declining or threatened. 
With André Carson (D-Ind.) serving as honorary Congressional co-host, the Horseshoe Crab Recovery Coalition held a Congressional briefing today to bring awareness to this issue and to urge Congress to take action. Moderated by Eric Stiles, president and CEO of the New Jersey Audubon, speakers included Jim Greenwood, senior policy advisor for DLA Piper; Jay Bolden, associate quality advisor-biologist for Eli Lilly & Company; Elizabeth Baker, Esq., pharmaceutical policy program director for the Physicians Committee for Responsible Medicine; wildlife biologist Lawrence Niles of Wildlife Restoration Partnerships; and Kevin Williams, senior scientist R&D for bioMérieux.
A certain material found in horseshoe crab blood cells can detect fever-causing contamination in vaccines and other injected medicines. A synthetic alternative to the crab-sourced material is available, but regulatory policies make it more burdensome to use. The European Pharmacopoeia has incorporated changes to reduce demand for horseshoe crabs, but the U.S. Pharmacopoeia (USP) has delayed making a similar change. Though additional barriers remain, the U.S. Food and Drug Administration (FDA) has accepted the synthetic option, and, for two years, patients in the U.S. have been treated with injected drugs that were released based on safety data derived the synthetic material alone. No medical issues have occurred in any of these patients as a result of the FDA's acceptance of the synthetic material.
"Relying on a limited resource is a precarious position to be in, especially when there is an alternative. We're anticipating untold numbers of vaccine safety tests as the globe's scientists race to develop and then produce an effective and safe vaccine for COVID-19, in staggering quantities," says Elizabeth Baker, Esq., Pharmaceutical Policy Program Director of the Physicians Committee. "Preventing the implementation of a synthetic alternative to a limited natural resource could even result in disruptions to supply, just when safety testing for vaccines may be needed most. There's no reason to wait any longer to solve this problem."
To speak with Ms. Baker, please contact Reina Pohl at 202-527-7326 or rpohl [at] pcrm.org (rpohl[at]pcrm[dot]org). 
Media Contact
Reina Pohl, MPH
202-527-7326
rpohl[at]pcrm.org
Founded in 1985, the Physicians Committee for Responsible Medicine is a nonprofit organization that promotes preventive medicine, conducts clinical research, and encourages higher standards for ethics and effectiveness in education and research.