News Release

Jan 19, 2023
CBS's 60 Minutes News Segment Was an Unlawful Weight Loss Drug Ad, Physicians' Complaint Alleges
Pro-Drug Doctors Interviewed by CBS Received $100,000+ From Novo Nordisk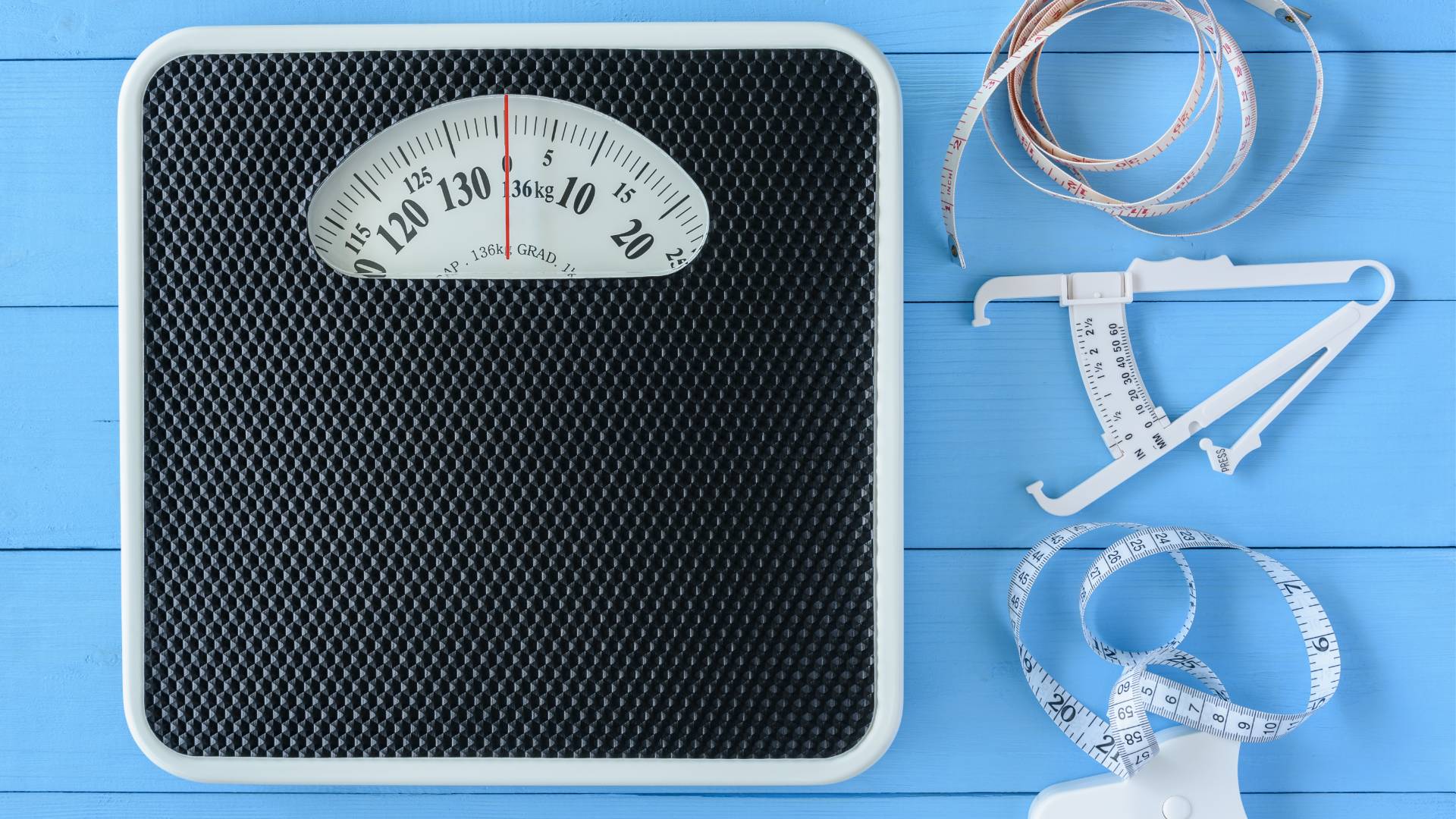 WASHINGTON, D.C. – After receiving advertising payments from Novo Nordisk, CBS's 60 Minutes aired a 13-minute promotion of Wegovy, the Novo Nordisk weight loss drug, during its Jan. 1 broadcast, making it appear to be a news story. The segment violates the FDA's "fair balance" requirement for ads, according to a complaint filed today by the Physicians Committee, a nonprofit public health advocacy organization.
Four "news" segments promoting Novo Nordisk drugs remain on CBS's site. The Physicians Committee is asking that the stories be removed from the website and that a corrective ad explaining the side effects and risks associated with Wegovy be issued immediately and distributed similarly.
"The 60 Minutes program looked like a news story, but it was effectively a drug ad. And there are FDA regulations on prescription drug advertising related risks and contraindications," explains Physicians Committee President Neal Barnard, MD, FACC, adjunct professor of medicine at George Washington University School of Medicine. "Wegovy can cause digestive side effects and increased heart rate. Gallstones, pancreatitis, and serious drops in blood sugar have occurred, especially when Wegovy is combined with other diabetes drugs. There is also a risk for women who are pregnant or who may become pregnant."
Only experts paid by Novo Nordisk appeared in the CBS coverage. No alternative methods for weight loss were mentioned in the reporting. CBSNews.com posts four stories related to the drug, "Doctors explain how Wegovy and Ozempic work," "A medication for obesity," "Recognizing and treating obesity as a disease," and "Wegovy and Ozempic shortages."
The complaint says that CBS's coverage describes Wegovy as "highly effective," "safe," "impressive," "fabulous," and "robust" and uses themes that Novo Nordisk uses in its other ads. 60 Minutes' reporting also ignores alternative approaches to and products for weight loss.
FDA regulations mandate that a television advertisement violates the regulatory "true statement" requirement if it "fails to present a fair balance between information relating to side effects and contraindications and information relating to effectiveness of the drug…"
"Also concerning is that Novo Nordisk's political action committee has paid more than $250,000 in campaign contributions to members of Congress in an effort to pass legislation to make the U.S. government pay for Wegovy, a $1,300-per-month-per-person proposition," Dr. Barnard says.
For a copy of the complaint or to speak with Dr. Barnard, please contact Leslie Raabe at 202-527-7319 or lraabe [at] pcrm.org (lraabe[at]pcrm[dot]org). 
Media Contact
Leslie Raabe
202-527-7319
lraabe[at]pcrm.org
Founded in 1985, the Physicians Committee for Responsible Medicine is a nonprofit organization that promotes preventive medicine, conducts clinical research, and encourages higher standards for ethics and effectiveness in education and research.