News Release

Apr 4, 2023
Alachua County Physicians File Complaints in Opposition to Proposed Newberry Slaughterhouse
Human and environmental health and worker safety are cited as main concerns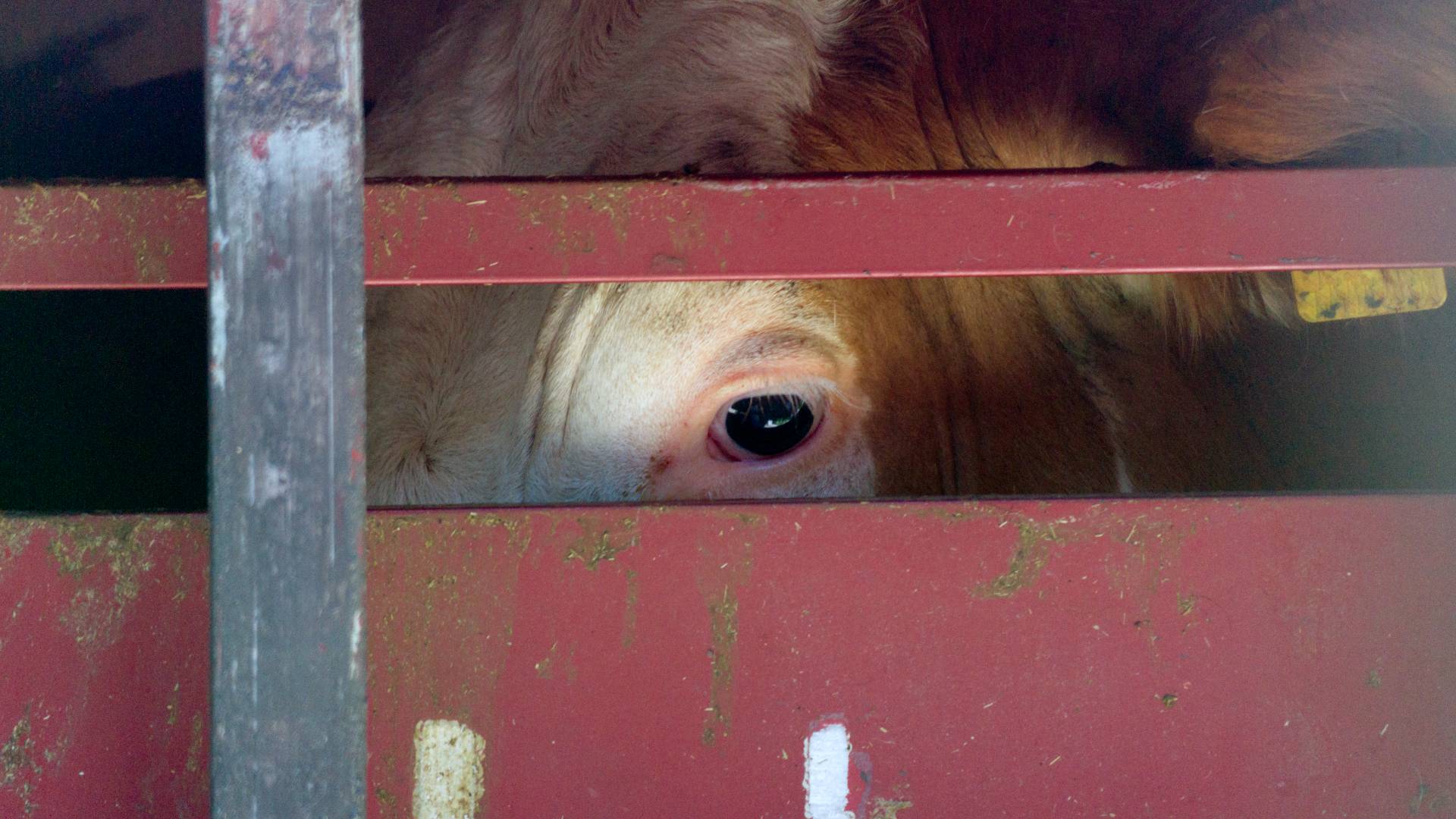 GAINESVILLE, Fla.—Two Alachua County physicians will file complaints on Wednesday, March 29, with Florida Department of Health in Alachua County Administrator Paul D. Myers in opposition to the proposed slaughterhouse in Newberry. Both doctors are members of the Physicians Committee for Responsible Medicine, a nonprofit public health advocacy organization with 1,101 physician members in Florida, including 25 in Alachua County.
"As an Alachua County resident and health care provider, I am very concerned about the slaughterhouse being proposed for Newberry and championed by Alachua County Commissioner Anna Prizzia," Physicians Committee member and Gainesville physician Monica Aggarwal, MD, FACC, says in her complaint. "I assure you that red meat, the end product of a slaughterhouse, is the last thing we should be consuming if we want to prolong life for Floridians."
The Alachua County Commission has voted to spend $2.5 million from federal funds allocated to Alachua County through the American Rescue Plan Act to build a slaughterhouse in Newberry. But it needs an additional $2.75 million in state funding to pay for the facility. The Alachua County Commission will accept public comment about whether or not to build the slaughterhouse at a Special Meeting at 5 p.m. on Tuesday, April 4.
"Abundant evidence links red and processed meat consumption to heart disease, colorectal cancer, and increased risk of premature death," Dr. Aggarwal says. "These funds should instead go toward helping livestock ranchers transition to Florida's health-promoting crops as farmers elsewhere are doing." 
Switching to plant protein like beans can help people lower blood pressure, decrease cholesterol, and maintain a healthy body weight. Some of Florida's most popular food crops—blueberries, pecans, green beans, peas, watermelons, leafy greens, sweet corn, and peanuts—are an important part of a delicious and nutrient-dense plant-based diet. 
In a separate complaint to Administrator Myers, Physicians Committee member and Alachua County physician Sharon Hook, DO, explains, "Slaughterhouses create a large amount of solid waste that is laden with bacteria and chemicals that form toxic air pollution and contaminated waste water. There are many health hazards associated with these emissions, but, moreover, the odor from these facilities precludes nearby residents from sitting outside their homes or opening their windows."
In addition to the poor health ramifications of slaughterhouse products, decision-makers should consider the environmental degradation caused by slaughterhouses, as well as the occupational hazards and prevalence of foodborne pathogens. The Bureau of Labor Statistics reports that slaughterhouse workers have one of the most dangerous jobs in the United States.
Commissioner Prizzia is attempting to push through the proposed slaughterhouse despite the fact that the local citizens who have spoken about it are opposed to it. 
Media Contact
Leslie Raabe
202-527-7319
lraabe[at]pcrm.org
Founded in 1985, the Physicians Committee for Responsible Medicine is a nonprofit organization that promotes preventive medicine, conducts clinical research, and encourages higher standards for ethics and effectiveness in education and research.