Health and Nutrition News

Apr 9, 2012
Soy Isoflavones Help Reduce Hot Flashes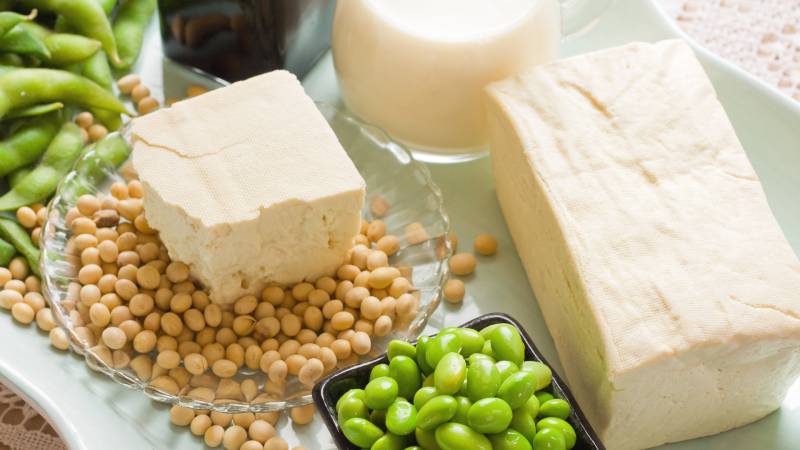 Women dealing with hot flashes have found relief from soy products, according to a new study published in the journal Menopause. Women taking soy isoflavone supplements for six weeks to 12 months reduced the frequency of hot flashes by 21 percent, compared with women taking a placebo. The severity of hot flashes in women taking supplements were reduced by 26 percent when compared with the placebo group. The amount of isoflavones taken varied, as this study was an analysis looking at 17 different studies. Researchers found that women who took more than 19 milligrams of genistein (a type of isoflavone) per day doubled their reduction in hot flash frequency, compared with women taking lower doses.
References
Taku K, Melby MK, Kronenberg F, Kurzer MS, Messina M. Extracted or synthesized soybean isoflavones reduce menopausal hot flash frequency and severity: systematic review and meta-analysis of randomized controlled trials. Menopause. Published ahead of print March 19, 2012.
Combat Cramps: Tackling Menstrual Pain & Endometriosis
Learn how diet can improve symptoms during an on-demand program with Neal Barnard, MD, FACC, and Christie Cobb, MD!