Health and Nutrition News

Mar 28, 2023
Oral Contraceptives Containing Progestogens Are Linked to Breast Cancer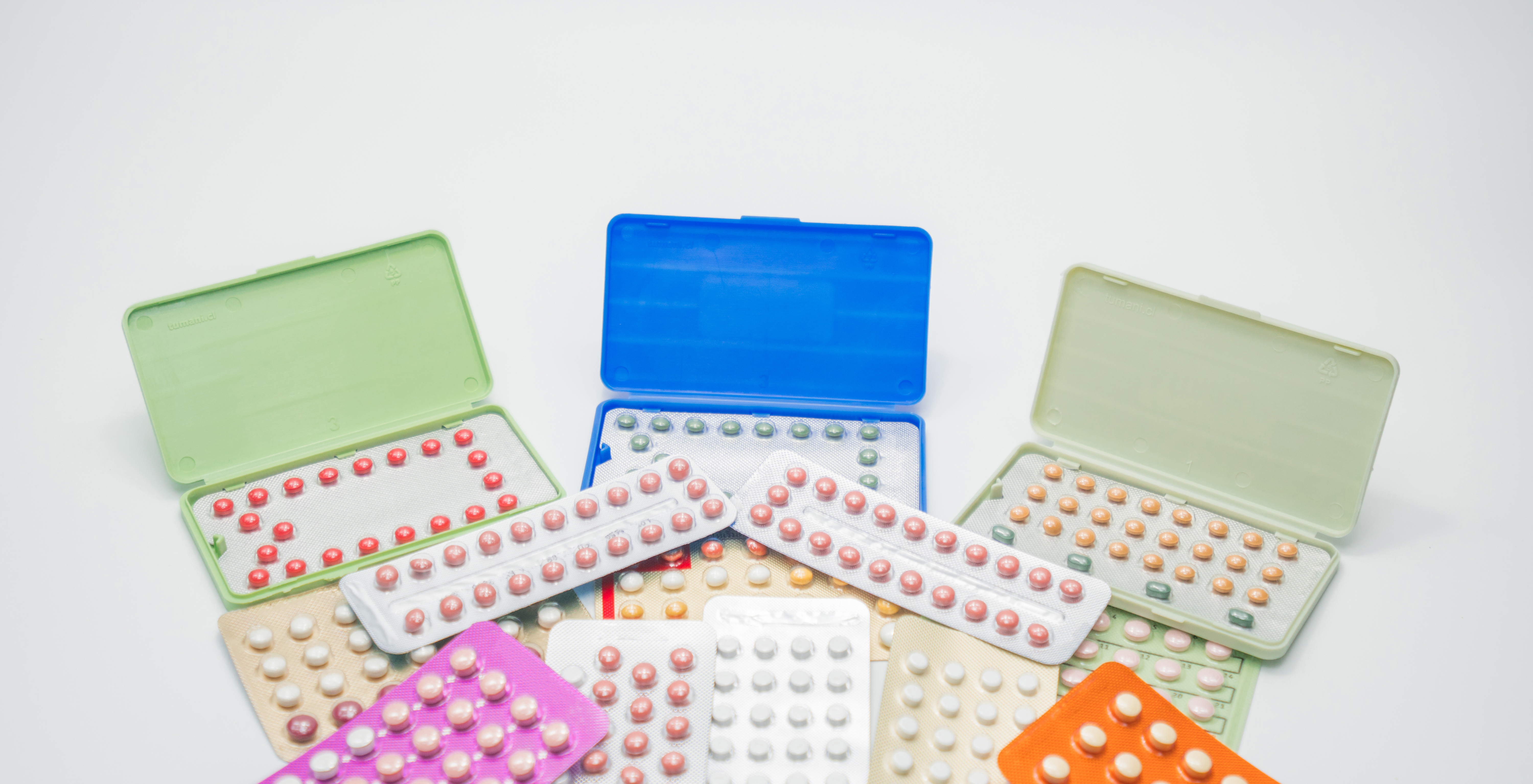 Contraceptives containing progestogens may increase the risk of breast cancer, according to a new study published in PLOS Medicine. Current or recent contraceptive use was found to increase the relative risk of breast cancer by approximately 20% to 30%. A slight increase in risk was already known for combined estrogen-progestogen contraception, and this increased risk also applies to progestogen-only products.
Breast cancer risk may be reduced by following a healthful plant-based diet that is rich in fruits, vegetables, whole grains, and legumes, particularly soy products. 
References
Fitzpatrick D, Pirie K, Reeves G, et al. Combined and progestagen-only hormonal contraceptives and breast cancer risk: A UK nested case–control study and meta-analysis. PLOS Medicine. 2023;20(3):e1004188. doi:10.1371/journal.pmed.1004188 Shah S, Mahamat-Saleh Y, Ait-Hadad W, Varraso R, Boutron-Ruault MC, Laouali N. Adherence to Healthy and Unhealthy Plant-Based Diets and Risk of Breast Cancer Overall and by Hormone Receptor and Histologic Subtypes Among Postmenopausal Women. Abstract presented at: Nutrition 2022, annual meeting of the American Society for Nutrition; June 14-16, 2022; virtual conference. Trock BJ, Hilakivi-Clarke L, Clarke R. Meta-analysis of soy intake and breast cancer risk. J Natl Cancer Inst. 2006 Apr 5;98(7):459-71. doi: 10.1093/jnci/djj102. PMID: 16595782.