Health and Nutrition News

Jun 2, 2023
A Maternal Vegan Diet Provides Key Nutrients for Breastfed Babies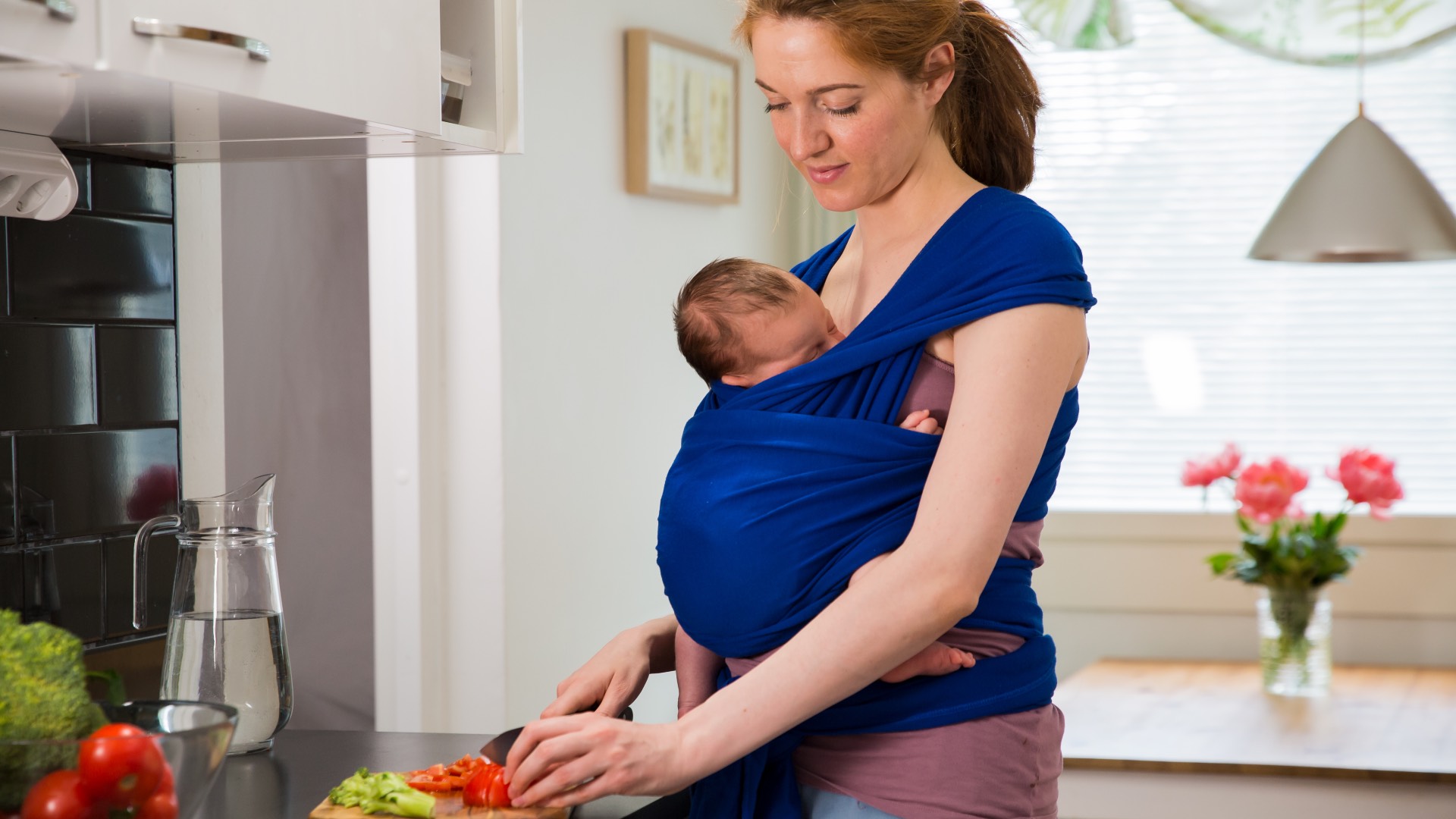 A new study from the Netherlands provides more evidence that a maternal vegan diet is healthy for breastfed babies. Researchers looked at the amount of carnitine and vitamin B2 in the breastmilk of vegan and non-vegan mothers and found no difference, giving a vegan diet the thumbs up. This agrees with the Academy of Nutrition and Dietetics, which has long held that a healthful plant-based diet is adequate and beneficial for people at every life stage.
References
Jucker H, van den Akker C, Meerdink P, et. al. The influence of a maternal vegan diet on carnitine and vitamin B2 concentrations in human milk. Front Nutr. 2023;10. doi:10.3389/fnut.2023.1107768
Craig WJ, Mangels AR; American Dietetic Association. Position of the American Dietetic Association: vegetarian diets. J Am Diet Assoc. 2009;109(7):1266-82. doi: 10.1016/j.jada.2009.05.027. PMID: 19562864.
More on Nutrition for Kids