Health and Nutrition News

May 1, 2014
Iron in Meat Linked to Heart Disease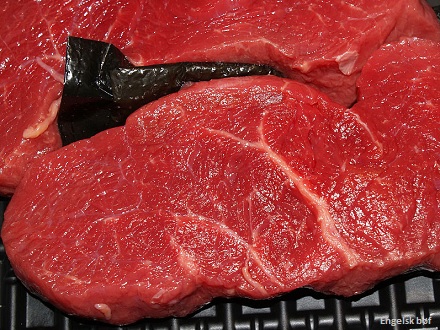 Iron found in meat may increase your risk of heart disease, according to a new meta-analysis published in the Journal of Nutrition.
Researchers analyzed data from 21 international studies, which included 292,454 participants, for an average of ten years. Results showed heme iron (found in meat) increased risk of heart disease by 57 percent.
Conversely, non-heme iron found in vegetables showed no relationship to risk or mortality from heart disease.
 
References
Hunnicutt J, He K, Xun P. Dietary iron intake and body iron stores are associated with risk of coronary heart disease in a meta-analysis of prospective cohort studies. J Nutr. Published online January 8, 2014.