Good Science Digest

Sep 25, 2023
Winning Protections for Cephalopods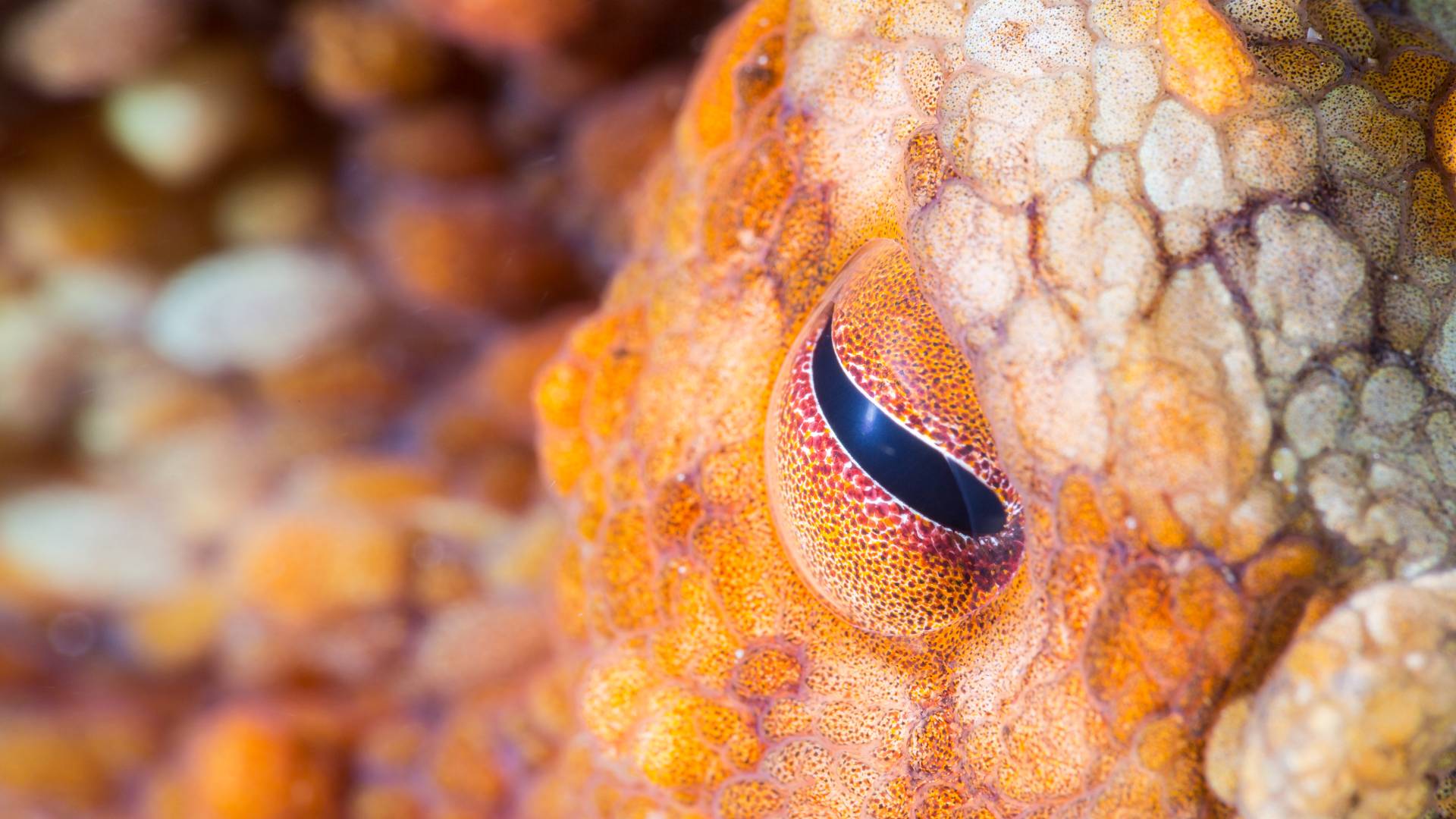 After years of mounting pressure from researchers, advocates, and Congress, the National Institutes of Health (NIH) took a major step toward better protections for cephalopods—octopus, squid, and cuttlefish—used in research, releasing proposed guidance on their care and use.
If put in place, this guidance would, for the very first time, require researchers who use cephalopods to obtain approval from animal welfare oversight bodies called Institutional Animal Care and Use Committees (IACUCs). These IACUCs are required to consider factors like the justification of using cephalopods over nonanimal methods, appropriate sedation and anesthesia, and the impact of experimental procedures on animals' well-being. This measure would bring the U.S. more in line with the growing global consensus that cephalopods suffer in captivity and invasive experiments.
In 2020, the Physicians Committee and a coalition of organizations and scientists petitioned the NIH to amend the definition of "animal" in the Public Health Service Policy on Humane Care and Use of Laboratory Animals (PHS Policy) to include cephalopods. As the definition of "animal" is currently written, it excludes cephalopods and other invertebrates, leaving these animals out of important welfare and accountability measures. 
In September 2022, the Physicians Committee hosted "Closing the Gap: A Virtual Briefing on Establishing Federal Research Protections for Cephalopods" to raise awareness about this important issue and to urge Congress to pressure agencies to take action. Legal experts from Harvard Law School's Animal Law & Policy Clinic and cephalopod behavior researcher, Dr. Jennifer Mather, joined us.
In October 2022, the Physicians Committee supported 19 members of the House of Representatives to send a letter to the NIH and the Department of Health and Human Services (HHS) reiterating the requests in our original petition. A month later, four Senators followed suit.
Momentum grew and on September 7, 2023, the NIH finally proposed cephalopod guidance. Despite these positive steps, our work is far from over. Even with these protections in place, we know that animals still suffer. Ultimately, cephalopods belong in the ocean; all invasive cephalopod research should be replaced with either human-specific approaches that are better suited for translating to human health outcomes or noninvasive, observational wildlife research.