Good Science Digest

Mar 30, 2020
In Vitro Technology Developers Step Up To Help With Coronavirus Research and Testing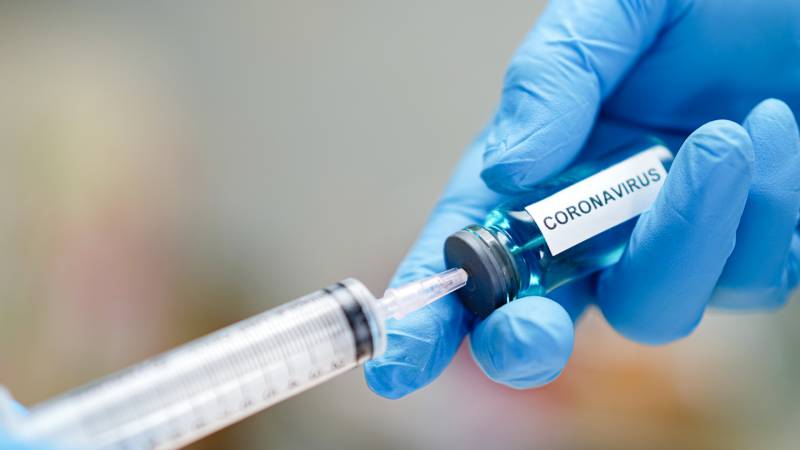 The need for a vaccine to prevent SARS-CoV-2 and treatments for the COVID-19 illness require technologies that can be used quickly and that won't lead scientists astray with information that isn't relevant to humans.
Luckily, there are many human-relevant in vitro technologies and platforms that can be used to help provide data on the safety or efficacy of treatments or develop antibodies that can fight the virus. In vitro techniques can also often provide results much more quickly than animal tests, saving precious time in a crisis. In the last few days, several leading companies have announced new initiatives or breakthroughs that are contributing to research into the coronavirus area.
Switzerland-based InSphero creates several human tissue models including 3D human liver spheroids that can be used to assess how drugs or chemicals might be metabolized—broken down or activated—by our livers. These models can mimic liver function for up to four weeks in the lab and can quickly provide results. Remarkably, in response to the coronavirus outbreak, they are making their 3D InSight™ Human Liver Models available for free for exploratory COVID-19 treatment testing.
Also in Switzerland, Epithelix is a leader in 3D human lung tissues for safety testing and cancer research, including their MucilAir model of the human airway, which mimics the human airway in several important ways. They have collaborated with virology laboratory Virpath to create a testing platform to assess whether existing single drugs or combinations of drugs have activity against currently circulating SARS-CoV-2 isolated from patients. The platform could also be used to assess the efficacy of new potential treatments.
Many antibody-development companies use animals to develop and grow antibodies, which are used for scientific research and the treatment of certain disease. But, at YuMab, an antibody company based in Germany, researchers have created an animal-free antibody against SARS-CoV-2 by using an advanced selection process that is faster and more accurate than traditional animal-based methods. The antibodies bind to a surface protein of SARS-Co-V2, thereby potentially blocking the virus from infection.
Finally, Massachusetts-based MatTek's 3D tissue models of the human airway and deep lung are being used for a number of coronavirus-related research projects, and the company has committed to keep operating and producing these vital tissues.