Good Science Digest

Mar 22, 2022
Physicians Committee Weighs in on Federal Legislative Proposals to Encourage Innovation in Drug Development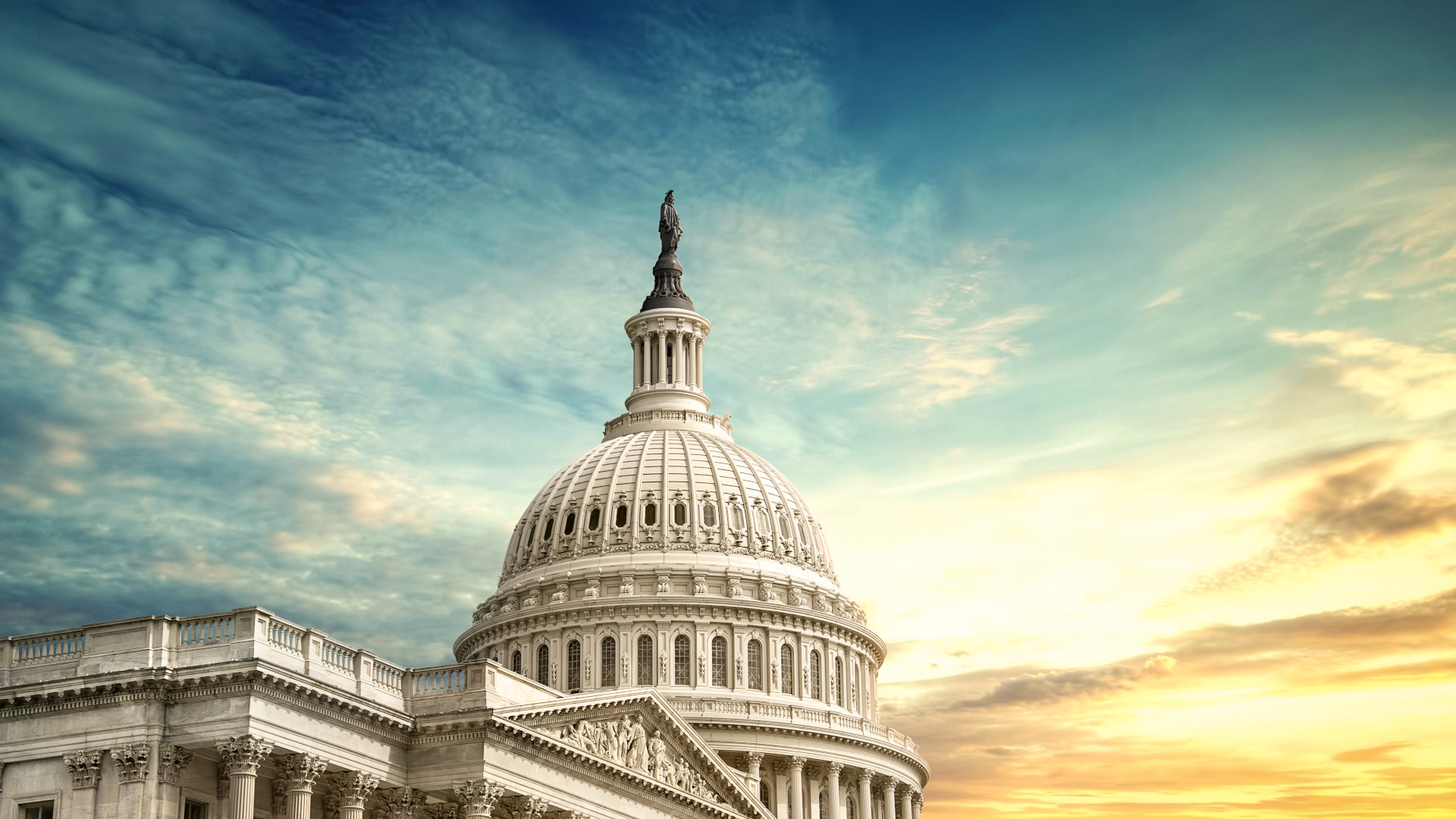 The Physicians Committee provided input to the U.S. House Energy and Commerce Subcommittee on Health last week on policy priorities to advance nonanimal methods for drug safety and efficacy testing.
The subcommittee held a hearing, entitled "The Future of Medicine: Legislation to Encourage Innovation and Improve Oversight," to consider a variety of legislative proposals for inclusion in the Food and Drug Administration user fee reauthorization package expected to be considered by Congress this year, which includes legislation for prescription drugs (PDUFA), generic drugs (GDUFA), biosimilars (BsUFA), and medical devices (MDUFA). The FDA's user fee programs, which must be reauthorized in Congress every five years, allow the agency to collect additional funds from companies with each new drug submission to help speed the review of new medicines while maintaining high standards of drug safety and efficacy.
To deliver safe and effective medicines to patients in a timely manner, policies included in PDUFA must ensure that the FDA is taking action to move away from animal tests and toward human-specific innovations that improve predictivity and efficiency of drug development. While FDA staff are engaging in multiple activities to understand and advance human-specific approaches, many of the FDA's written policies still require and/or prioritize animal use.
The Physicians Committee's comments center on key priority issues to advance nonanimal methods in PDUFA legislation. The FDA should modernize its written requirements and recommendations to explicitly communicate acceptance of human-specific nonanimal approaches, as these written policies are significant barriers to industry use of nonanimal tests. Legislation should also dedicate funding to support the qualification of human-specific approaches via the FDA's ground-breaking Innovative Science and Technology Approaches for New Drugs (ISTAND) program, which provides the regulatory certainty needed for drug sponsors to confidently use human-specific approaches that are explicitly accepted through this pathway.
Read the Physicians Committee's statement: