Good Science Digest

May 25, 2022
Physicians Committee Urges Legislative Clarification to End Requirements for Animal Testing of Pharmaceuticals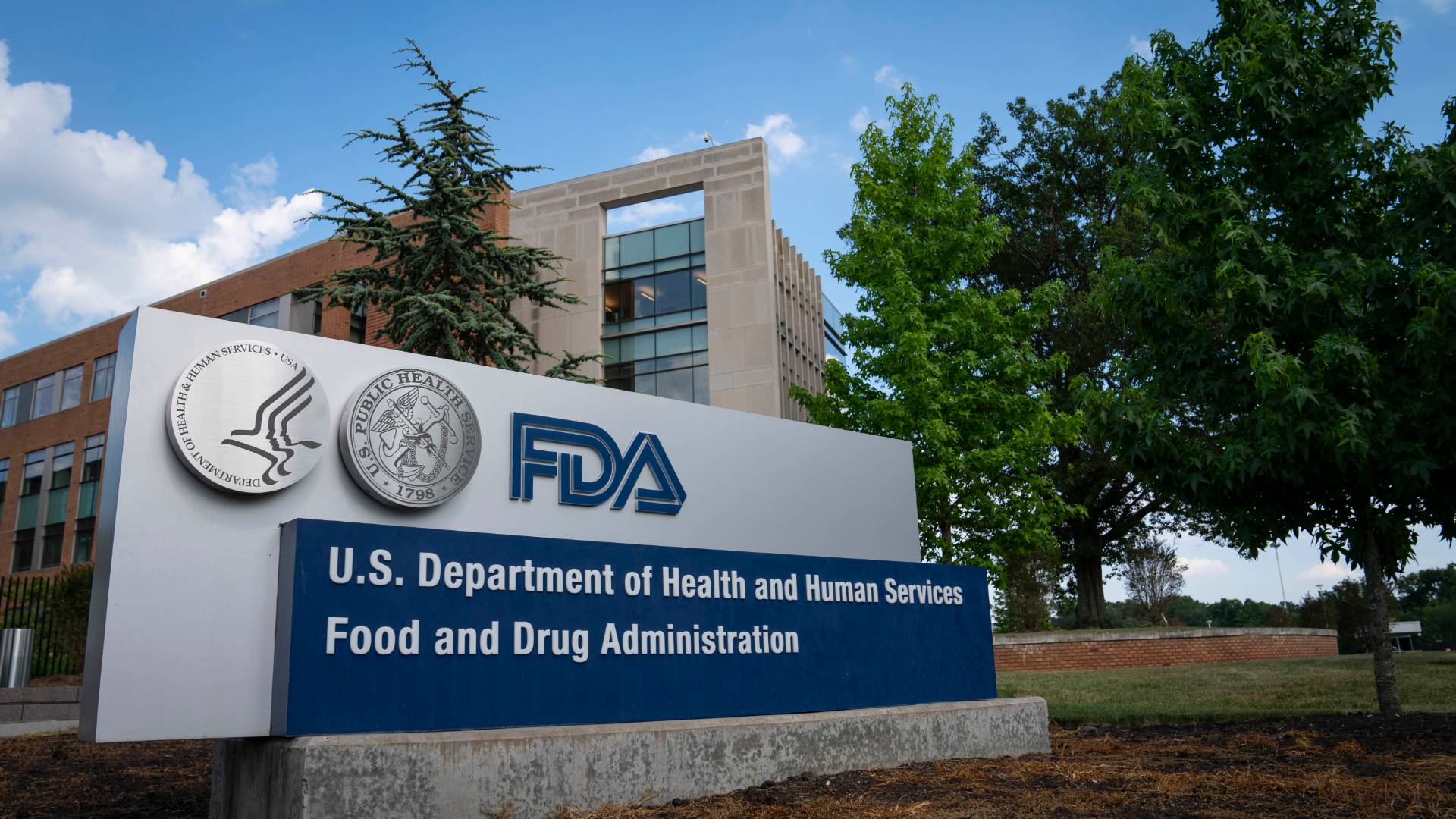 Congress is currently deliberating the Prescription Drug User Fee Act (PDUFA), legislation that is reauthorized every five years to allow the Food and Drug Administration (FDA) to collect fees from the pharmaceutical industry.
This legislation also includes policy provisions to improve drug development. Current PDUFA bills introduced in the United States Senate and House of Representatives include provisions that aim to allow nonanimal methods for pharmaceutical testing. But the current language will not end animal testing requirements for new drug approvals. The Physicians Committee is asking Congress to modify these provisions in the PDUFA bills to fully remove the FDA regulatory requirements to test new drugs on animals.
The momentum building in Congress to end animal testing requirements and allow for nonanimal approaches is worth celebrating. However, the language in the PDUFA legislation under consideration in the House and Senate will not end animal testing requirements for new drugs because the provisions address the law only. FDA's regulations, which currently require animal data, must be updated to match the statutory amendments. If Congress does not mandate that FDA change its regulations, nothing actually changes in terms of the animal testing requirements that drug developers must follow.
Fortunately, simple modifications to the legislation would solve this problem. Without these additional changes, drug sponsors will still not have the ability to use modern alternative methods, because FDA's regulations would still require "animal" data rather than "nonclinical" data.
Please contact your Members of Congress via our action alert below and to help ensure that PDUFA matches Congress' intent of ending animal testing requirements. Humans and animals will both benefit as more predictive and relevant human-specific tests are utilized to make decisions on drug safety and efficacy in lieu of animal testing.