Good Science Digest

Apr 24, 2020
The Physicians Committee Recommends Transformational Changes to the National Institutes of Health Strategic Plan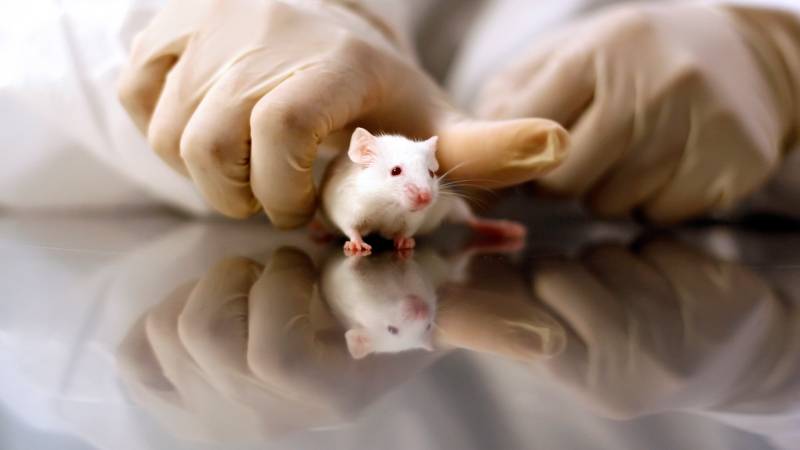 The National Institutes of Health (NIH) is updating its agency-wide Strategic Plan to guide federally-funded biomedical research for the next five years.
As a part of the strategic planning process, the agency sought public feedback on its NIH-Wide Strategic Plan Framework, which includes three broad research objectives and five cross-cutting themes that span these objectives. The Physicians Committee submitted a response outlining our support for these themes and objectives with several transformational recommendations. Our full comment can be found here, but we highlight important recommendations below.
We called for the addition of two new cross-cutting themes, "Replacing Animal Experimental Systems" and "Integrating Ethics Research, Standards, and Practice." The former urged the NIH to implement full public transparency on animal use and to develop a roadmap to eliminate the use of animals in research. The latter recommended the agency-wide establishment of rigorous ethics research, training, and practice. In addition, we strongly supported the existing theme of "Improving Women's Health and Minority Health, and Reducing Health Disparities" with the caveat that the development and use of human-based models, tools, and technologies must be prioritized in investigations of the intersection between demography and health.
Across the three objectives, we made recommendations to vastly increase support for human-based research. Key to this support would be the training of a biomedical research workforce skilled in human-based nonanimal research and the building of research resources and infrastructure to robustly support the the increased development and use of human-based research. Finally, we drew attention to several important emerging NIH needs, including a transformation of the agency's disaster response and preparedness, the flaws of which have been laid bare by the COVID-19 crisis.
The final version of the Strategic Plan will be released in December 2020, and the Physicians Committee will continue to engage with the NIH to ensure it is accountable in providing the most effective and responsible biomedical research.