Good Science Digest

Mar 10, 2020
The Physicians Committee Conducts Scientist Training at the FDA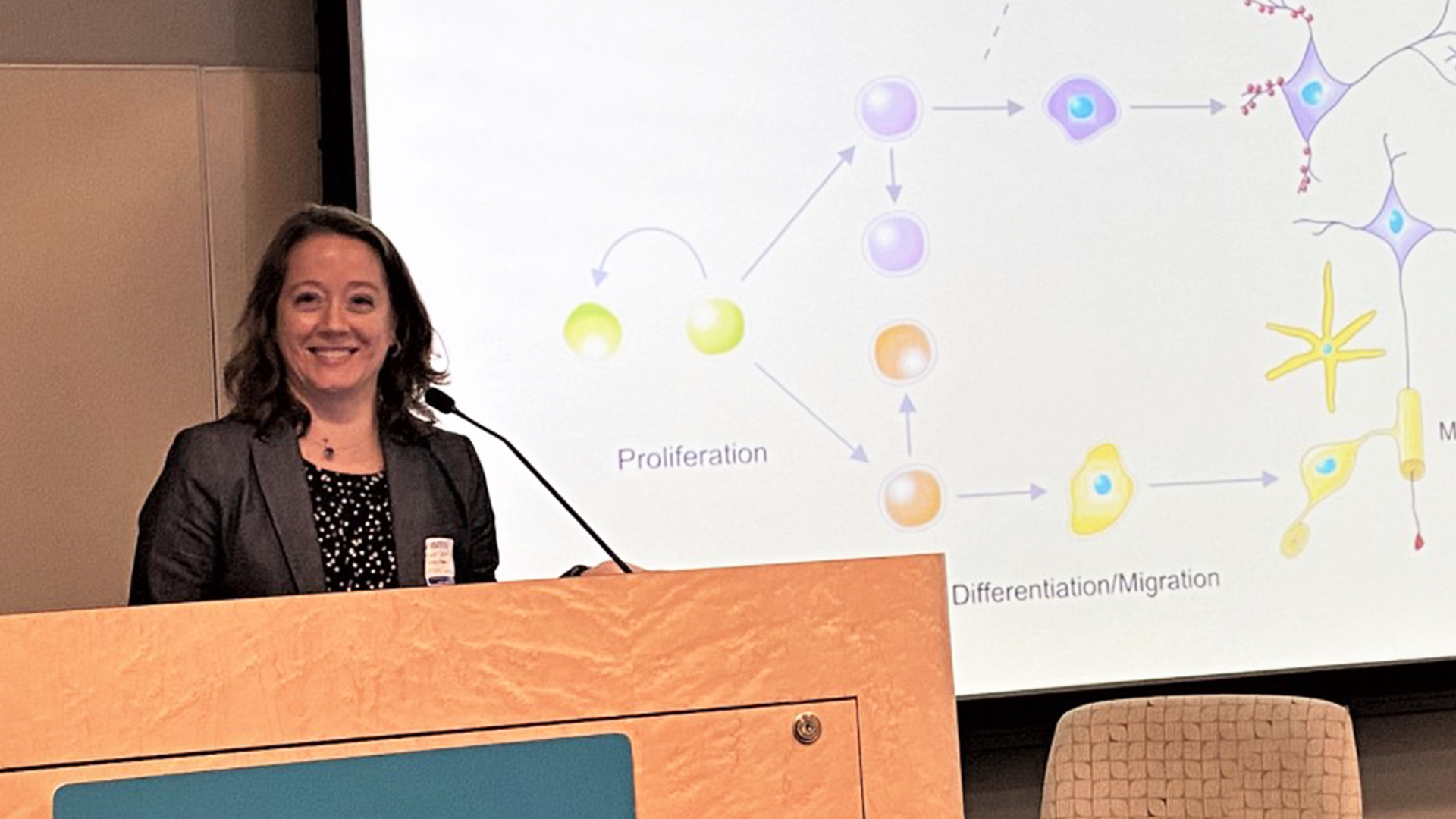 One important way the Physicians Committee works to ensure the acceptance of nonanimal test methods by regulatory agencies is to conduct or sponsor trainings for the scientists working at these agencies, since these scientists are making decisions about whether to accept nonanimal test methods every day.
Recently, the Physicians Committee was invited to spend an afternoon at the Food and Drug Administration in College Park, Maryland, conducting a training on the use of Adverse Outcome Pathways (AOP)—a framework or plan for using data from nonanimal methods to understand chemical risks. Together with other organizations and scientists, the Physicians Committee has been working to promote and develop the AOP framework. This is a key step in advancing nonanimal test methods, especially for the complex effects chemicals may cause, like cancer or reproductive harm.
On Tuesday, February 25th, Kristie Sullivan, MPH, vice president of research policy at the Physicians Committee, and Catherine Willett, from Humane Society International, led about 75 U.S. FDA scientists through a three-hour training session titled An introduction to the Adverse Outcome Pathway framework and its practical application in chemical safety evaluation. They discussed how the AOP framework has been developed, the importance of replacing animal tests for drug safety, and gave some examples of how a variety of Adverse Outcome Pathways could be used to assess the safety of drugs and chemicals.
The online and in-person audience was engaged and excited. The FDA have invited the Physicians Committee to continue to collaborate to create shorter training lectures on more nonanimal test method-related topics.