Good Science Digest

Apr 10, 2020
Physicians Committee and More Offer Free Virtual Resources for Toxicology Education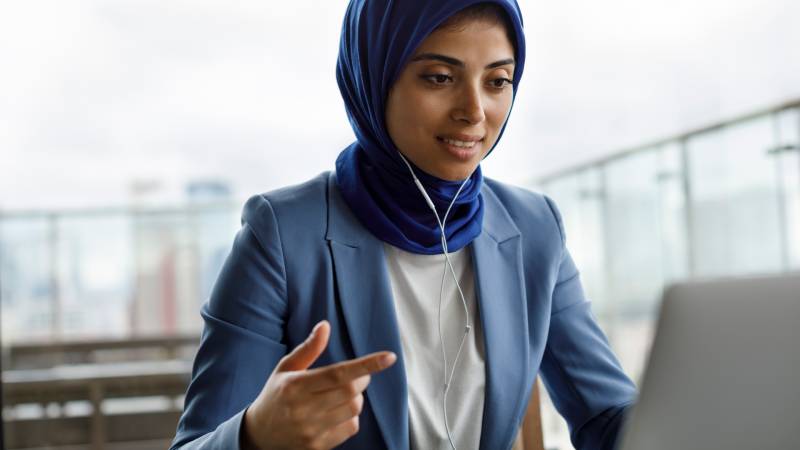 As COVID-19 Pushes Courses Online, the Physicians Committee and the American Society for Cellular and Computational Toxicology Offer Free Virtual Toxicology Educational Resources.
Around the globe, COVID-19 has forced educators to quickly adapt curricula and coursework to a virtual setting. Likewise, in-person scientific conferences, meetings, and trainings are also going virtual rather than being canceled or postponed. In an effort to maintain advancements in toxicology and meet the growing need for e-resources, the Physicians Committee and the American Society for Cellular and Computational Toxicology (ASSCT) are offering free online toxicology resources to the public. 
Last year, the Physicians Committee launched its New Approach Methodology Use for Regulatory Application (NURA) as a continuing education program. NURA resources are available online to the public for free. 
NURA's catalogue is designed to provide toxicology professionals with specialized resources including expert presentations on in vitro and computational methods for critical endpoints like acute toxicity, skin sensitization, and developmental neurotoxicity, as well as interactive roundtable discussions on nonanimal approaches that are applicable to regulatory decisions. 
The American Society for Cellular and Computational Toxicology (ASCCT), a scientific society dedicated to promoting toxicology testing and research that reduces and replaces the use of animals announced that its extensive webinar library is now available to the public free of charge.
The ASCCT webinar library includes over 40 expert presentations highlighting innovation in science and policy related in vitro and computational toxicology. Speakers represent a variety of professional backgrounds including federal and state agencies, private industry, and academia. Topics include advancing predictive toxicology, moving away from animal studies, regulatory application, organs-on-chips, and 3D bioprinting.
Educators are invited to integrate the NURA resources and ASCCT webinars into curricula and are encouraged to contact the ASCCT with suggested topics that would be useful in their courses. Additionally, upcoming NURA events and ASCCT webinars will be available for all to attend and watch in real time, at no cost.
With the growing need for e-resources at a time where so many professionals and students are switching to online work, we hope open resources like NURA video trainings and ASCCT webinars will allow for continued learning and career development for current and future toxicologists alike.