Good Science Digest

May 1, 2020
Physicians Committee and Members Push for More Public Engagement With National Institutes of Health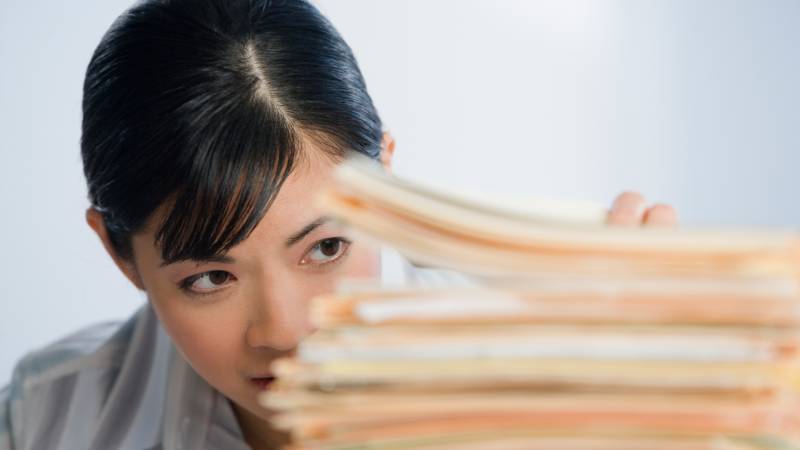 The National Institutes of Health (NIH), the United States' lead agency for medical research and the world's largest funder of biomedical and public health research, is in the process of updating its five-year strategic plan.
The 2021-2025 strategic plan sets the direction for the spending of billions of taxpayer dollars by laying out research strategies and cross-cutting issues for all of the agency's 27 institutes and centers. It steers the future of scientific discovery, which in turn affects U.S. medical practices and public health. The Physicians Committee is deeply concerned, however, that the NIH has said that the next plan "will not be a complete overhaul of the last plan," despite the many reasons it should be: the NIH's continued reliance on animal research, exciting advances in human-based approaches, and the urgent need to incorporate demographic diversity throughout biomedical research—something not possible with animal experiments.  
The planning process itself is mandated by the 21st Century Cures Act, which stipulates that it take place in consultation with researchers, patient advocacy groups, and industry leaders. But the agency's primary means of external consultation was through a Request for Information on a mere 118-word summary of the proposed plan. Making matters worse, the NIH limited feedback on the plan summary to 1,500 words and has no intention of making feedback public.
The Physicians Committee and members pushed back against this weak attempt at public engagement, transparency, and accountability by demanding an opportunity to adequately provide input on a full draft of the strategic plan and public access to all responses. Without these measures, the NIH makes it easy for itself to sidestep on issues related to animal research, health disparities, and other ethical concerns that continue to burden the agency.
It's time for this leading biomedical agency to revamp its strategic plan with the most effective and relevant human-based research in order to advance therapies and save lives. It will only be possible for the NIH to receive this message, though, if there is a radical shift in its transparency and public engagement practices in this process. The Physicians Committee will continue to monitor this situation and urge the NIH to fix the oversight in public engagement for this agency-wide five-year plan. 
More on Good Science Digest