Good Science Digest

Nov 1, 2019
Moving Away From Dog Tests for Pharmaceutical Testing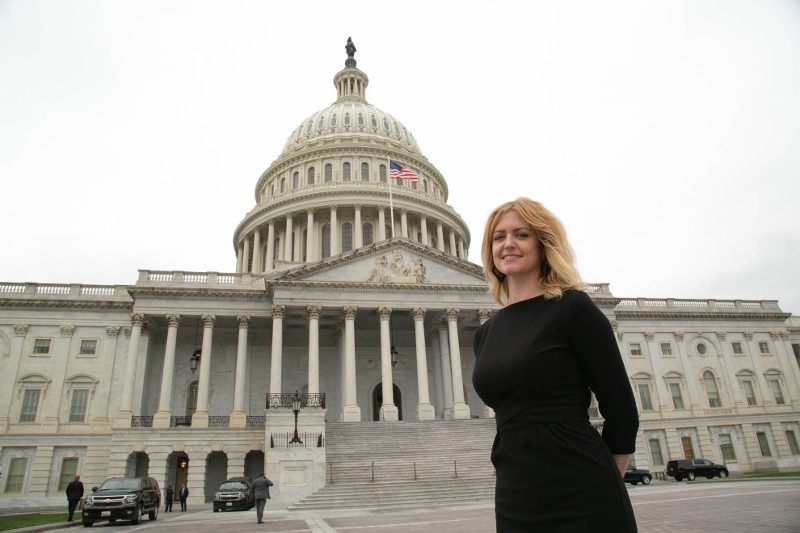 Many of the animal tests used for pharmaceutical testing today were developed 50 years ago, but more predictive and human-relevant methods have been developed since that time.
One of the reasons the scientific community struggles to move beyond animal use is because policies haven't kept up with the science.
Physicians Committee pharmaceutical policy program director Elizabeth Baker, Esq., spoke on a panel this week on Capitol Hill with Vanda Pharmaceuticals and the Humane Society of the United States. Vanda Pharmaceuticals has declined to conduct a nine-month dog study for their medication that has already begun testing in human clinical trials. Last February, Vanda filed a complaint against the U.S. Food and Drug Administration for placing a partial clinical hold on further trials after it declined to perform the animal study after a scientific analysis found the results would not be useful.
For more on this topic, see our news release for the briefing.