Good Science Digest

Feb 3, 2022
Celebrating Black History Month: A Profile on the Pioneering Dr. Jane Cooke Wright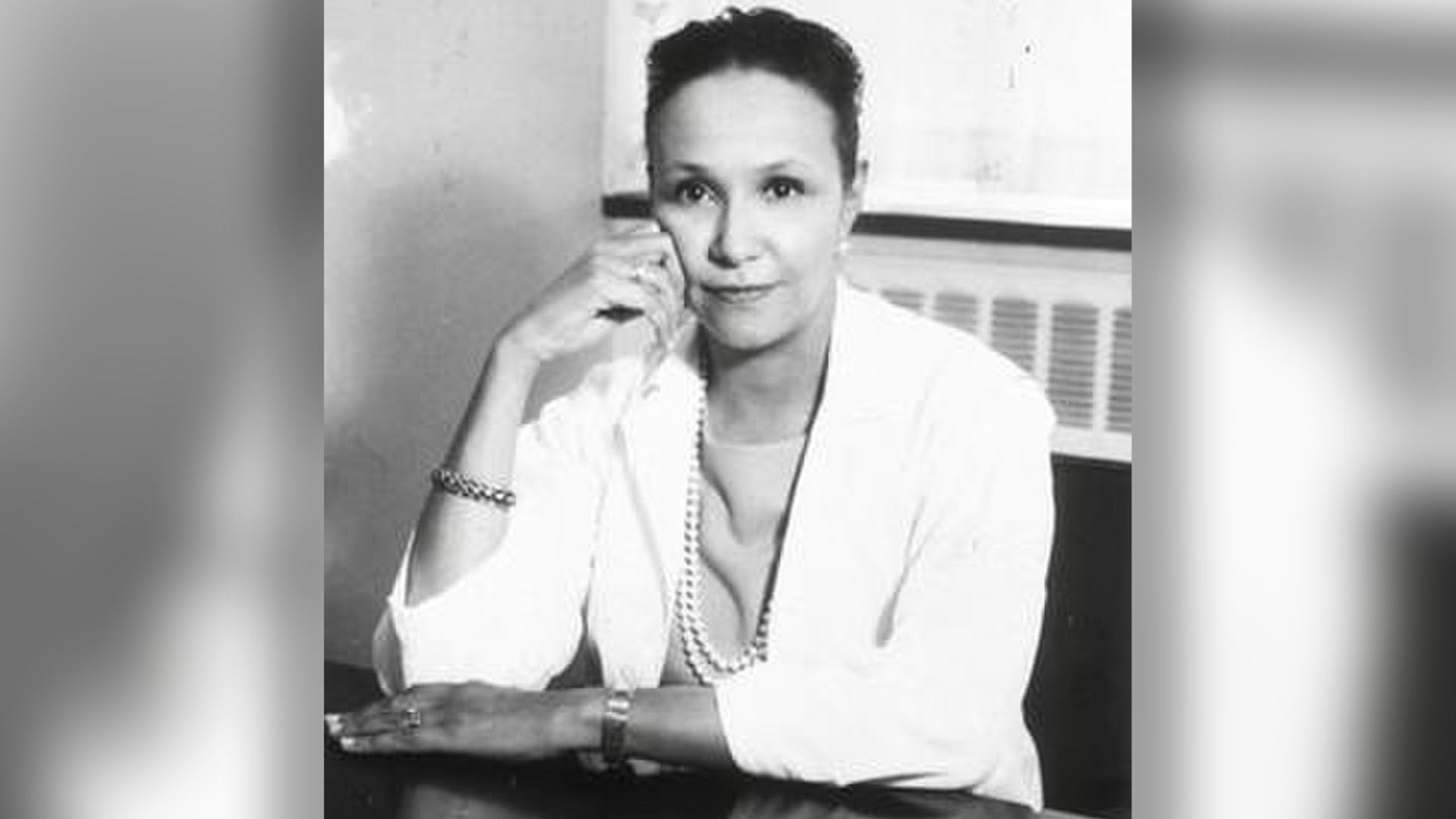 According to President Gerald Ford, Black History Month is an "opportunity to honor the too-often neglected accomplishments of Black Americans in every area of endeavor throughout our history." Today we are highlighting Black scientist and surgeon Dr. Jane Cooke Wright, who made a significant animal-free and human-relevant contribution to the development of chemotherapy.
Born in 1919, Wright was exposed to the field of medicine via her father, grandfather, and step-grandfather, all of whom were doctors. Wright and her sister followed the same path and both became physicians. She was voted vice president of her class, and, in 1945, graduated from an accelerated program at New York Medical College with honors. She interned at Bellevue Hospital and completed her surgical residency at Harlem Hospital in 1948.
Chemotherapy involves using chemicals to kill cancer cells, effectively blocking the cell cycle and stopping cancer cells from multiplying and spreading. The development of chemotherapy for cancer treatment in the 1940s was a monumental breakthrough, and Dr. Wright's research helped take it from a last-resort option to a viable treatment for cancer. Her innovative technique of testing drugs' effects on cancer cells by using patient tissue instead of laboratory mice was a win for humans and for animals, as she helped progress medicine's evolution beyond cruel, ineffective animal testing while also making strides in the field of personalized medicine. Dr. Wright also developed a procedure that uses a catheter to deliver chemotherapy drugs directly to tumors in difficult-to-access areas, such as the kidneys and spleen.
In 1952, Dr. Wright took charge as the head of the Harlem Hospital Cancer Research Foundation. Dr. Wright served on the President's Commission on Heart Disease, Cancer, and Stroke and on the National Cancer Advisory Board and founded the American Society of Clinical Oncology, all before the Civil Rights Act was passed in June of 1964, which outlawed discrimination based on sex, race, and religion. She published over 100 articles during her career, and, in 1967, was named Professor of Surgery, Head of the Cancer Chemotherapy Department, and Associate Dean at the New York Medical College, making her the highest-ranking Black woman among all American medical institutes at this time. In 1971, she became the first woman President of the New York Cancer Society.
Despite the barriers she faced a Black woman, Dr. Wright made enormous contributions to the field of cancer medicine, with invaluable impacts both for humans and for animals.