Exam Room Podcast

Dec 20, 2022
You're Eating Parasites If You're Eating Fish | Dr. Neal Barnard Live Q&A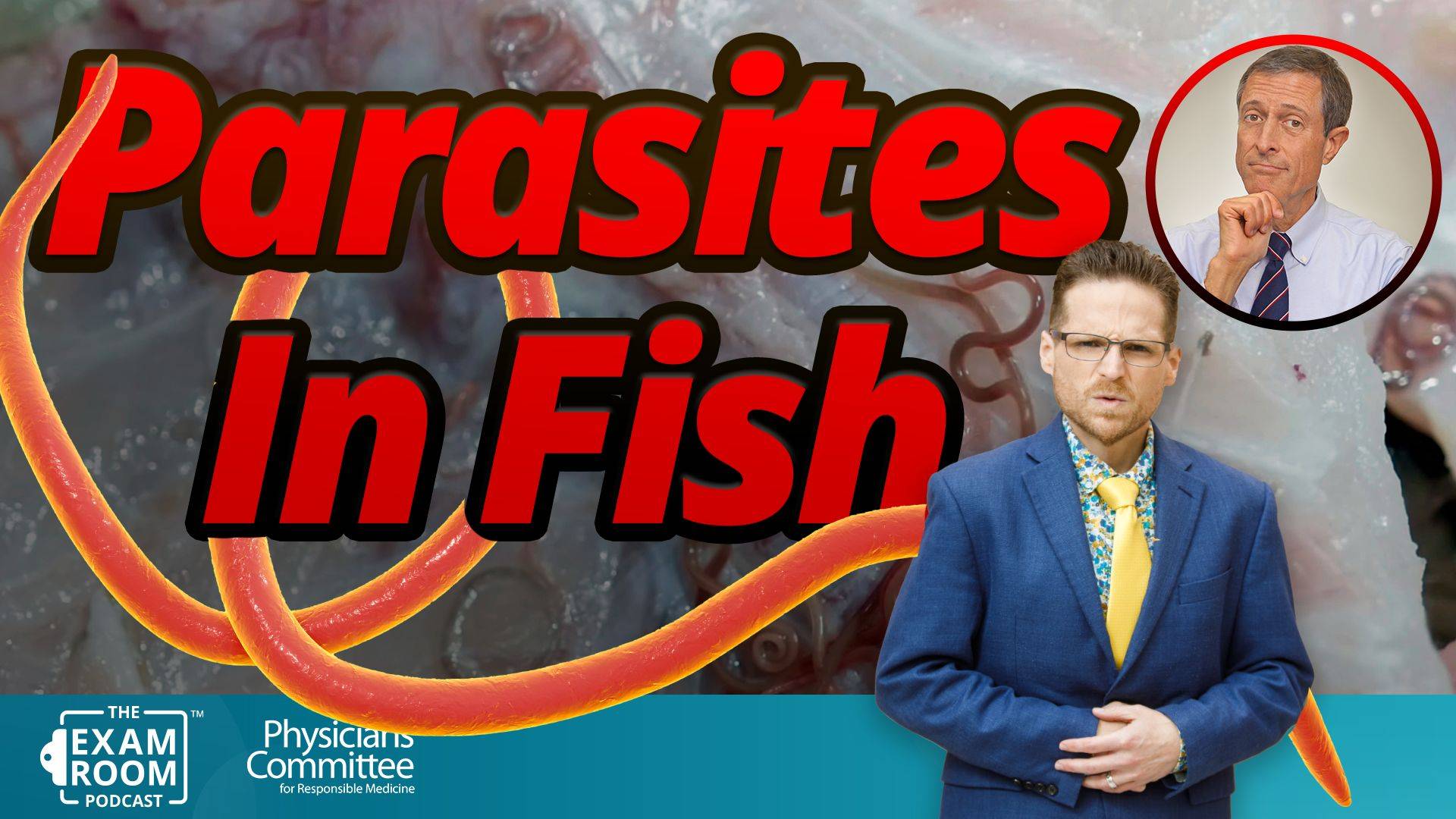 Almost every fish sold in stores is infested with parasites. And unsuspecting people are eating them every day!
More than 90% of some wild-caught fish is estimated to be infected with at least parasite eggs, while more than 75% of filets from wild-caught salmon contain parasitic worms.
What does this mean for your health? The risks are exposed with Dr. Neal Barnard as he joins "The Weight Loss Champion" Chuck Carroll on The Exam Room Podcast.
Also covered:
Where do the parasites come from?
What are nonfish sources of omega-3s?
Do other meats have parasites?
This episode of The Exam Room™ Podcast is sponsored by The Gregory J. Reiter Memorial Fund, which supports organizations like the Physicians Committee that carry on Greg's passion and love for animals through rescue efforts, veganism, and wildlife conservation.
More on Exam Room Podcast