Exam Room Podcast

Nov 2, 2023
Wild Conversation with a Legit Vegan Rockstar: Tanya O'Callaghan | Exam Room Podcast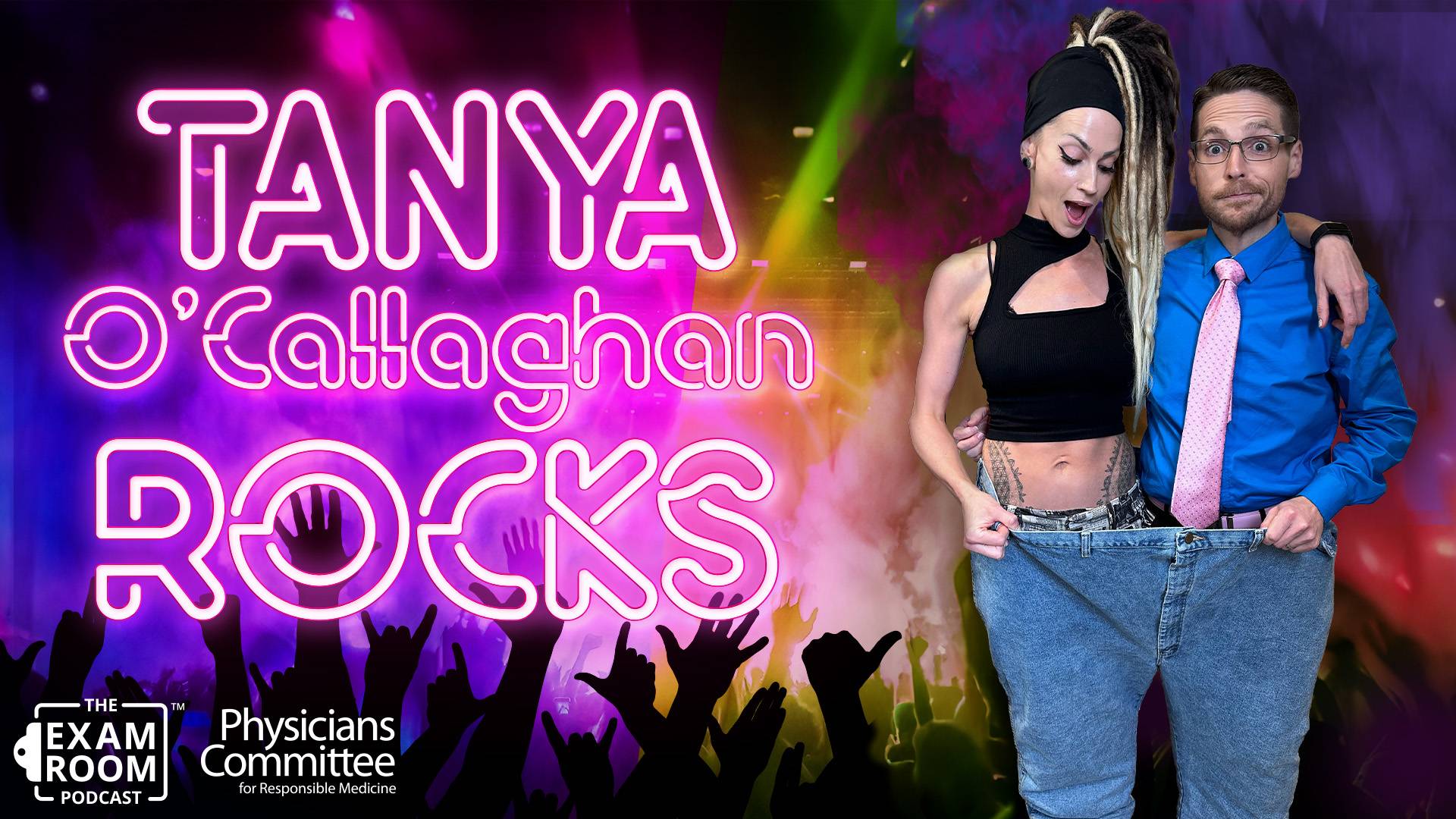 Tanya O'Callaghan has rocked on stage with bands that will go down in history as some of the most iconic and influential of our time. One look at her and you know that she was born to jam!
But it's not just her insane ability to perform that makes this Irish standout such a rock star. The same passion and drive she pours into each performance she also pours into creating a healthier world for her legions of fans and the animals whom she considers herself a massive fan of.
Tanya joins "The Weight Loss Champion" Chuck Carroll to rock on about her start as an animal rescuer as a young girl to blossoming into a health champion for other musicians while touring the world. 
How does she keep it healthy on the road? What does she eat? And what food is in her backstage rider? Find out!
Tanya is also co-host of the YouTube series Highway to Health which explores the world through the lens of two rock stars who are just looking for good stories and a delicious plant-based bite to eat!
More on Exam Room Podcast