Exam Room Podcast

May 20, 2021
What Supplements Do Vegans Need? | Live Q&A with Dr. Neal Barnard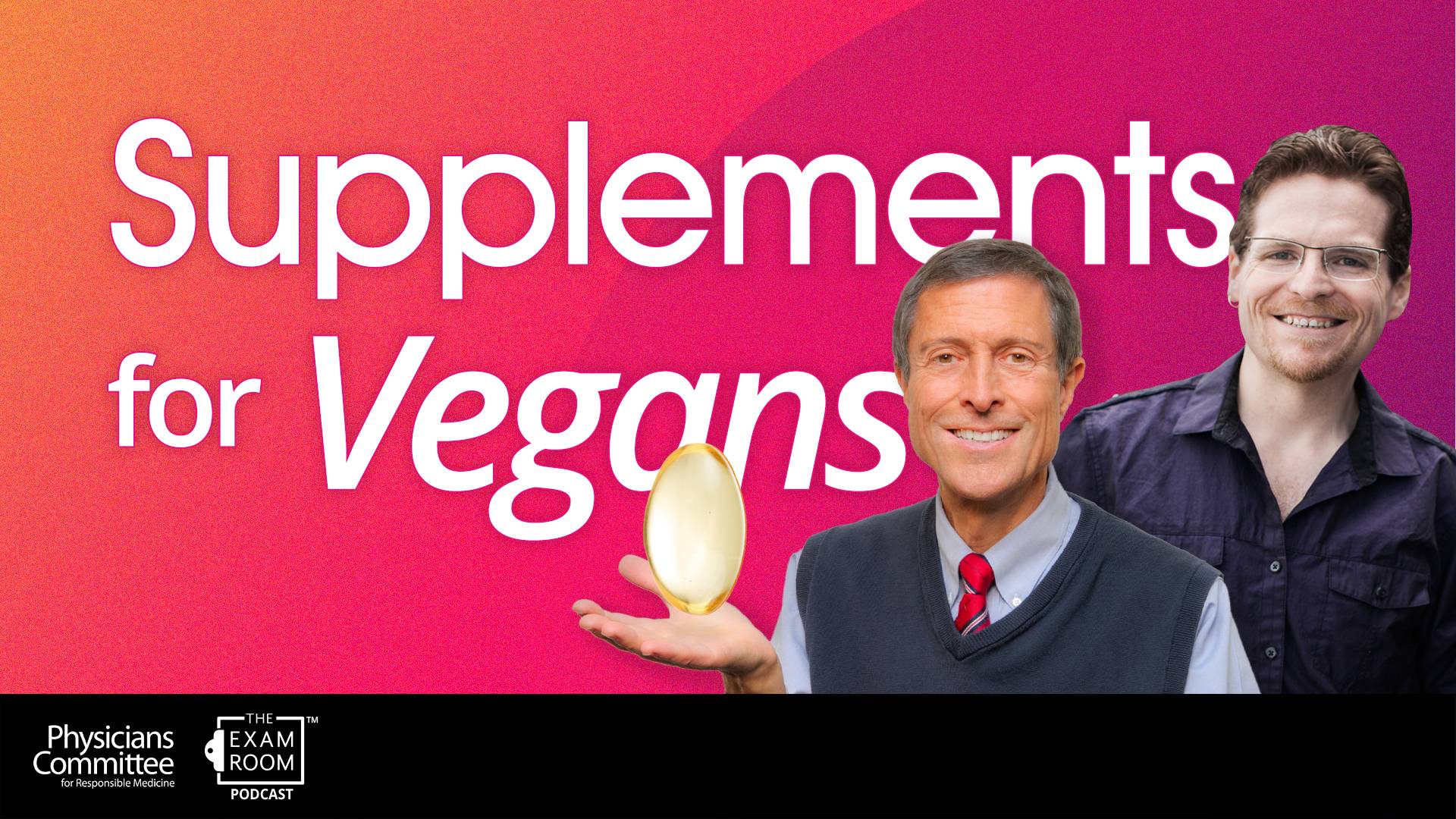 What supplements do vegans need to take?
This episode of The Exam Room™ Podcast is sponsored by The Gregory J. Reiter Memorial Fund, which supports organizations like the Physicians Committee that carry on Greg's passion and love for animals through rescue efforts, veganism, and wildlife conservation.
Find out as Dr. Neal Barnard joins "The Weight Loss Champion" Chuck Carroll on the Exam Room for a live Q&A!
Plus, Dr. Barnard answers other questions from The Doctor's Mailbag:
Can carbs raise cholesterol?
Can you lower cholesterol if you don't eat nuts and avocado?
How can a plant-based diet lower blood pressure?
Is olive oil needed for healthy cells?
And many more!
More on Exam Room Podcast