Exam Room Podcast

Jun 18, 2020
Weight Loss and Vegan Diets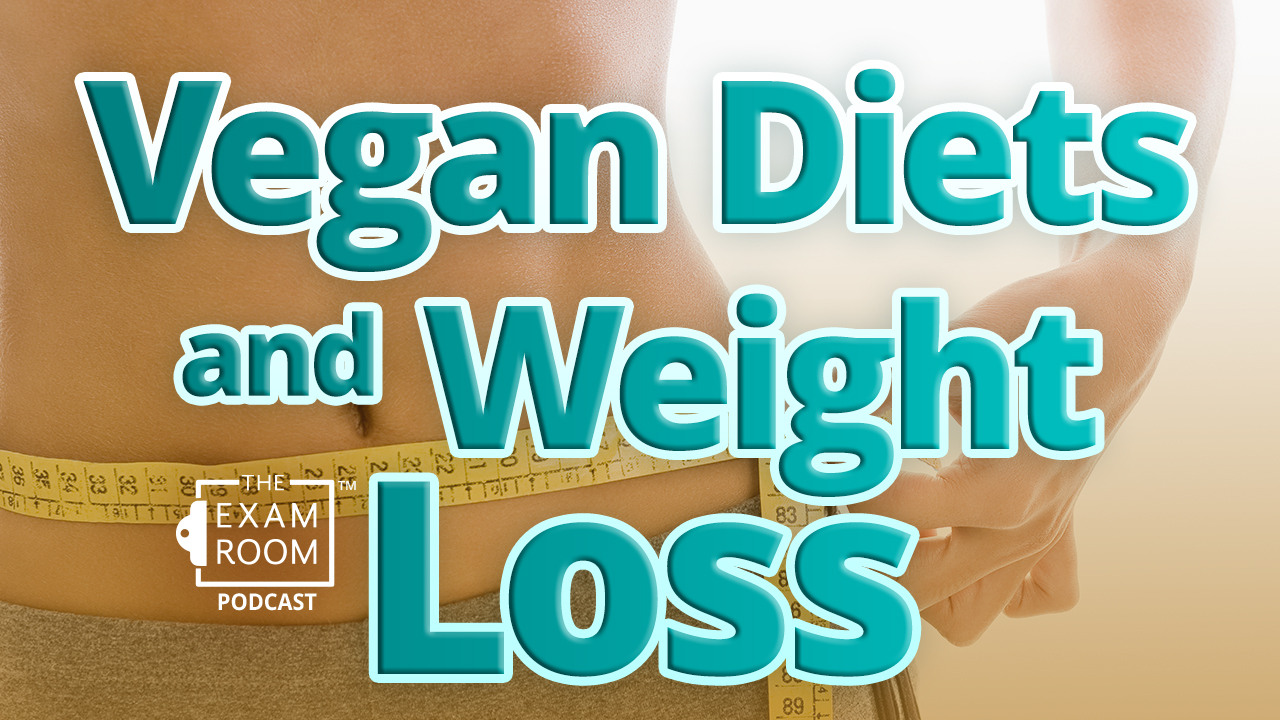 The Ignoffo family lost 250 pounds together after everyone began eating a vegan diet!
On this episode of The Exam Room™ podcast, Stefanie Ignoffo joins "The Weight Loss Champion" Chuck Carroll to talk about her family's unbelievable plant-powered transformation. At one point in her life, Stefanie could barely climb a flight of stairs and thought she would need a walker just to get around the family's home. Today, she can't wait to hop on her bike and pedal for miles with her husband and three children who have also experienced remarkable health turnarounds.
Stefanie has parlayed her love of plants and newfound health into a career helping others through her nonprofit, Plantspiration. She is also a certified Food For Life instructor.
Vanita Rahman, MD, also joins the show to discuss food addiction and answer listener questions about weight loss! 
More on Exam Room Podcast