Exam Room Podcast

Mar 23, 2021
Veganism and Social Justice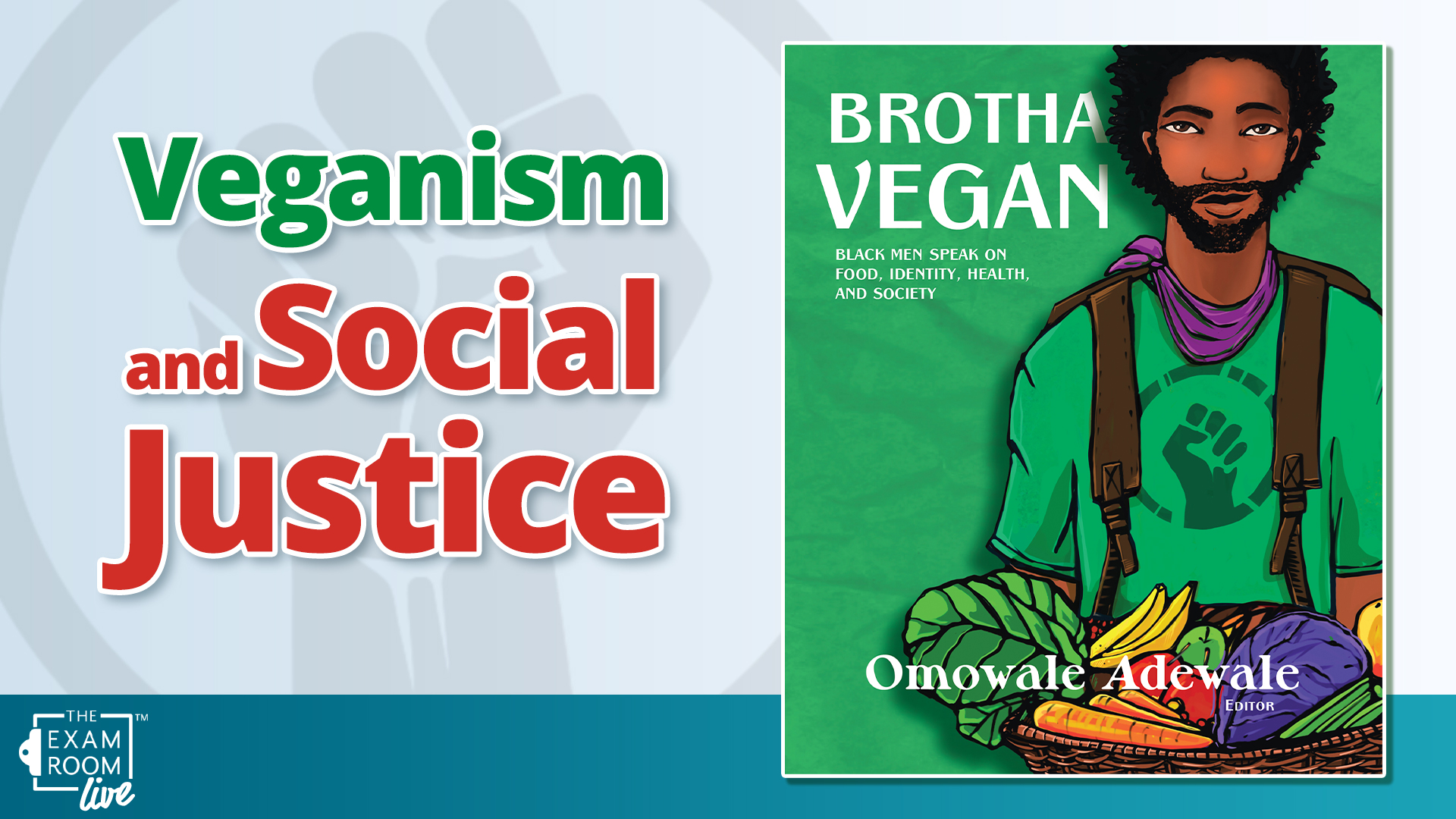 On a new episode of The Exam Room podcast, we're talking to two fathers who are helping to bring health to their families and their communities!
On this episode of The Exam Room™, Omowale Adewale, founder of Black VegFest, and Kimatni Rawlins, founder of Fit Fathers, join "The Weight Loss Champion" Chuck Carroll to discuss food, identity, health and how it pertains to our society, which are the topics of Omowale's book, Brotha Vegan.
Brotha Vegan, edited by Adewale, unpacks the lived experience of Black men on veganism, fatherhood, politics, sexuality, gender, health, popular culture, spirituality, food, animal advocacy, the environment, and the many ways that veganism is lived and expressed within the Black community in the United States.
More on Exam Room Podcast