Exam Room Podcast

Oct 15, 2020
Vegan Diet Myths IV With Dr. Neal Barnard and Dr. Jim Loomis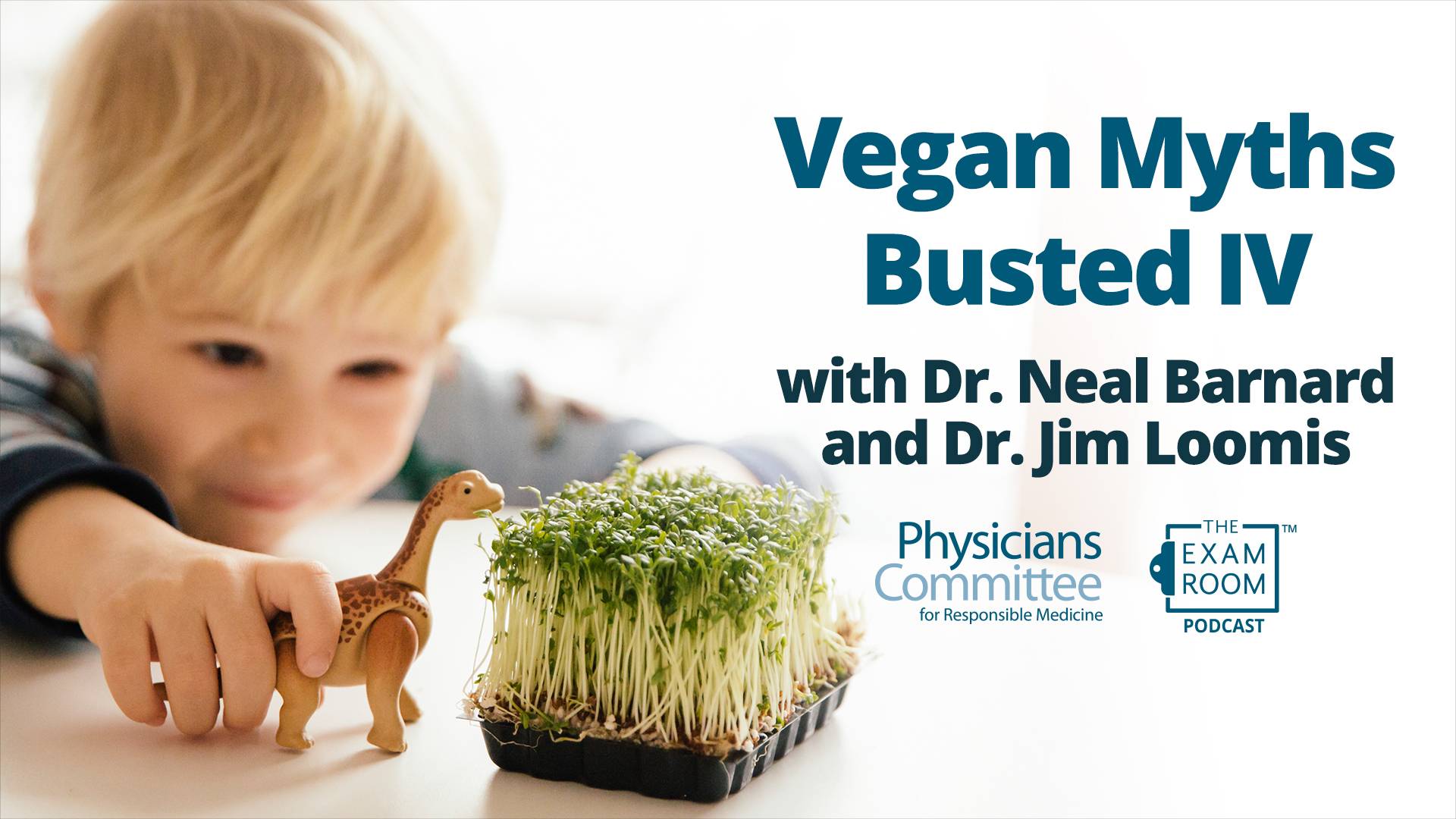 Popular vegan diet myths are explored as Dr. Neal Barnard and Dr. Jim Loomis, two leading experts on plant-based nutrition, team up to tackle them head on!
They join "The Weight Loss Champion" Chuck Carroll to answer everything about nutrition from A-Z, including apples, nutrient deficiencies, mock meats, and new research on optimizing your health.
Among the questions answered:
Which plant-based "mock meats" are healthy and which aren't?
Does fruit put your health at risk if it's not organic?
What is the best form of vitamin B12?
Do vegan athletes recover faster than omnivores?
Are three-day juice fasts healthy?
And many more!
More on Exam Room Podcast