Exam Room Podcast

Feb 22, 2021
The Truth About Weight Loss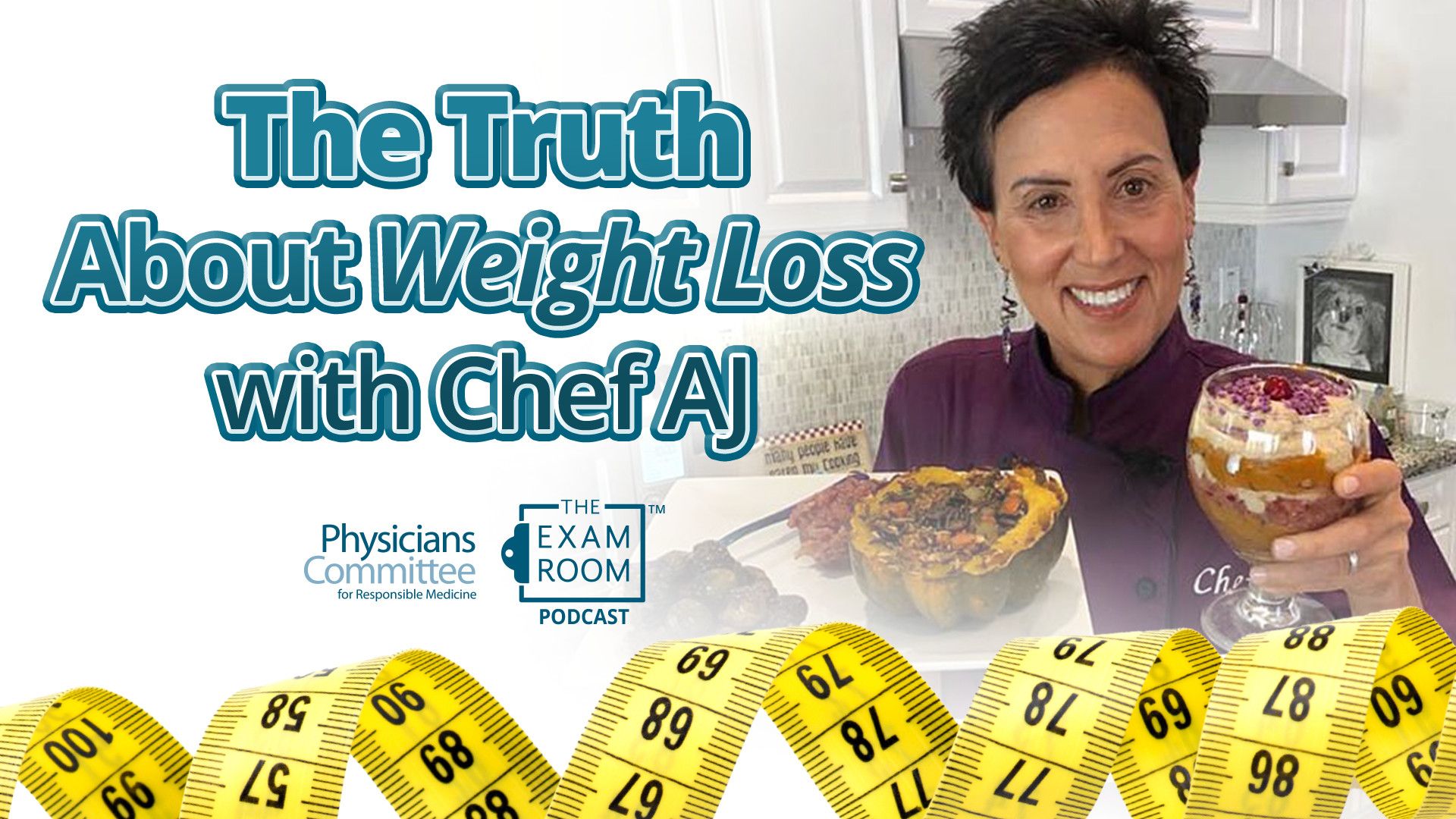 Losing weight is rarely easy! That is no secret. Unfortunately, many popular diet programs that people turn to for help can actually cause them to gain weight over time! Why is that?
The truth about weight loss is unveiled when "The Weight Loss Champion" Chuck Carroll is joined by Chef AJ and Tobias Weihofen on The Exam Room™. Both are on a personal journey to improve the health of others still struggling with extra weight. 
Chef AJ has maintained her dramatic weight loss by making changes to her diet, while Tobias is passionate about helping others get healthy. 
Both knew they had to use their experiences to help others. So, they teamed up to create The Truth About Weight Loss Summit which is bringing together 40 of the world's top researchers, doctors, and dietitians to help thousands struggling with obesity.
This interview has science, facts, and inspiration to get you started on a healthier future!
Plus, Neal Barnard, MD, joins Chuck to talk about the seven questions that patients wish their doctors knew more about when it comes to how food can affect their hearts.
More on Exam Room Podcast