Exam Room Podcast

Nov 12, 2021
'They're Trying to Kill Us': Inside the Next Big Vegan Documentary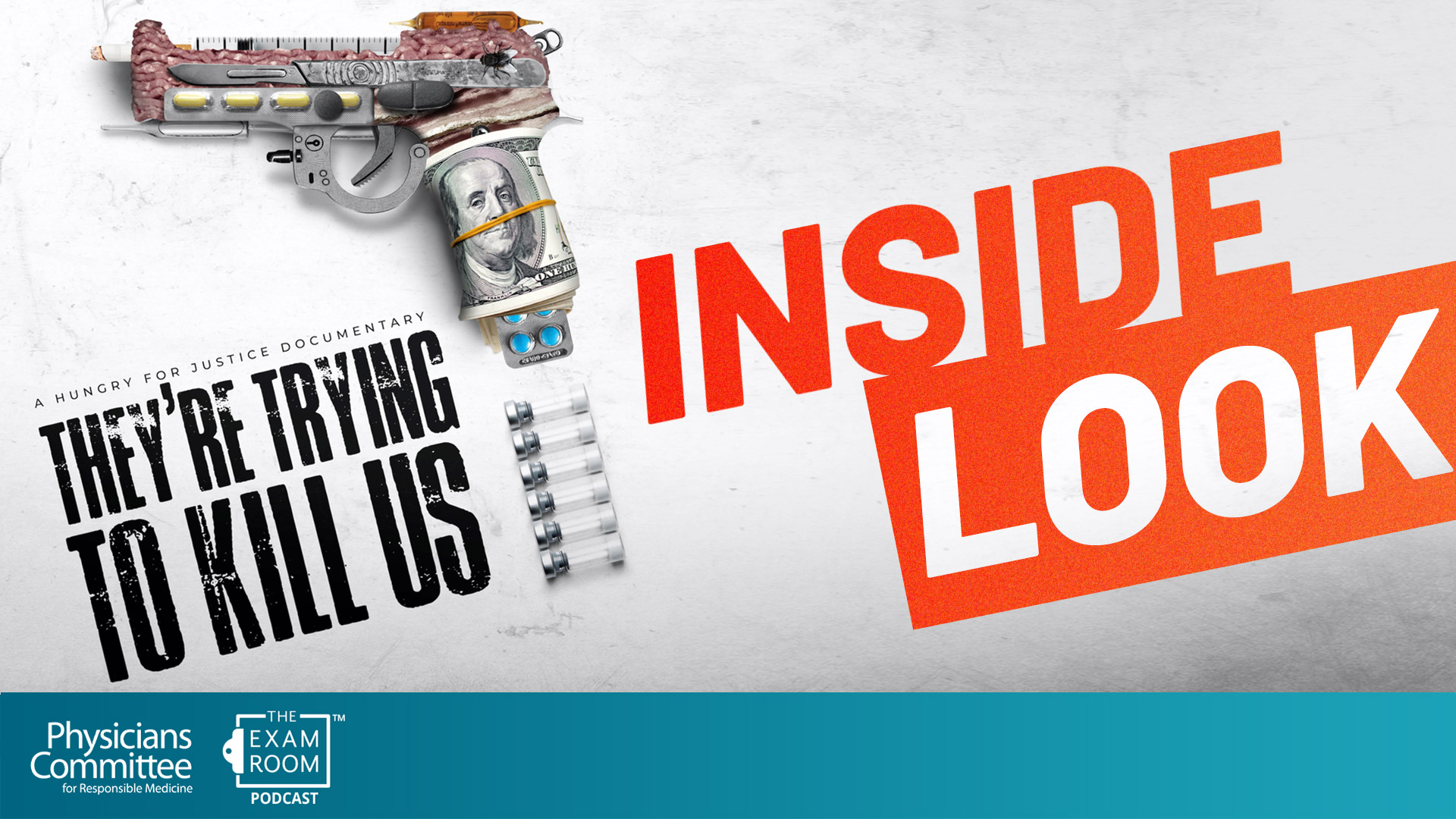 An inside look at They're Trying to Kill Us from the creators of the groundbreaking documentary.
John Lewis and Keegan Kuhn join "The Weight Loss Champion" Chuck Carroll to discuss the making of the film and the systemic issues that are driving health inequality in the United States.
Why are people of color more likely to die from heart disease, diabetes, and cancer if genetics aren't the reason? Through interviews with celebrities in hip-hop, medicine, sports, entertainment, and politics, John and Keegan discovered the answer. It is perhaps the most deadly threat to society that mainstream media doesn't want to talk about.
PCRM will receive 50% of proceeds from They're Trying to Kill Us through Nov. 17, 2021. Purchases can be made on the film's official website.
More on Exam Room Podcast