Exam Room Podcast

Nov 17, 2022
Study for the AGEs: Healthy Eating Considerations | Dr. Hana Kahleova and Dr. Neal Barnard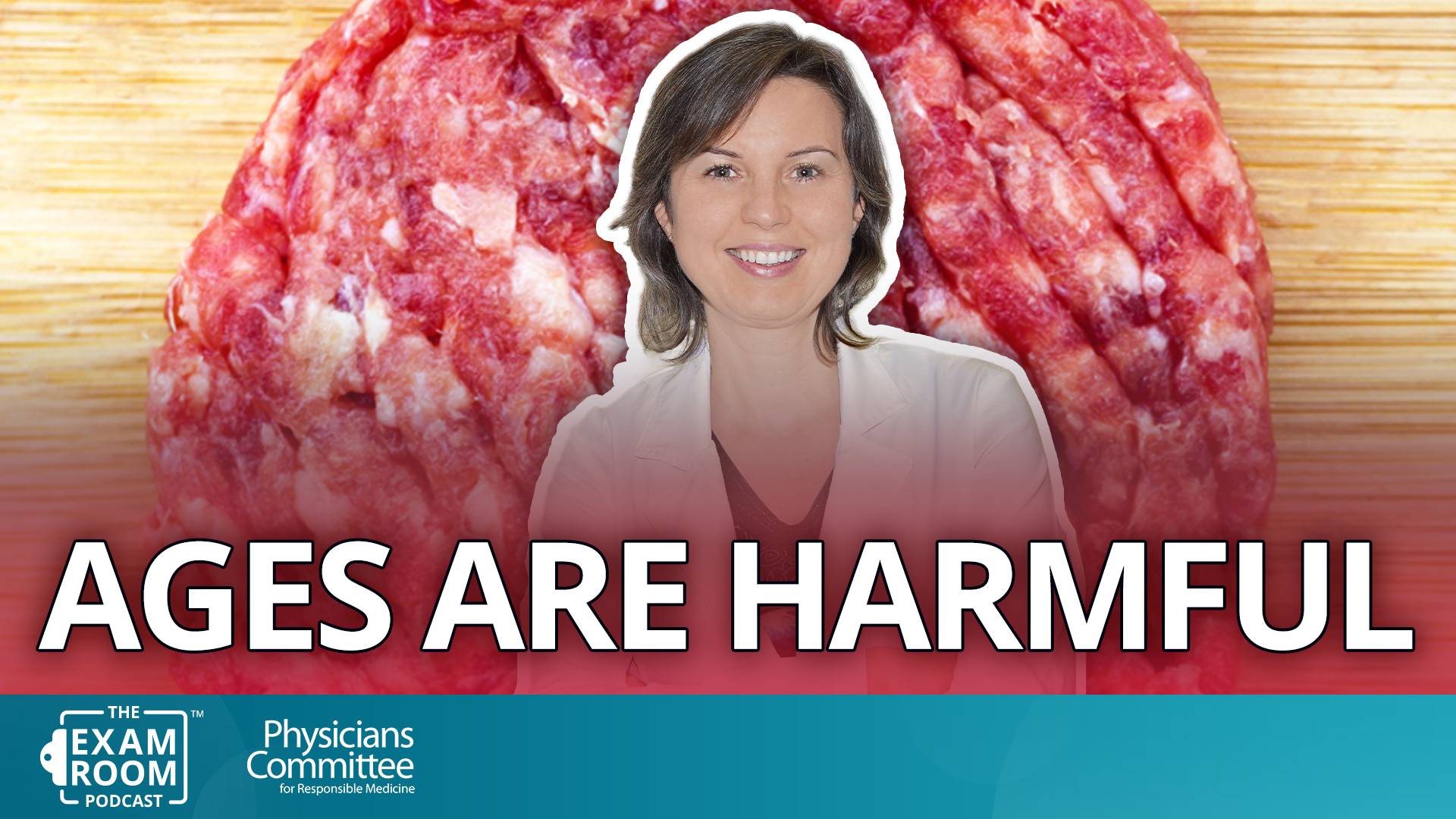 Eating fewer AGEs will likely improve your health.
What are advanced glycation end-products (AGEs)? Dr. Hana Kahleova details the harmful inflammatory compounds, how they are created, which foods have the most, and the diseases they can cause when she joins The Exam Room Podcast and "The Weight Loss Champion" Chuck Carroll.
Dr. Kahleova is the lead researcher of a study examining the effects of reducing the amount of AGEs in a person's diet. The results could be seen within just a matter of weeks.
Dr. Neal Barnard also joins the show to share more evidence that women can naturally reduce uncomfortable hot flashes by changing their diet.
The results of a second study of dozens of hot flash sufferers confirms that eating a plant-based diet that is low in fat is about as effective as hormone replace therapy. Dr. Barnard discusses the eye-opening results and why soy can be especially powerful for minimizing or even eliminating hot flashes.
He joins Chuck to review the changes women can make to find natural relief from hot flashes.
More on Exam Room Podcast