Exam Room Podcast

May 25, 2021
Solving India's Growing Fast Food Problem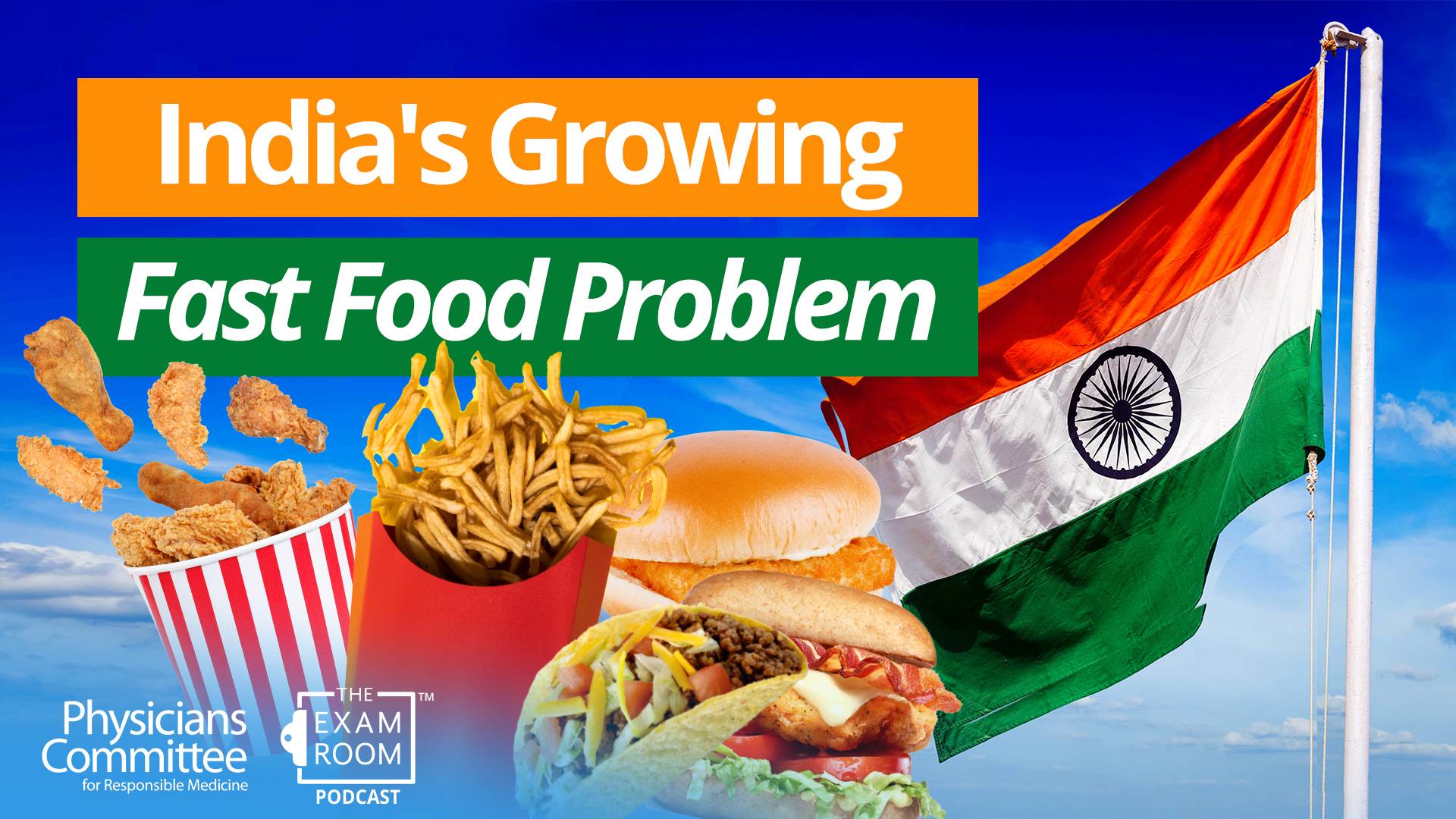 The high-fat, fast-food-heavy standard American diet has infiltrated India. The result? The standard American health conditions that come with it are also affecting the world's second most populated country.
Zeeshan Ali, PhD, and "The Weight Loss Champion" Chuck Carroll explore the health risks associated with fast food and how these conditions are increasingly prevalent in India. 
Plus, hear the inspirational story of one woman who is going to extraordinary lengths to promote healthy food. Nidhi Nahata has opened JustBe Resto Cafe, India's first and only whole food plant-based oil-free restaurant! She became inspired after improving her own family's health and now is using her groundbreaking restaurant to help others.
Nidhi and Ali are teaming up with Dr. Neal Barnard and The Times of India to present the Fight Diabetes with Food: India free course series!
More on Exam Room Podcast