Exam Room Podcast

Sep 27, 2022
She's Proving Women Can Be Vegan and STRONG | Melissa Busta, RN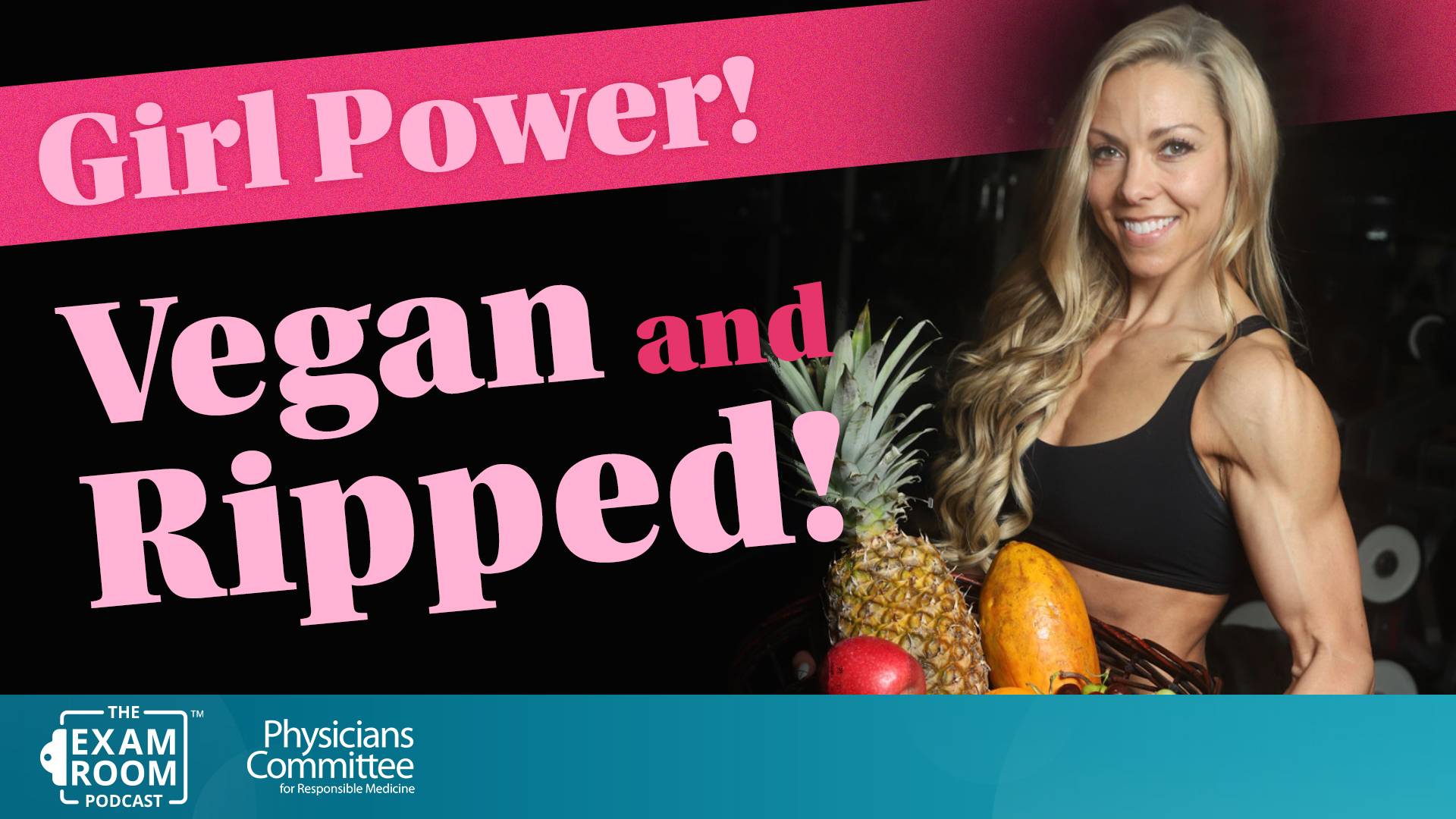 Melissa Busta is a professional bodybuilder and one of the strongest women in the country. She's also 100% vegan!
This modern day Superwoman is shattering stereotypes across the board as an athletic powerhouse who is building muscles without eating an ounce of meat! She is proving ample amounts of clean protein can come in plant sources!
What makes this wickedly smart and ultra-powerful bodybuilder a true Wonder Woman is her day job helping others regain their health as a registered nurse.
Melissa shares her incredible story that and a roadmap for bulking up muscles without clogging up arteries as she joins "The Weight Loss Champion" Chuck Carroll on The Exam Room Podcast.
More on Exam Room Podcast