Exam Room Podcast

Jan 27, 2022
She Went Blind, She Went Vegan, She Got Her Vision Back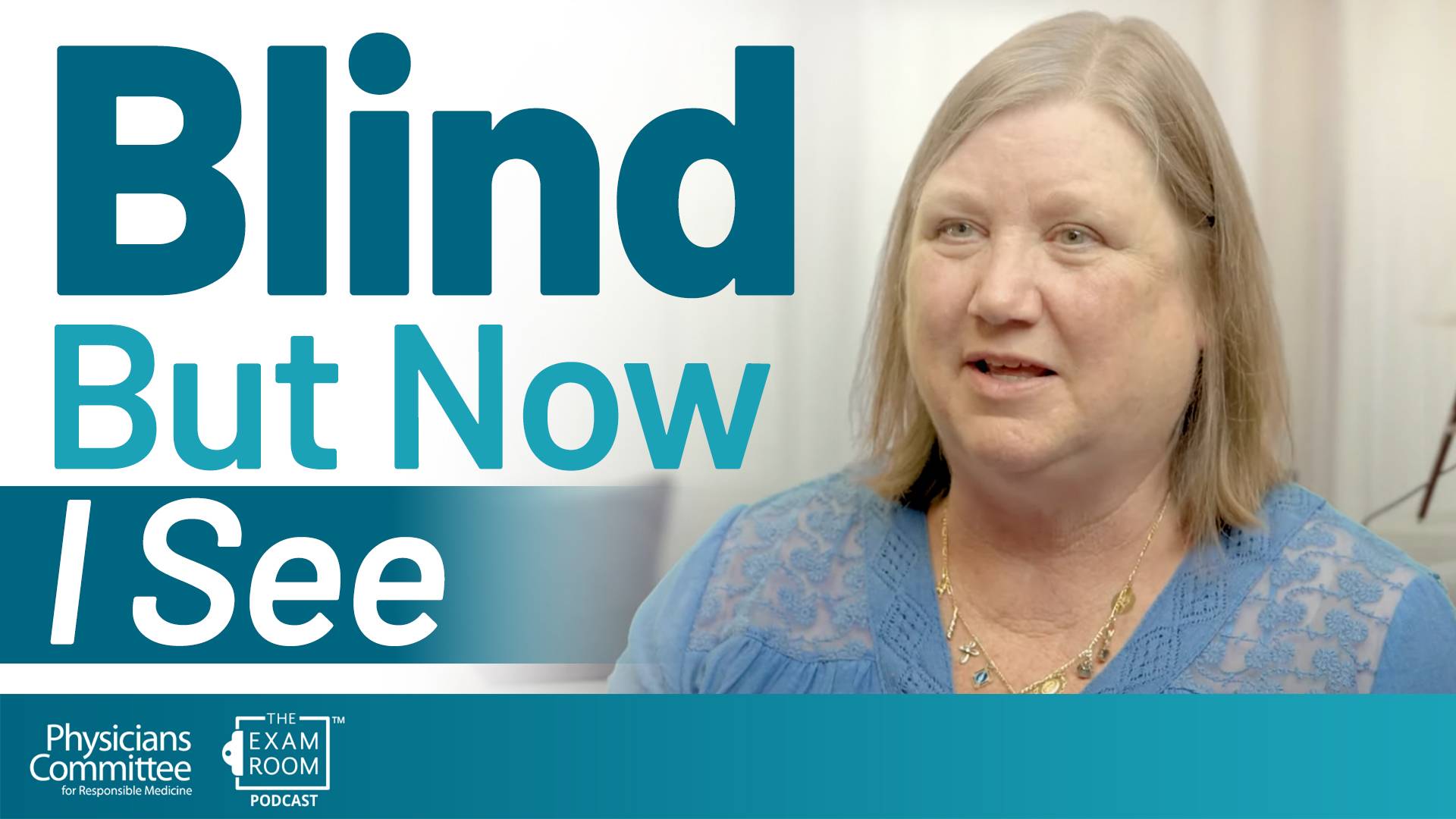 Mary Montequin was legally blind but regained her vision after an unbelievable health transformation.
She lost her ability to see as a result of diabetes. However, she was able to reverse the diagnosis and restore her vision in just six weeks by eating a plant-based diet.
Her health transformation doesn't stop there. Mary also lost more than 60 pounds, lowered her blood pressure and cholesterol, and can now walk for miles after not being able to walk past her front yard.
She shares her incredible story of change with "The Weight Loss Champion" Chuck Carroll, who has lost 280 pounds. The powerful conversation from one success to another will help anyone struggling with their health.
Vote for The Exam Room as Vegan Podcast of the Year at VegNews! Go to category 56 and select the show to cast your ballot!
More on Exam Room Podcast