Exam Room Podcast

May 16, 2023
Reversing IBS: New Diet Changed Her Life | Hannah Sunderani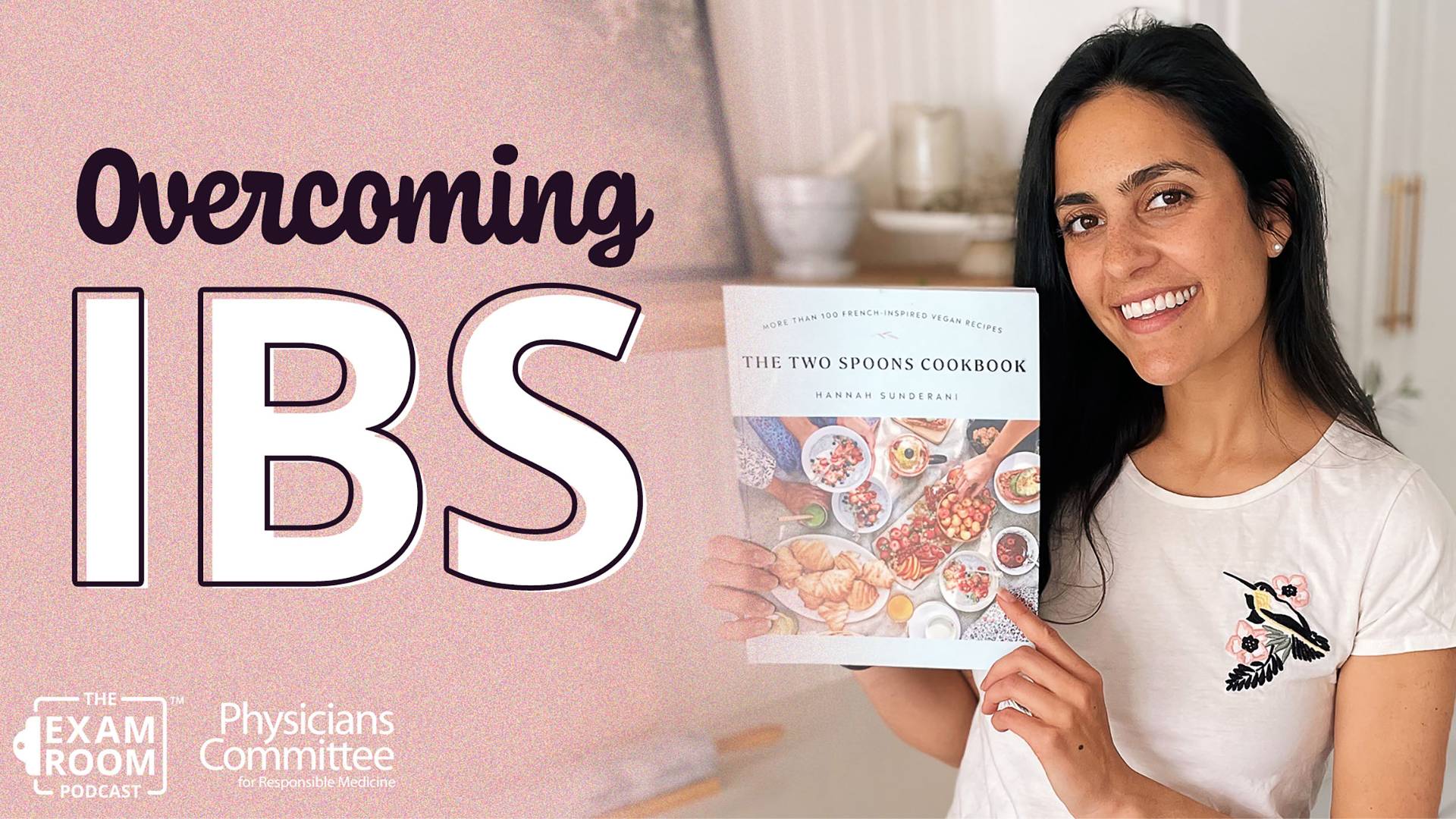 She was told she would have to live with irritable bowel syndrome for the rest of her life. Then Hannah Sunderani decided to take her health into her own hands to prove the doctors wrong.
A plant-based diet not only helped her reverse the painful symptoms of IBS, but completely changed the trajectory of her life and career. Hannah is using her own experiences to teach others how to deliciously improve their own health through her Two Spoons brand. 
The founder of Two Spoons shares her incredible journey back to help with "The Weight Loss Champion" Chuck Carroll on The Exam Room Podcast.
Hannah also dishes on her favorite healthy breakfast ideas!
More on Exam Room Podcast