Exam Room Podcast

Jan 18, 2022
Resetting Your System After Years of Unhealthy Habits | The Plant-Based Dietitian Julieanna Hever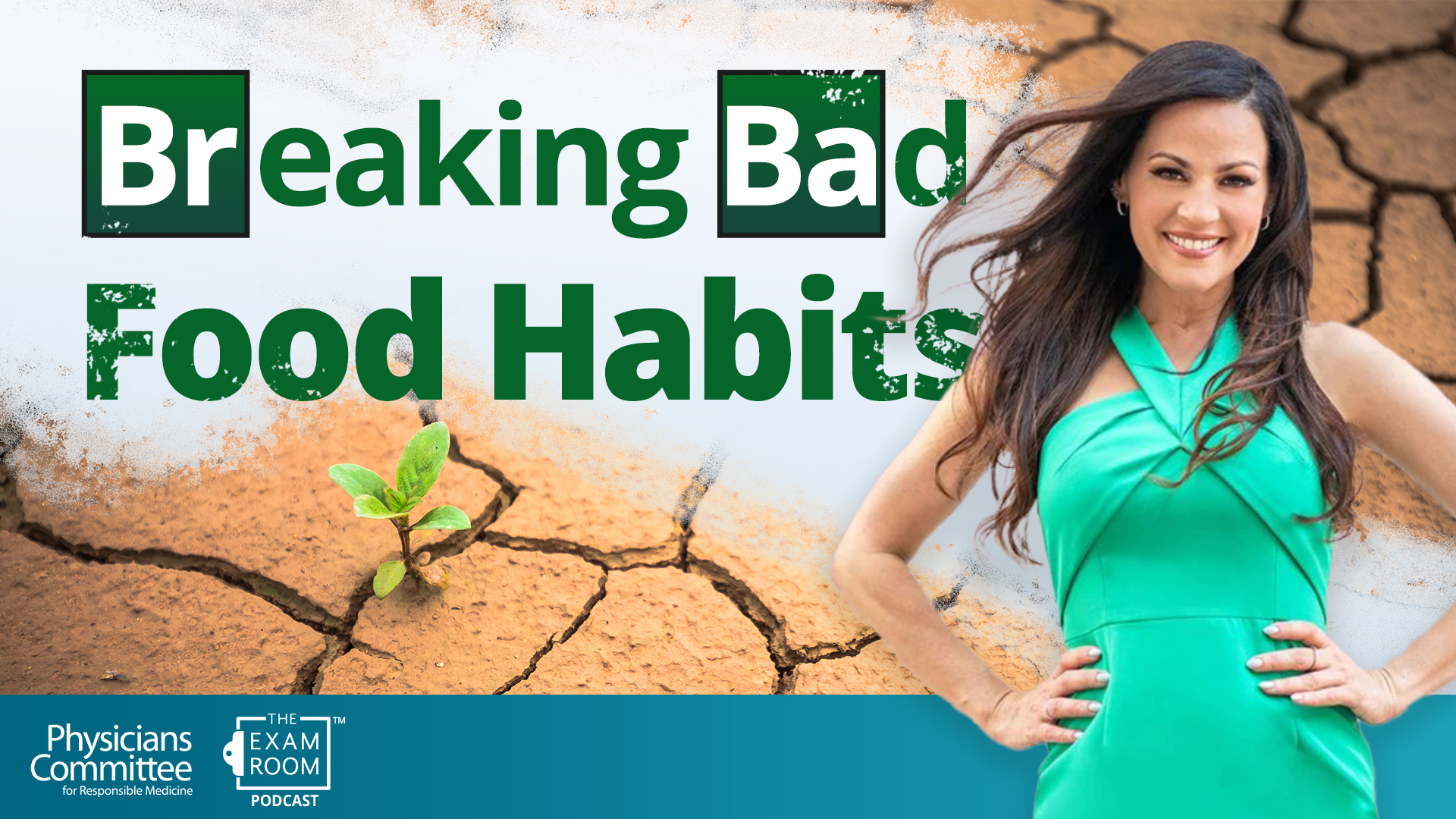 The healthier you are the better you feel! But getting to that point often requires a hard reset for your body after years of binging on junk food.
Dietitian Julieanna Hever joins "The Weight Loss Champion" Chuck Carroll on The Exam Room podcast to share tips for detoxing from fatty foods and getting your system ready to begin eating a healthy diet again. Then you'll be ready to say goodbye to the weight rollercoaster and hello to the new healthy you once and for all!
Julieanna, known as "The Plant-Based Dietitian," is the creator and author of The Choose You Now Diet.
Vote for The Exam Room as Vegan Podcast of the Year at VegNews! Go to category 56 and select the show to cast your ballot!
More on Exam Room Podcast