Exam Room Podcast

Jan 19, 2021
Reducing Gas on a Plant-Based Diet | Doctor's Mailbag With The Gut Health MD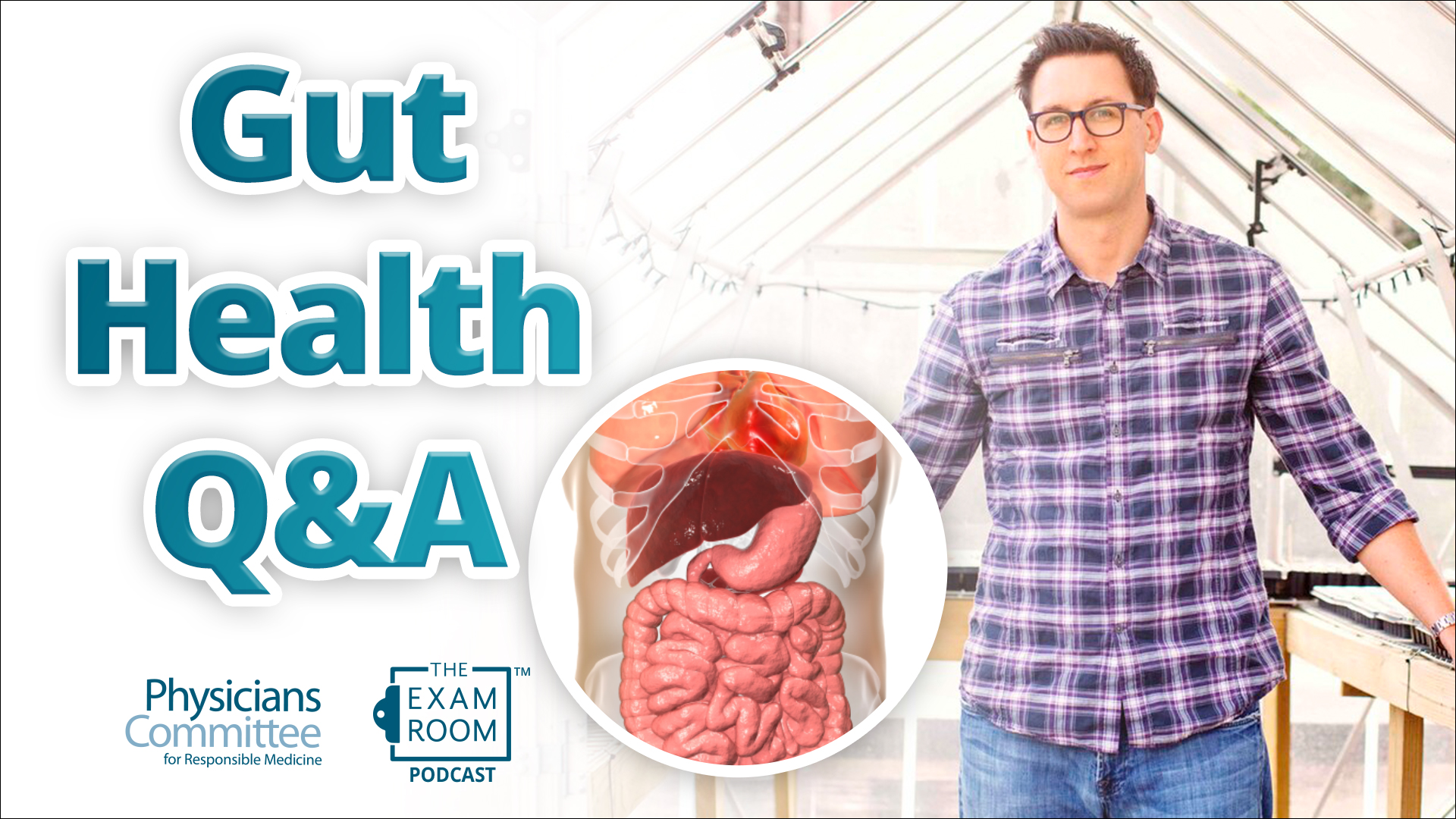 It's one of the less pleasant side effects of eating a plant-based diet. Gas!
The Gut Health MD, Dr. Will Bulsiewicz, joins "The Weight Loss Champion" Chuck Carroll to share tips for reducing gas and bloating while transitioning to a plant-based diet. In fact, the same advice can help those of us who have been fiber-fueled and without meat or dairy for some time.
Chuck also reaches into the Doctor's Mailbag to ask Dr. B questions sent in by Exam Room listeners looking for advice to improve their gut health.
Does lemon water help digestion?
Do men have more gas than women?
How can you increase good gut bacteria?
How can you reduce bloating from cruciferous veggies?
What foods are best for chronic constipation?
Many more!
Vote for The Exam Room for Best Vegan Podcast of 2020 on VegNews.
More on Exam Room Podcast