Exam Room Podcast

Apr 15, 2021
Raw Food vs. Cooked Food | Gut Health Q&A With Dr. Will Bulsiewicz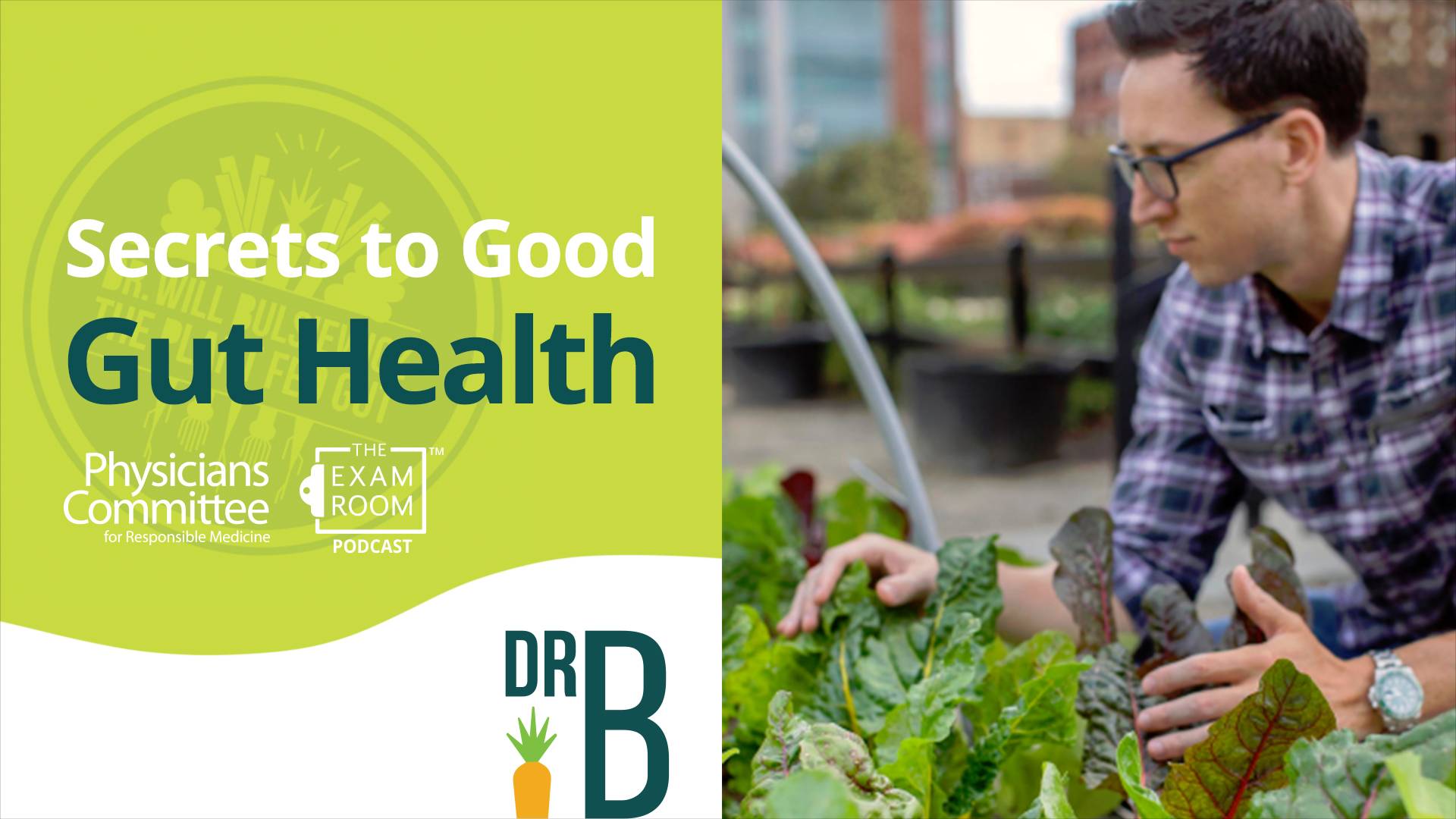 Is raw food or cooked food better for your gut? Gastroenterologist and gut health expert Dr. Will Bulsiewicz joins "The Weight Loss Champion" Chuck Carroll on The Exam Room to review the pros and cons of each and give his opinion.
We open up the Doctor's Mailbag to answer your questions during this live Q&A!
How does fasting impact gut bacteria?
Is wheat bad for the digestive system?
What is the effect of "bad carbs" and processed food on the gut?
How important are probiotics?
And many more!
Dr. Bulsiewicz is the author of the New York Times best-selling book Fiber Fueled.
Plus, Chuck reports on a study examining the inflammatory effect that animal-based foods, sugar, and alcohol can have on the gut. The report also reveals the foods that have the biggest anti-inflammatory response.