Exam Room Podcast

Jun 8, 2021
Prescription for the Kitchen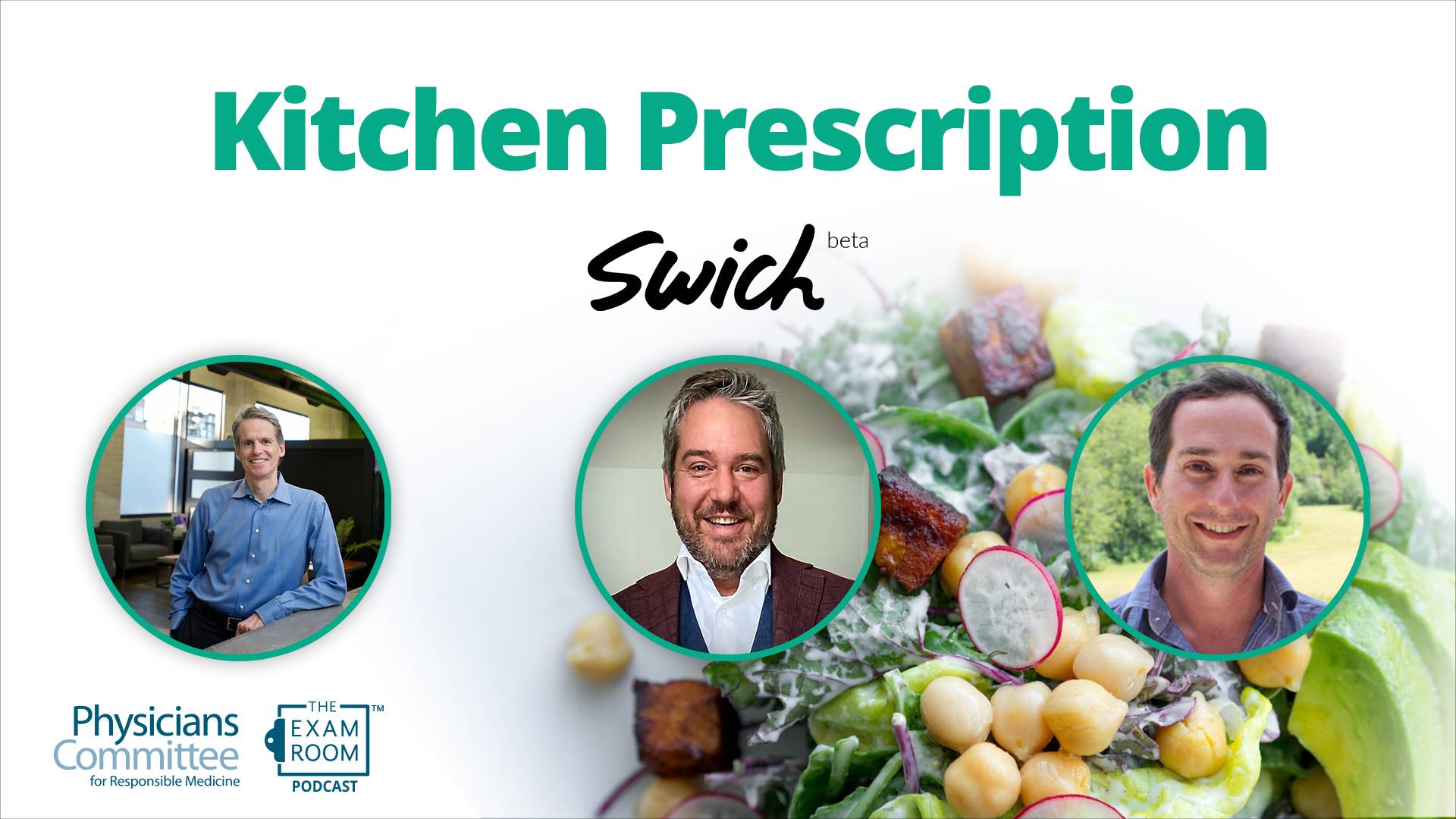 What if doctors could write more prescriptions for the kitchen instead of ones for the pharmacy?
That is what Swich hopes to find out. The program encourages doctors to share a program with their patients that will show them how to cook healthy meals that can fight heart disease, diabetes, cancer, and other health problems.
Swich is more than just recipes. It's about teaching the skills to turn your favorite recipes into healthy plant-based masterpieces.
Join "The Weight Loss Champion" Chuck Carroll in learning the genesis of the program, how it works, and how doctors can implement it into their own practice with:
Joe Girard, Swich Co-Founder and CEO
Ken Rubin, Chief Culinary Officer
Dr. Brendan Byrne, Medical Director and Co-Founder of Wellness Garage
Swich is the platinum sponsor of the 2021 International Conference on Nutrition in Medicine. 
Save $50 on the cost of registration for the conference with the code examroom.
More on Exam Room Podcast