Exam Room Podcast

Aug 7, 2019
Prescription for Food: Treating Our Addiction to Fat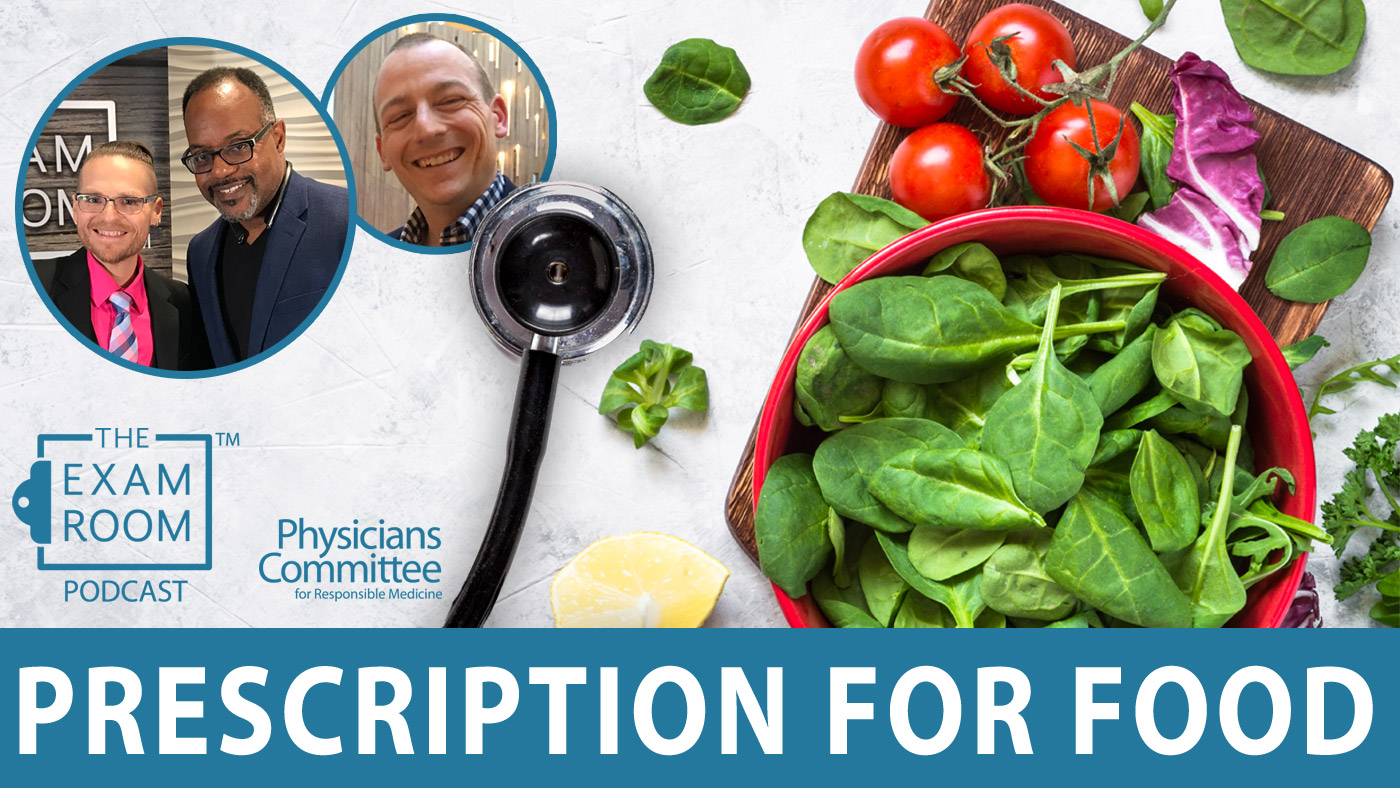 There's a good chance you're addicted to a food even if you're not overweight!
Food can be one of the most addictive substances on the face of the earth. Whether it's fast food, fried food, chocolate, or sweets, our brains crave foods that are loaded with fat, salt, and sugar.
In this edition of The Exam Room™ podcast, "The Weight Loss Champion" Chuck Carroll reveals how his own battle nearly cost him his life. Because of his daily 10,000-calorie diet, he got all the way up to 420 pounds before losing more than 275 pounds.
In this episode, he sits down with cardiologists Baxter Montgomery, MD, and Steve Lome, DO, who have wrestled with their own food demons. Through their experiences they have come up with a new prescription for fighting obesity: Treat the addiction first.
Hear how their compassion is motivating patients to adopt a plant-based diet and have an emotional and physical transformation beyond their wildest dreams. Not only do they lose weight, but their risk for heart disease plummets and in many cases fully reverses! Their unique approaches are a game changer!
Plus, Chuck revisits an interview with Dr. Neal Barnard on the science of food addiction. Learn why the brain is seduced by junk food and what makes it so hard for us to stop eating it!
Join Us in Chicago
Join Dr. Lome, Dr. Barnard, and many others on Saturday, Aug. 24 for Kickstart Your Health: Chicago! Only a limited number of seats remain, so register now. It's free!
More on Exam Room Podcast