Exam Room Podcast

May 6, 2021
Plant-Based Diet Revolution: Healthier Gut, Happier You | Dr. Alan Desmond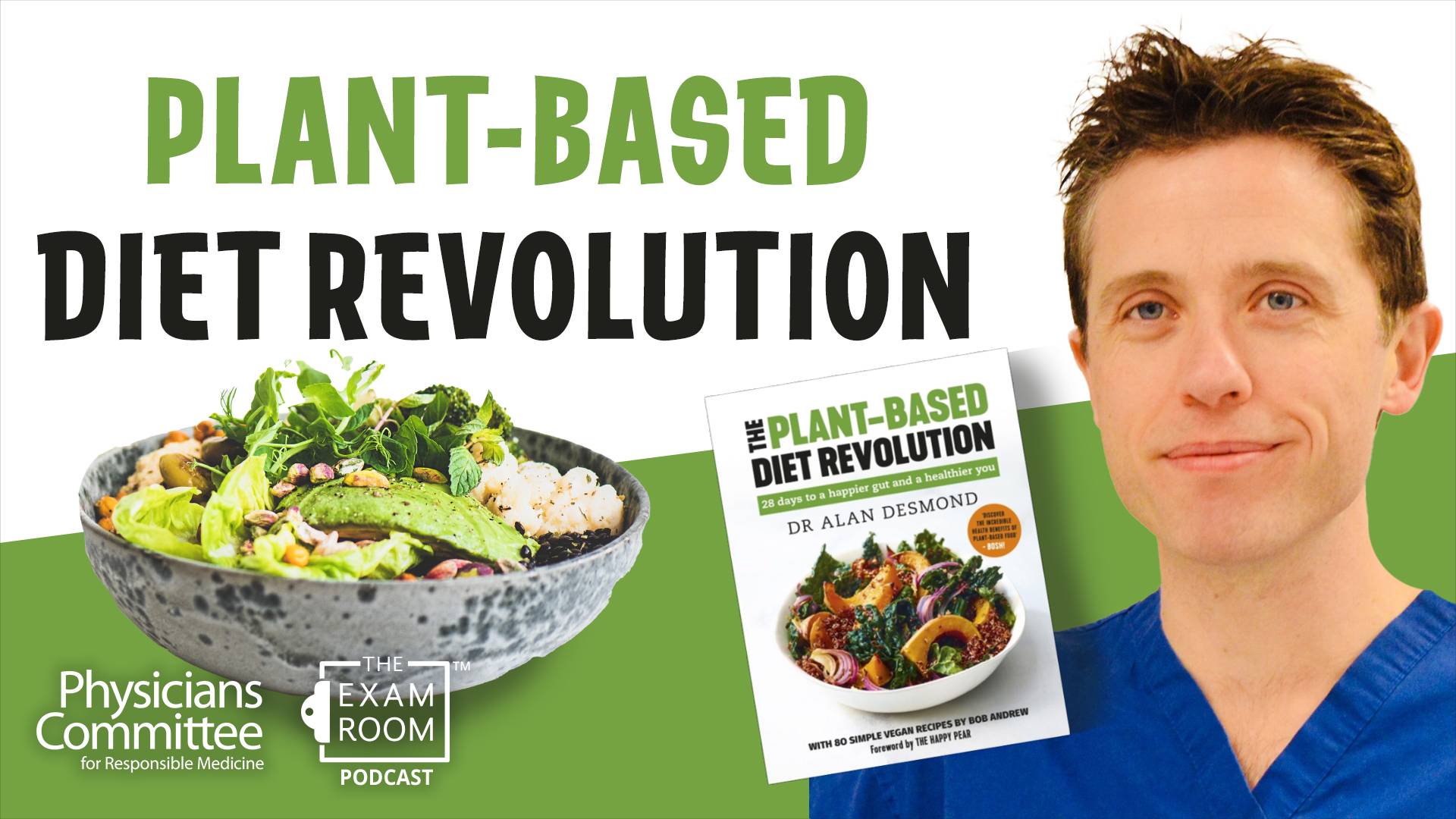 Discover why more people than ever are turning to plant-based diets to revolutionize their health!
Dr. Alan Desmond joins "The Weight Loss Champion" Chuck Carroll to reveal the biggest health benefits of going vegan during a special healthy gut Q&A on The Exam Room™.  He also shares tips and secrets from his new book, The Plant-Based Diet Revolution, and answers questions from The Doctor's Mailbag.
What are the best foods for a healthy gut?
What does eating fast food do to your gut?
How much less likely are you to get cancer if you stop eating meat and dairy?
How much can a plant-based diet help with Crohn's disease and IBS?
And many more!
More on Exam Room Podcast