Exam Room Podcast

Jan 26, 2021
Overfed and Under Nourished: Too Much Fat, Too Little Nutrition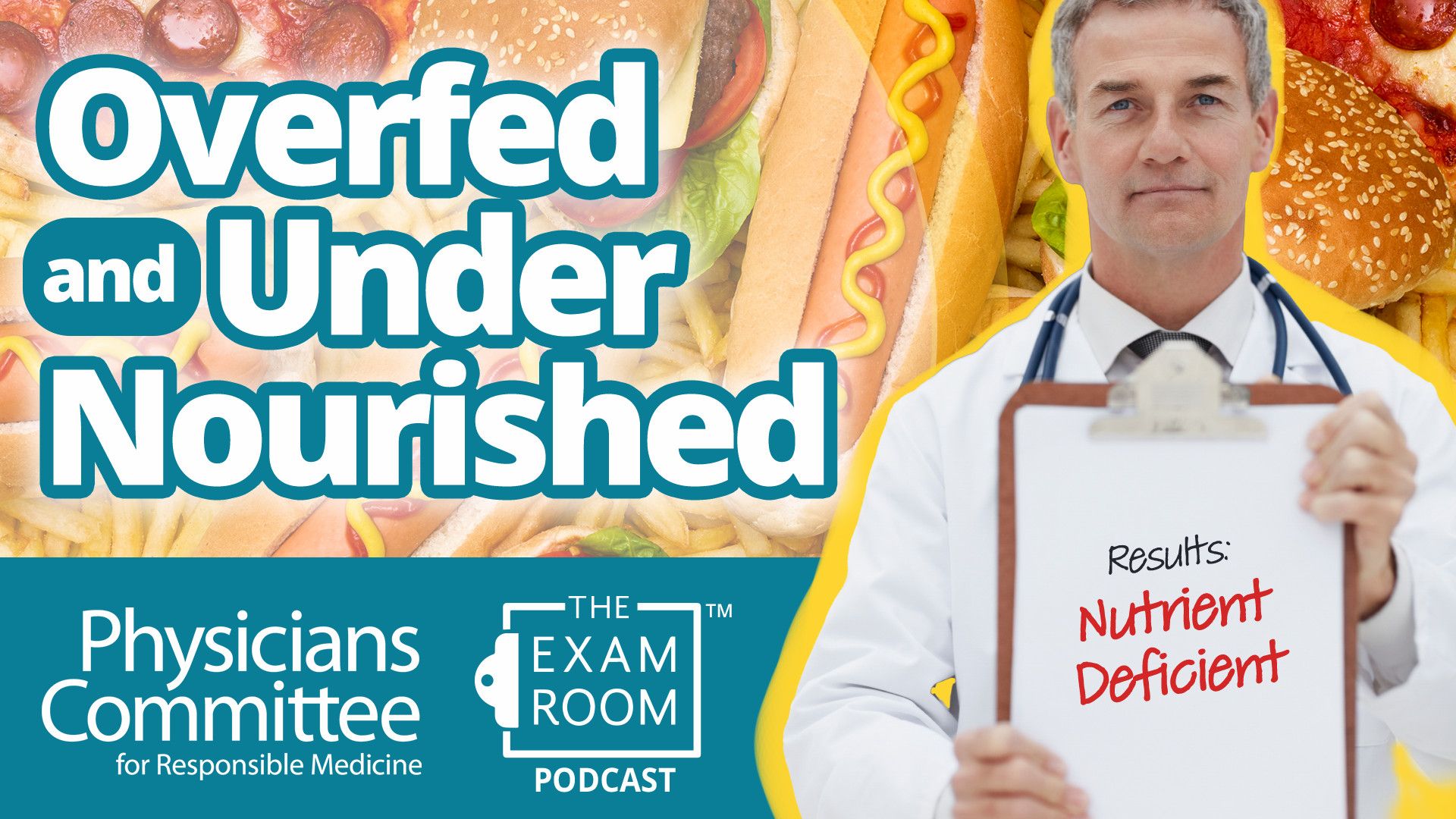 It is possible to eat 4,000 or 5,000—or even 10,000 calories—a day and still be malnourished!
While the average American diet is filled with fat and calories, it can often lack the essential vitamins and nutrients that your body needs to function healthfully. In fact, according to the World Health Organization, there are four times as many people who are obese or overweight and malnourished compared to those who are underweight and battling malnourishment.
On this episode of The Exam Room™, "The Weight Loss Champion" Chuck Carroll is joined by Dr. Andrew Freeman to discuss why being overweight is often mistaken for overnutrition rather than the nutrient desert it is.
"If left untreated, malnutrition leads to serious health conditions including diabetes, hypertension, and heart disease," Dr. Freeman says.
Dr. Freeman's research is then put to the test when Chuck calculates the nutrient values of his previous high-fat 10,000-calorie diet. The results are shocking!
Vote for The Exam Room for Best Vegan Podcast of 2020 on VegNews.
More on Exam Room Podcast