Exam Room Podcast

Apr 28, 2022
Overcoming Endometriosis: Live More With Less Pain | Jessica Murnane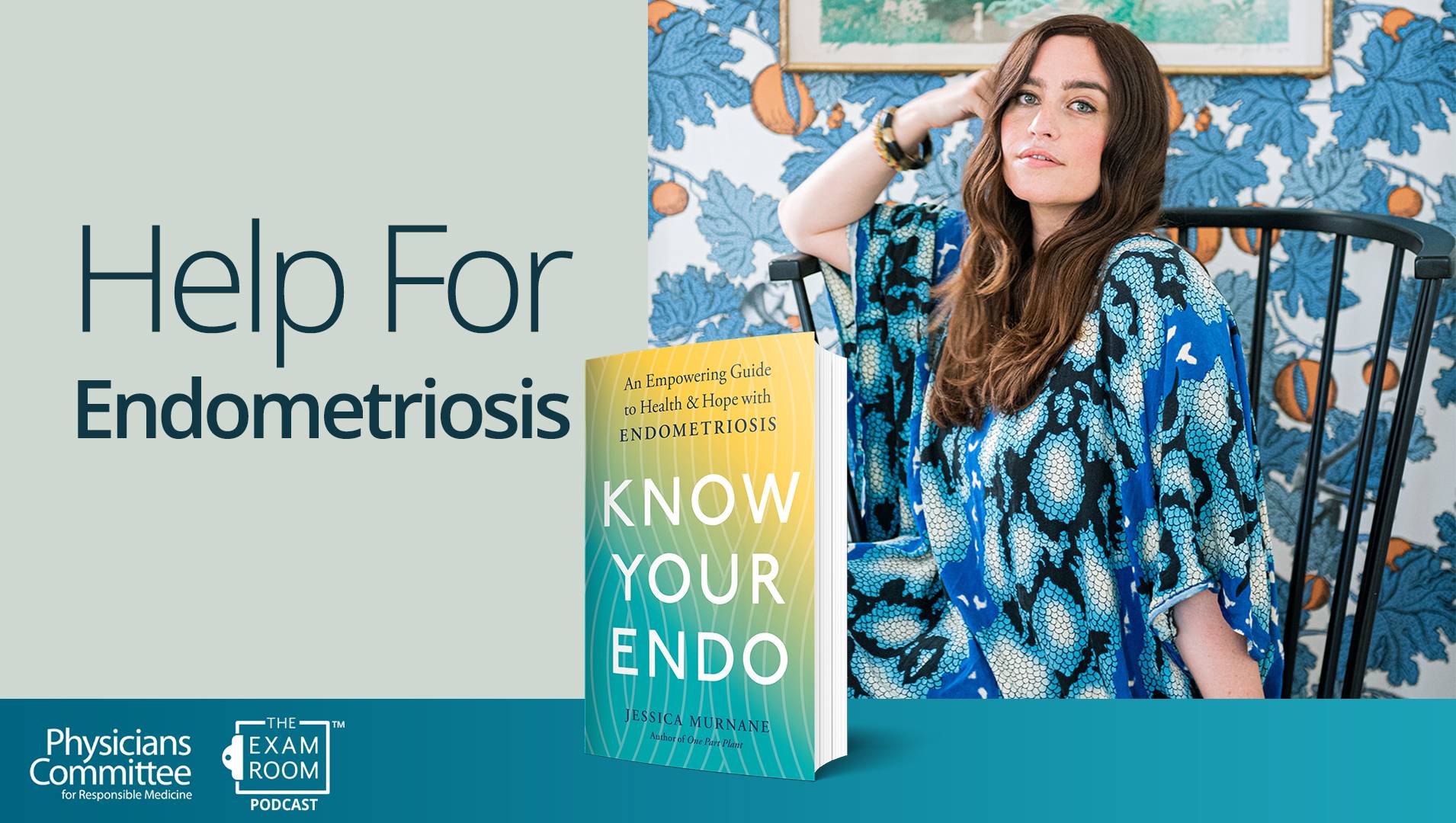 For years Jessica Murnane struggled with endometriosis. Now she is sharing the secrets of how food, movement, and managing stress have helped improve the chronic pain and agonizing periods that crippled her quality of life.
The author of the bestselling book Know Your Endo joins "The Weight Loss Champion" Chuck Carroll to continue her mission of helping others who are painfully struggling in silence.
Plus, a new study may also unlock answers that women living with painful symptoms for years have been searching for. If you are currently suffering you could help researchers find the solution that could improve the lives of millions of others.
Dr. Hana Kahleova is leading a study that examines the extent to which a diet affects the debilitating disorder. Her team of researchers are exploring whether changing the types of foods endometriosis sufferers are eating could reduce their symptoms and regain their health.
Find out whether you are a good candidate to participate in the study.
More on Exam Room Podcast