Exam Room Podcast

May 9, 2023
Overcoming Binge and Emotional Eating | Dr. Vanita Rahman and Karen Smith, RD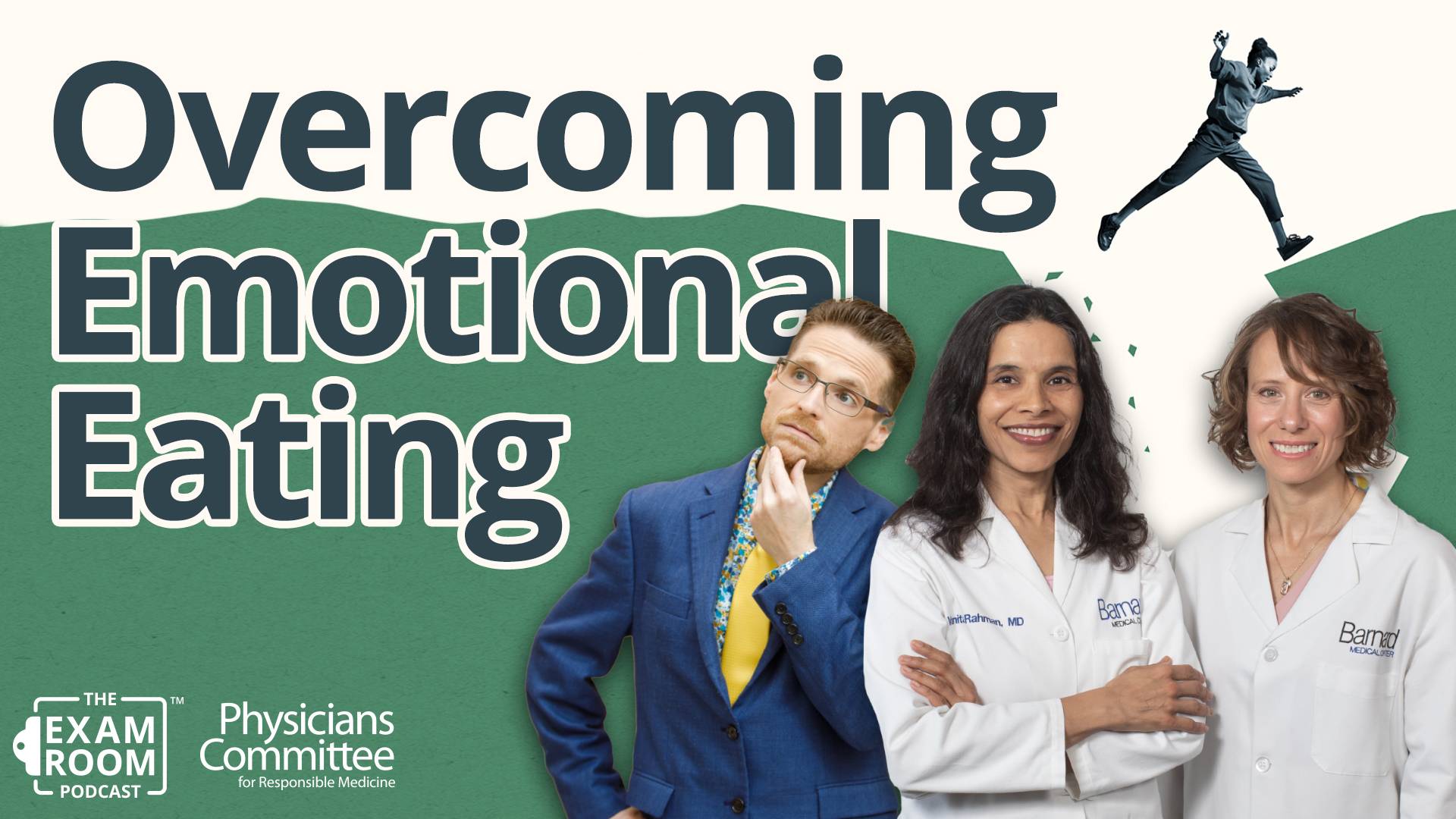 Let's change the way we eat. Let's change the way we live.
Doctor Vanita Rahman and dietitian Karen Smith share the impressive power we have to overcome binge and emotional eating.
They sit down with "The Weight Loss Champion" Chuck Carroll who once ate a daily fast-food binge of 10,000 calories before changing his life.
Dr. Rahman and Karen are co-leading Freedom from Binge and Emotional Eating, a 12-week program to help you identify the patterns that lead to binge and emotional eating and learn strategies to break the cycle.
The Exam Room LIVE will be in New York for a special night on July 12! Join Chuck, Dr. Barnard, Rip Esselstyn and Dr. Robert Ostfeld to learn how you can cut your risk of heart disease by 80%! Make this the most heart healthy night of your life with some of the most respected nutrition experts on the planet!
Tickets can be purchased at this link.
More on Exam Room Podcast