Exam Room Podcast

Jun 30, 2022
New Law Would Kill Animals, Kill Cruelty-Free Cosmetics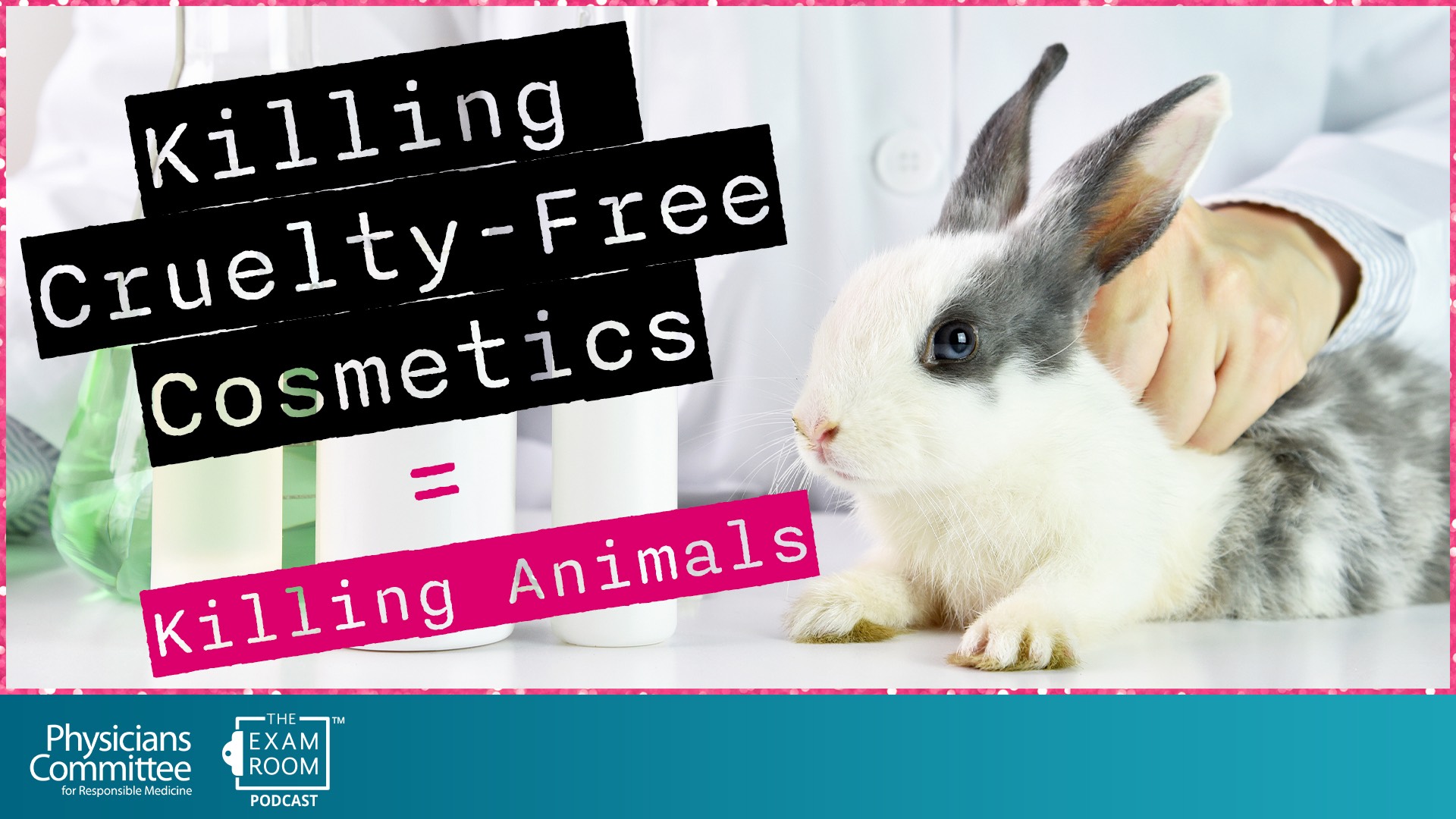 Go inside legislation that would needlessly harm and kill thousands of animals. It would be a cruel end to the push for cruelty-free cosmetics.
Andrew Binovi, director of government affairs for the Physicians Committee, and Brandi Halls, chief ethics officer at Lush Cosmetics, join "The Weight Loss Champion" Chuck Carroll for an urgent discussion about the massive impact this legislation would have.
Despite this legislation being done in the name of consumer safety, you will learn how Lush and cruelty-free cosmetics are created without animal testing while still meeting and exceeding safety standards!
Contact your representative to make your voice heard!
More on Exam Room Podcast