Exam Room Podcast

Dec 10, 2020
New Evidence Plant-Based Diets Help Weight Loss and Boost Metabolism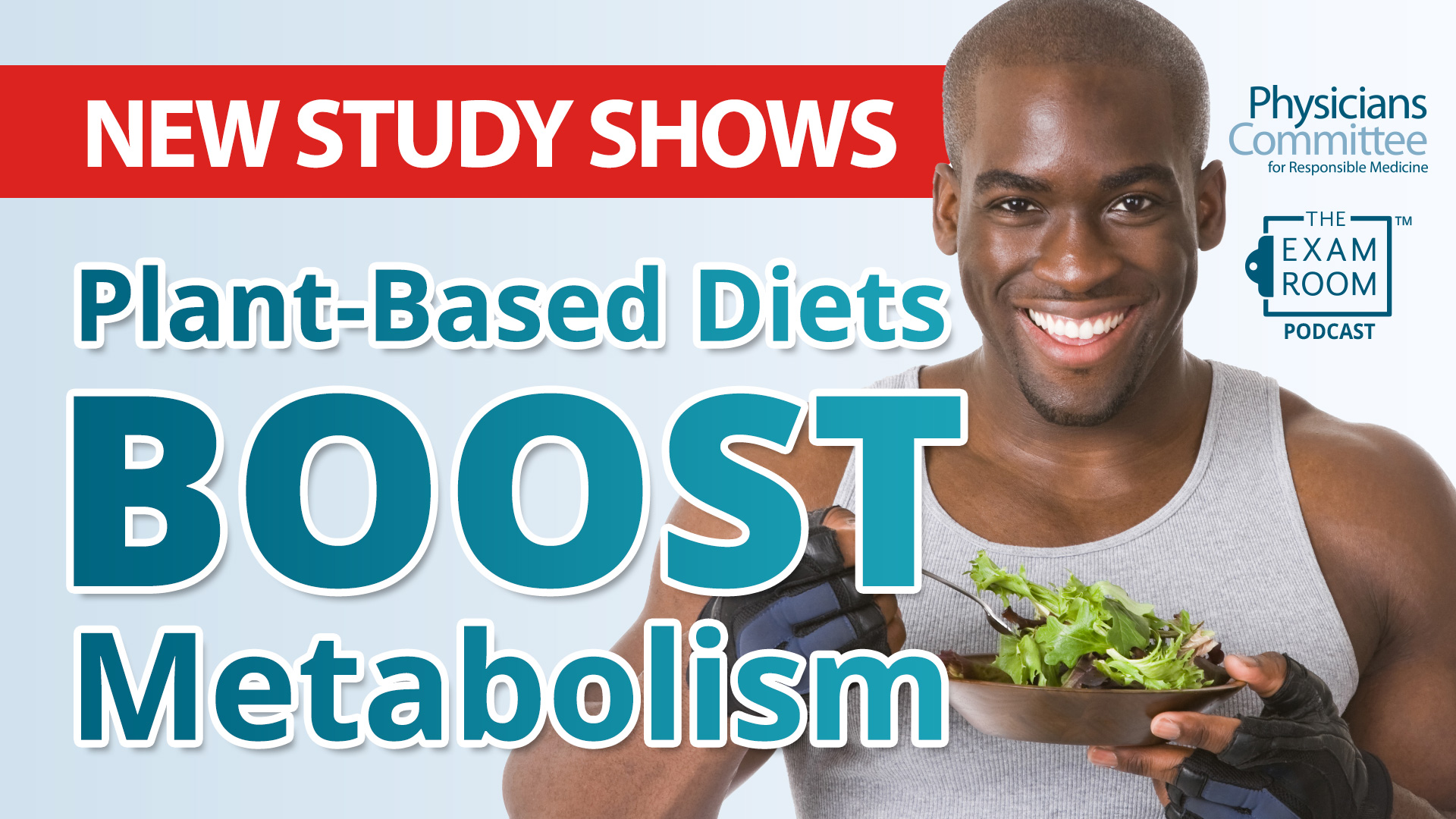 It has been known for decades that a plant-based diet can help you lose weight. But new research is finally showing how much of a boost it gives!
Hana Kahleova, MD, PhD, joins "The Weight Loss Champion" Chuck Carroll to discuss her new study that reveals the secrets that everyone struggling with their weight should know. It turns out just by eating a plant-based diet, you burn more calories and ramp up your metabolism!
Dr. Kahleova takes a deep look at the thermic effect of food and post-meal calorie burn that can transform your health after taking meat and dairy off the menu. 
The best part of the study? The people who lost weight actually ate the most carbs! 
More on Exam Room Podcast