Exam Room Podcast

Oct 20, 2023
Natural Help for Diabetes: Better Blood Sugar Without Medication | Cyrus Khambatta, PhD, Live Q&A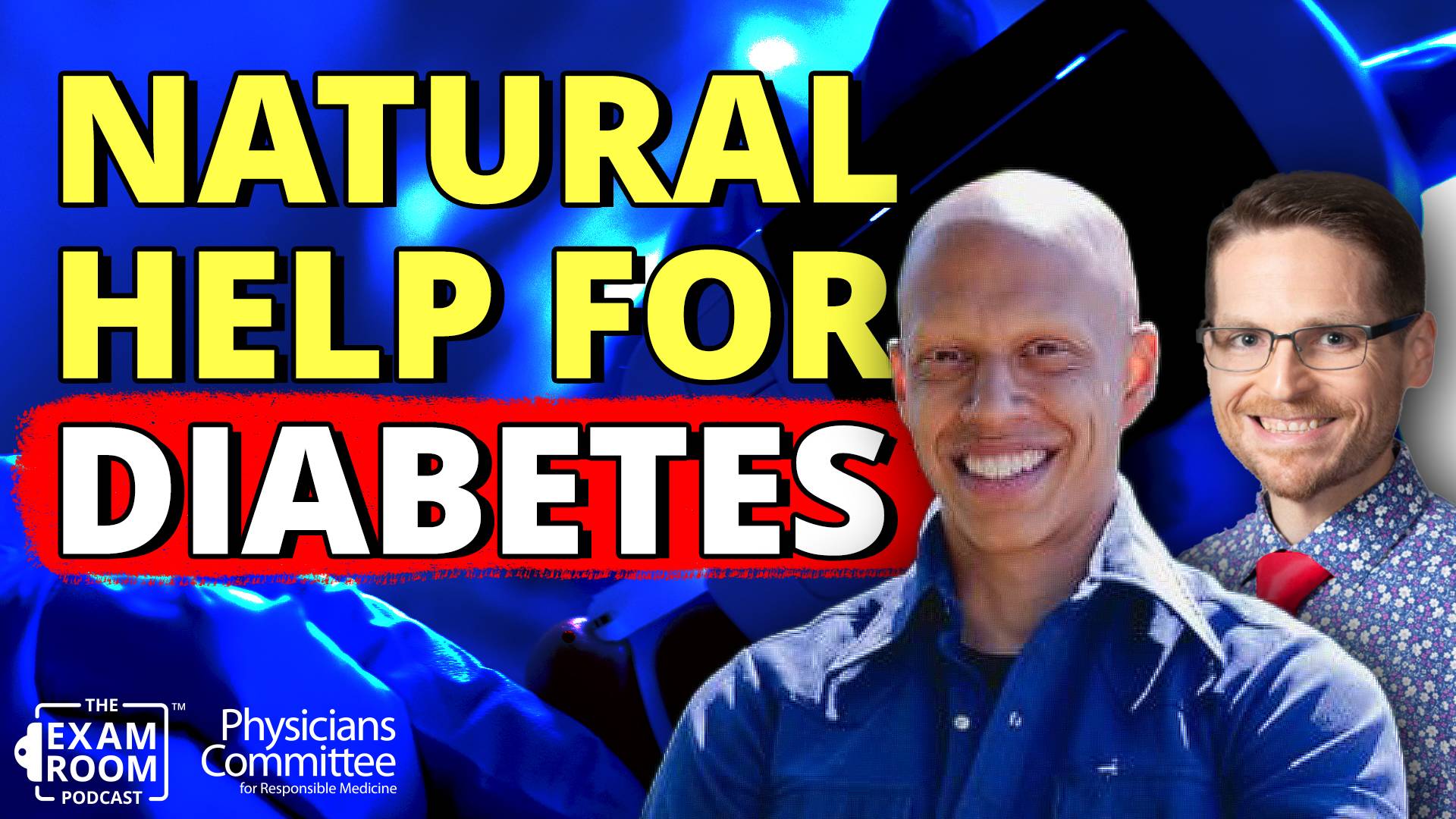 Improving blood sugar and treating diabetes is possible without medication in many cases. Through specific changes to diet insulin resistance can improve naturally.
Cyrus Khambatta, PhD, co-founder of the Mastering Diabetes program, shares the proven steps you can take to bring your blood sugar under control. He says that using his method patients are able to fully reverse diabetes and no longer require insulin injections.
Cyrus joins "The Weight Loss Champion" Chuck Carroll on The Exam Room LIVE before the free Blood Sugar Revolution Summit.
Topics Discussed
Ranking best and worst oils for diabetes
Best foods for treating diabetes naturally
Worst foods for someone with diabetes
Improving blood sugar for long-term diabetes patients
How to get off of insulin
High-fat foods and diabetes
Effect of processed foods on blood sugar
And more!